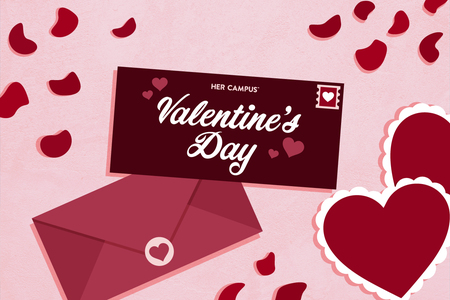 Valentine's Day: Pandemic Style
Valentine's Day is ordinarily a holiday where restaurants are packed full of people, streets and stores are buzzing, and loved ones are able to spend quality time together. Unfortunately, Valentine's Day has been claimed by the pandemic, and is no exception to COVID restriction guidelines. Whether you have a significant other or just want to spend time with friends and family, it will likely need to be spent virtually or apart. In the spirit of spreading the love, here are some ways you can safely celebrate Valentine's Day without risk of exposure to or spreading of COVID.
Send a virtual letter to a local hospital, nursing home, or prison.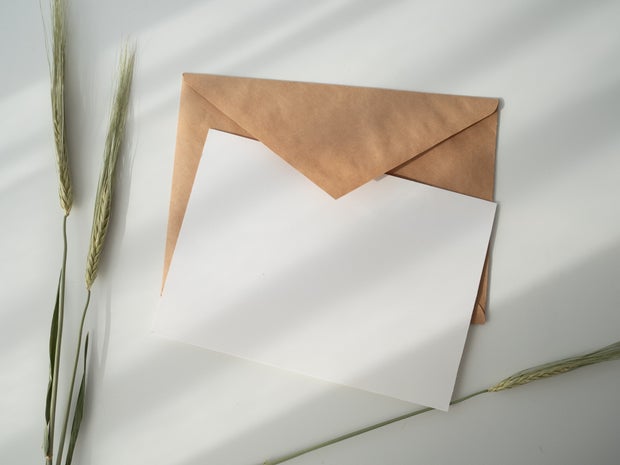 Photo by Kate Macate from Unsplash
Many of these places are not allowing outside visitors inside the facilities in effort to prevent the spread of COVID to patients or residents. Sending a letter to a stranger or a loved one in one of these facilities will surely fill their heart. St. Jude's Hospital and Boston Children's Hospital are both organizations that are accepting virtual Valentine's on their websites. You can also contact other local organizations to see if they are running similar services.
Send loved ones handmade Valentines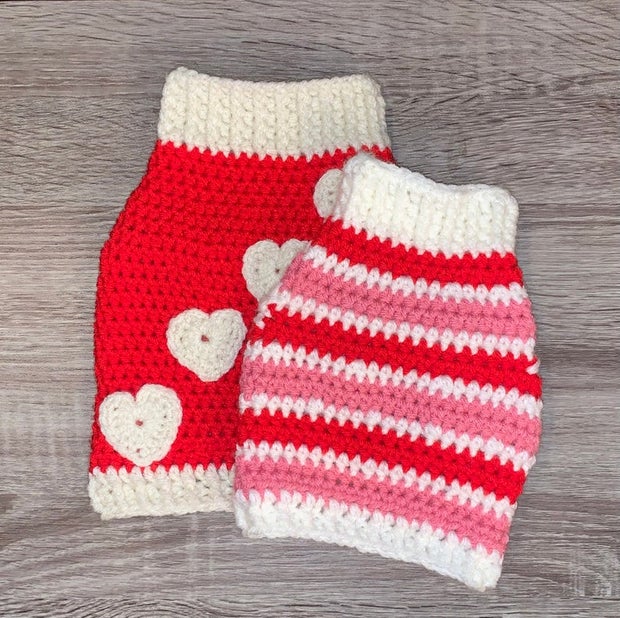 CozyDogBoutique/Etsy
Sometimes, something as simple as a handmade card can be enough to brighten someone's day. There are so many forms of inspiration on Instagram, TikTok, Pinterest, etc. As an added plus, spending time to be creative can be a great form of stress relief from classes and/or work.
Ding-dong-dash baked goods, chocolate strawberries, or candy to local loved ones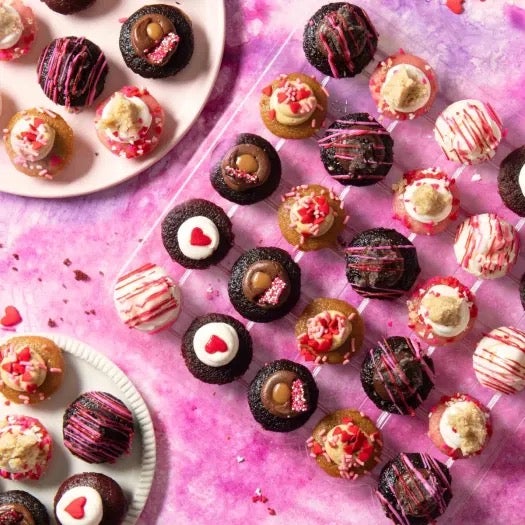 Baked by Melissa
This can be a fun way to get out of your house and surprise your friends and family without risk of spreading COVID. Baking is also another form of stress relief and is a great way to show yourself some love. Of course, don't forget to make extra for yourself!
Send flowers to loved ones from a local florist
Photo by Debby Hudson from Unsplash
This can be a great surprise, and is a fresh way to brighten up someone's living space this cold, snowy February. As a bonus, supporting a small, local business is another great way to spread the love!
Donate your time or money to a good cause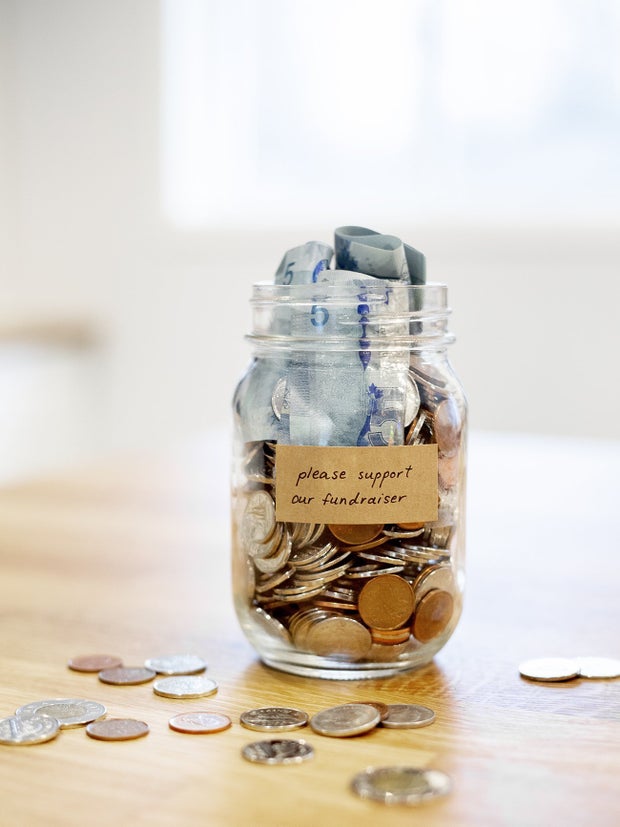 Photo by Cindy Malette from Burst/Shopify
Donating anything you are able to can be a great way to improve someone's day. Meals on Wheels can be a great way to provide meals for seniors in your community. The Ronald McDonald House is currently asking for gift card donations. There are myriad other COVID relief charities or food pantries that are accepting monetary or food donations for at risk and highly affected communities.
Additionally, this Valentine's Day marks the three-year anniversary of the tragedy in Parkland, Florida. Donating to organizations like March For Our Lives is a great way to continue fighting for the safety of students in schools.
Show yourself some love with self-care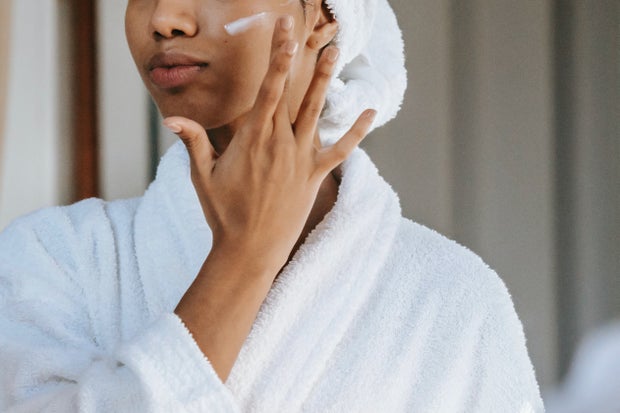 Photo by Sora Shimazaki from Pexels
While spreading love to others, you should never forget to love yourself. Treat yourself to a fancy breakfast in bed, hair and face masks, and a candlelit bubble bath. Put on a movie marathon, pick up a new book, or redecorate and clean. Maybe even buy yourself another plant or a new outfit. The possibilities are endless!
Virtual date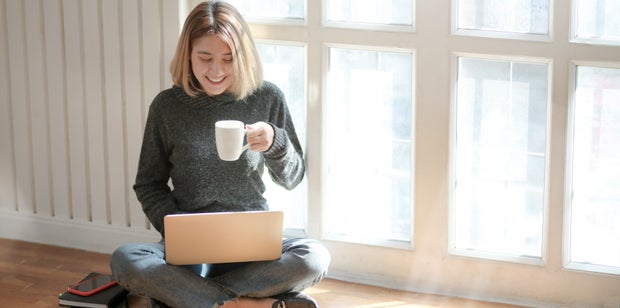 Photo by Bongkarn Thanyakij from Pexels
This is a great way to safely spend time with friends, family, or a significant other. For a movie night, you can Netflix Party or start a movie at the same time on FaceTime. You can order delivery from the same restaurant and have a dinner date. You can also play cards or virtual games over a video call.