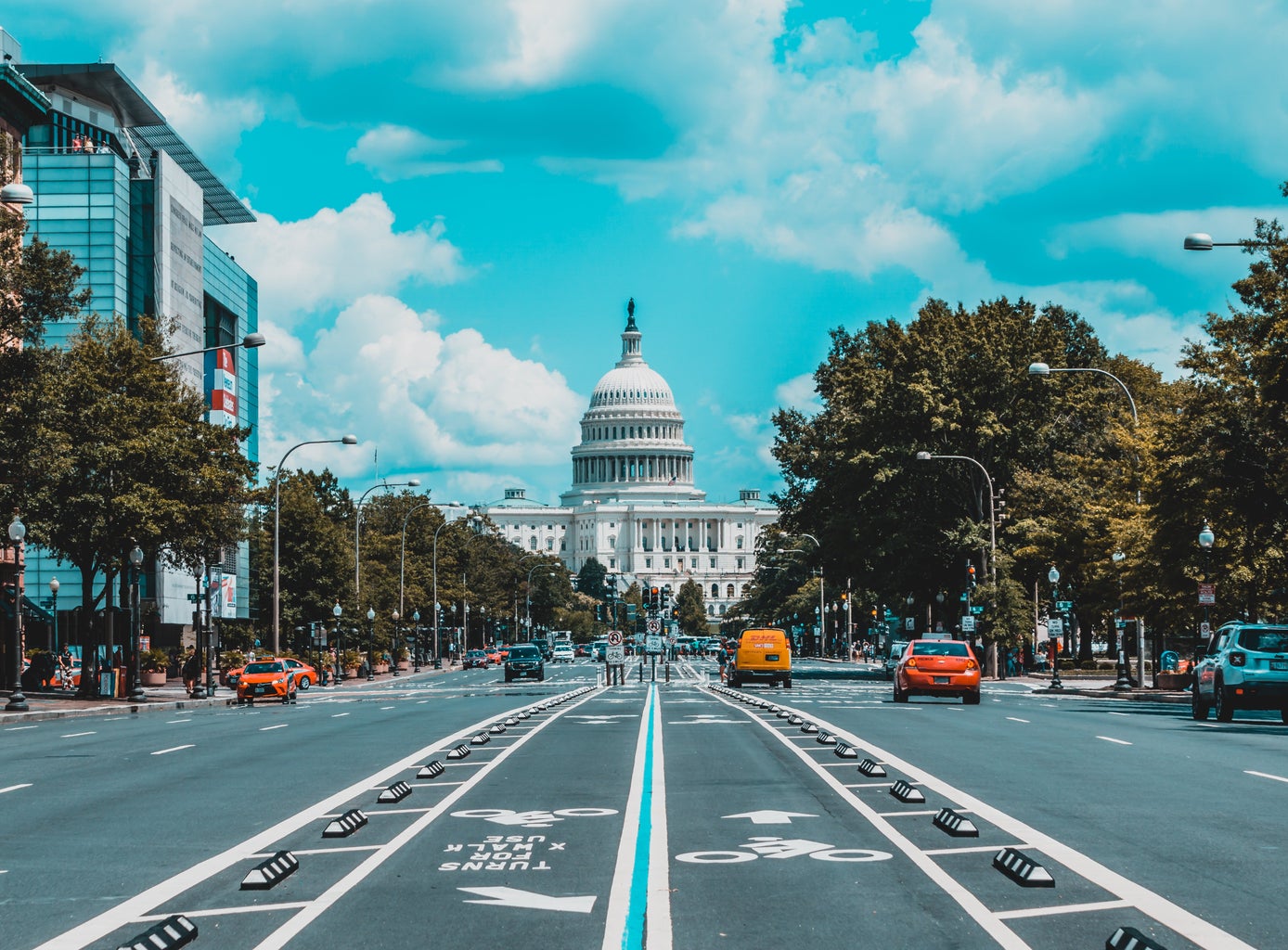 During the 2016 elections, I was a tourist in the United States, enjoying my vacation time in Las Vegas. At that point, the results were fairly straightforward and out in a few hours. The Trump Tower was visible from my hotel room and I could only see fireworks for hours after his victory was declared. But it did not matter much then as I was a mere tourist having the time of my life. Fast forward to Elections 2020, I am a student in this country and have been noticing the chaos around the elections almost all year. Yes, a lot of things have changed in light of the pandemic and the process of voting is one major part of it. 
Earlier this year, we were informed about the two candidates running for Presidency and their respective Vice President candidates supporting them. Then, the whole process of conducting campaigns in different states and conveying their messages and policies to the people took place. However, what was also very different this year was the impact of the coronavirus on people and the economy. These being major concerns, they were discussed extensively by both the parties (Democratic and Republican) in their campaigns online and in person. My worry in the early stages was about the arrangement of these campaigns which will be held in person since it was a threat to the public's health. However, this was managed fairly nicely wherein a lot of people followed the rules in public places and respected other people's space (quite literally) of course with some exceptions. 
As the days started progressing and controversial topics emerged out of them, I was inclined to learn more about the forthcoming challenges in the elections. I was fortunate to opt for political communication studies amidst the 2020 Presidential Elections. At first, I thought I might lose interest since I would have to study it as a subject, but the very first topic I received made it quite challenging and interesting for me to pursue it. Along with focusing on the election news in the state of Maine, I also read what was trending in other states, especially the states that swing so much. The Presidential and Vice-Presidential debates that were held addressed a lot of ongoing concerns, answers for which were provided in a politically accurate manner. There was a sudden increase of mail-in ballots and absentee voting mainly due to the pandemic, which let people cast their votes in any manner convenient and comfortable for them.
I have watched the US elections in my home country (2012), as a tourist here (2016), and now (2020) as a student here, and one thing that has always remained true about it is that it never ceases to fascinate me.