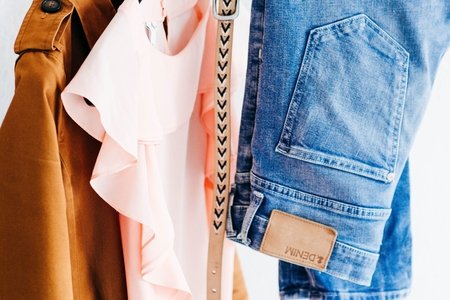 Top Spring Fashion Trends This Season
1. Corset Details & Bra Tops
Subtle corset details and pushing the boundaries on traditional lingerie is turning out to be one of the biggest spring trends to see this season. Corsetry has never been considered a ready to wear look until now and we are loving it. There is something so special and empowering about this trend that really shines through.
2. Polka Dots
This classic long-beloved print is back again, and will forever be a go-to. This print has gotten a refresh with different scales and ways to wear!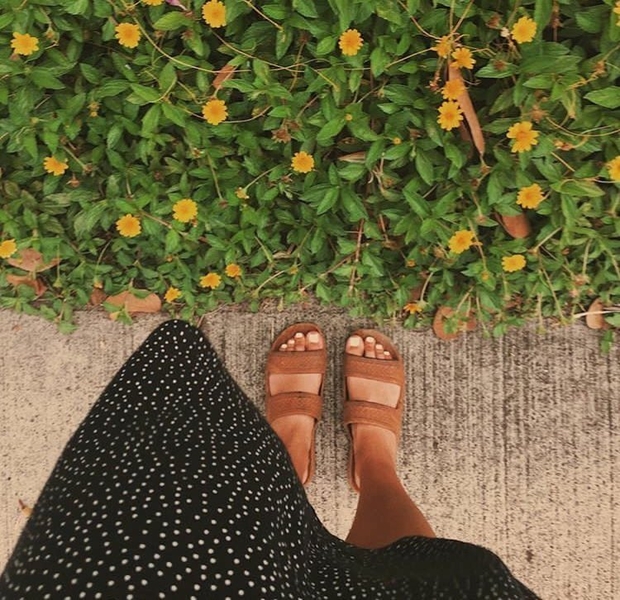 Tessa Pesicka / Her Campus
3. Neon
Highlighters but make it fashion. This trend brings back the 80's neon phenomenon dominating the spring collections ranging from Tom Ford to Valentino. These pieces definitely make a statement and pair perfectly with neutral tones. 
4. Suiting 
Power suits are back and thriving. This trend takes the classic paint suit look and reworks it for absolutely every occasion. Brunch and blazer, errands and bike shorts, you name it.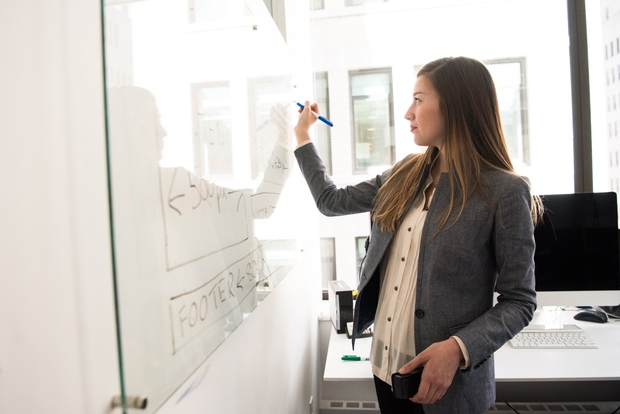 Christina Morillo | Pexels