Opening Day Roundup: Who's Good, Who's Bad
March is the start of several new seasons. It marks the beginning of spring and the transition, hopefully, into tamer weather. March also brings the start of baseball season, and this weekend saw the first games of the 2019 MLB season. To get ready for the season it's time to look at which teams are looking good for the upcoming year and which are not.
(image from: 2019 MLB season will open on earliest day ever)
Starting with the defending World Series Champions, the Boston Red Sox are set up for another successful season. This is because most of their 2018 team is back with big names like Mookie Betts, JD Martinez, Chris Sale, and Xander Bogaerts. Their success will depend on players staying healthy and who happens to have a good season. It is also extremely hard to win the championship back to back,  which no team has done since the Yankees in the late 90s.
(image from: MLB Team Valuations)
Speaking of the New York Yankees, they too are set up for a possibly big season. Losing to their arch nemesis, the Boston Red Sox, in this past year's playoffs will be quite the motivator. Strong hitting from players like Aaron Judge, Giancarlo Stanton,and Gary Sanchez combined with a solid bull pin put the Yankees in a good spot. They have the motivation and talent,  but it will all come down to injuries and if they can put it all together.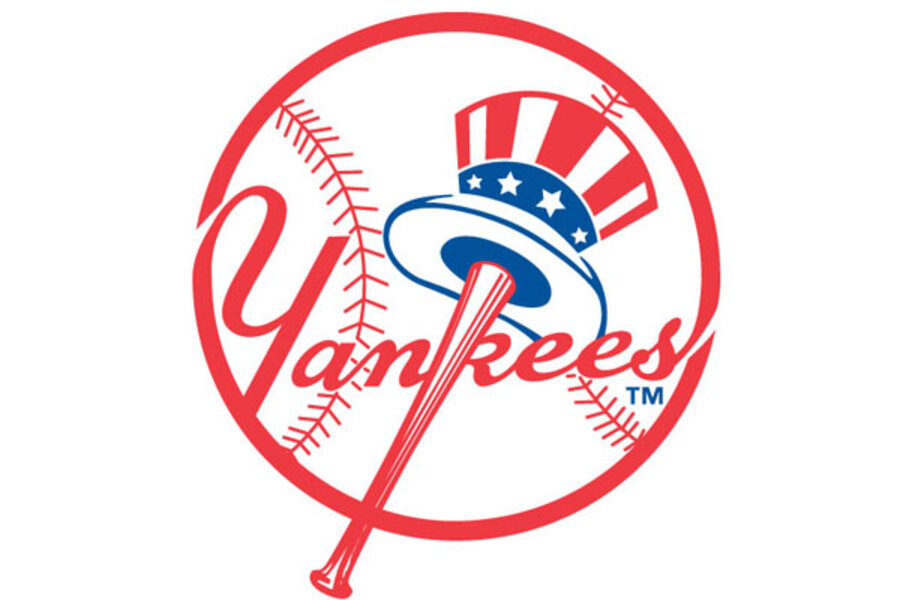 (image from: Yankees logo at center of lawsuit by New York woman)
The final team to keep a close eye on this season is the Houston Astros. Having won the World Series in 2017, their current roster is considered to have depth like no other team right now. A team composed of young veterans, a strong infield, Alex Bregman at third and second baseman Jose Altuve. Also, the Astros have a strong pitcher from right-hander, Josh James. The Astros have the tools to go all the way.
Sadly a team on the other end of the totem pole seems to be the San Francisco Giants. It's been quite a few years since their triumphant three World Series wins, and the last few seasons have gone by without much fanfare. The main problem is that they are slowly aging most of the players are in their 30's and have long contracts. There were a few moves made off season, making the team look similar to last year. But with all star players like Buster Posey, Brandon Crawford, and Madison Bumgarner, they can surprise us this season.
(image from: sfgiants official website)
Another team that isn't expected to see improvement are the Baltimore Orioles. The Orioles have fallen into a bad trend of almost immediately trading anyone who shows a sliver of promise. No one stays long, leaving the team with zero depth and no structure to build upon. This is a team that I don't see surprising us in anyway and struggling through another season.
(image from: Baltimore Orioles-Wikipedia)
With all that being said the season is long and often twisty in unpredictable ways. That's part of what makes it such a fun sport. Here's to hoping for an unpredictable, exciting 2019 season!