How to Pack for your Spring Break Getaway
It's finally that time of the semester to put down the textbooks and pick up a virgin piña colada. Spring break is coming fast and that means we can't just shove a couple things in our  suitcase and call it a day, we want to be fashionable while lounging by the pool. Don't be stressed about how to pack light just follow my tips to stay organized and fashionable while on  spring break!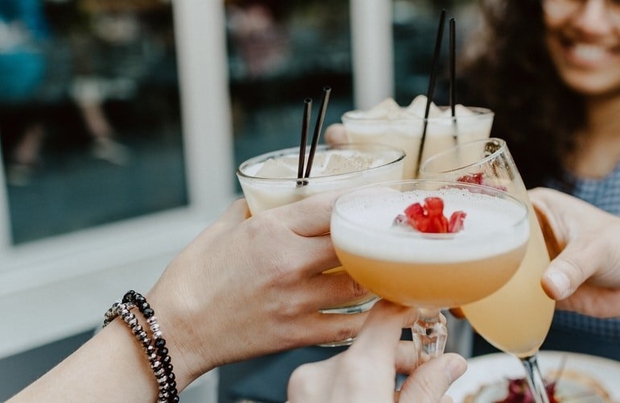 Let's be honest, we are probably going to be hanging out in bathing suits all day long. Make sure to bring tops and bottoms that can mix and match. Potentially one solid color  bottom that can be combined with two or three tops. Neon bathing suits will emphasize our sun kissed skin but may not be the best for mixing suits. Be aware, no shoes no shirt no  service, therefore make sure to pack comfy outfits. Start with a couple staple pieces, that cute red tank top with your favorite high waisted denim jeans. Next add a couple pieces to go with either item, a white t-shirt or flowy shorts. And that's it, don't try to give yourself too many options that you know you are not going to wear because you'll be having too much fun to  care what you're wearing.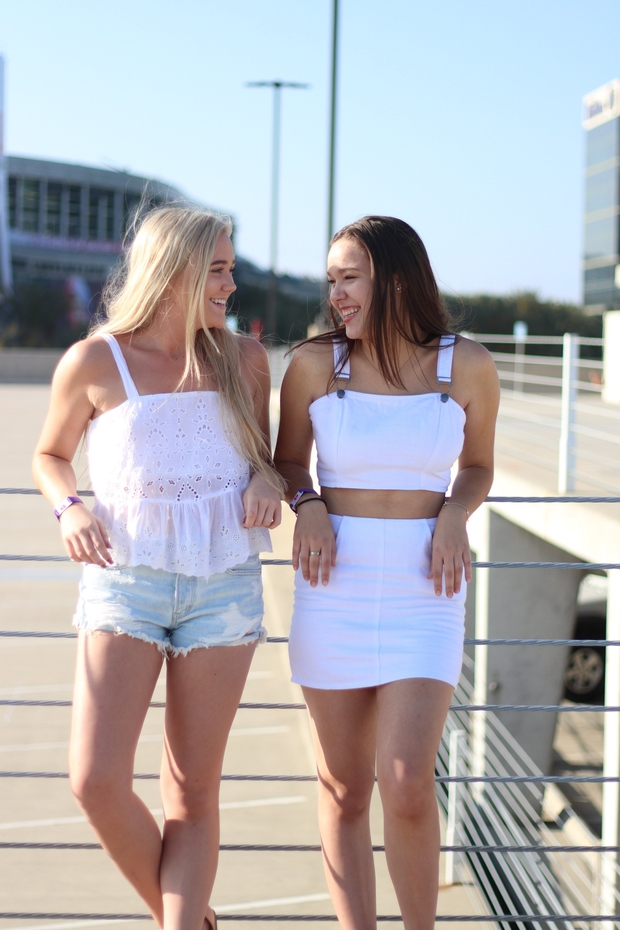 Can't wait for your skin to be toasty from a day in the sun? make sure to pack loose PJ's as to not irritate a sunburn if you get a little crispy. Plus you should only need a couple  pairs of sleepwear, you can re-wear outfits at night. Ready to watch the sunset over the water at diner in your favorite flowy summer dress? Perfect that's all you will need to bring, you can wear the same dress during the day and then dress it up at night with jewelry and some high heels.  
Shoes are a girl's best friend, but you can't take all of them with you. Try wearing your biggest pair to travel such as sneakers or tennis shoes, and then pack one or two others that  can lay flat in your suitcase. You could also wear a good amount of jewelry with you when you travel like: earrings, bracelets, necklaces and rings, which, most of the time you can leave it on to go through security and save yourself the stress of losing it in your bag.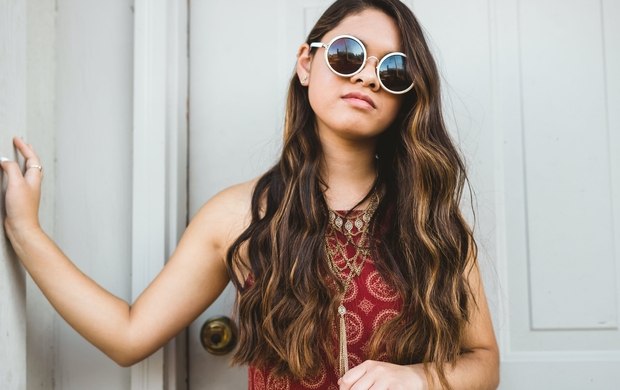 Traveling to a tropical location you might still need a sweatshirt for starlight walks on the beach, wear your biggest article of clothing on the plane in order to stay warm and comfy, maybe use it as a pillow.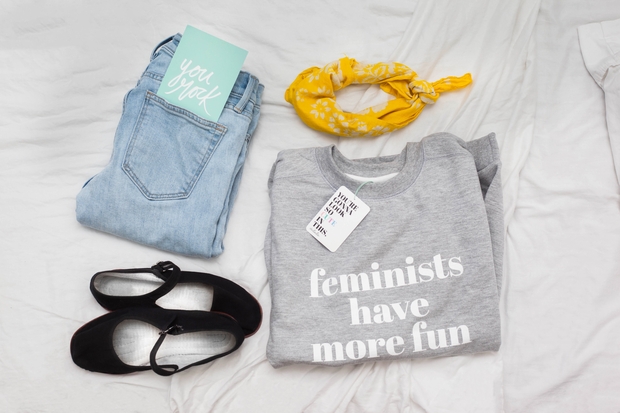 While you'll need to get the best instagram photos while on vacation try to pack as little technology as possible. Spring break is a time to unwind and relax plus a book is around the  same size as a tablet so take this time to finish a good story.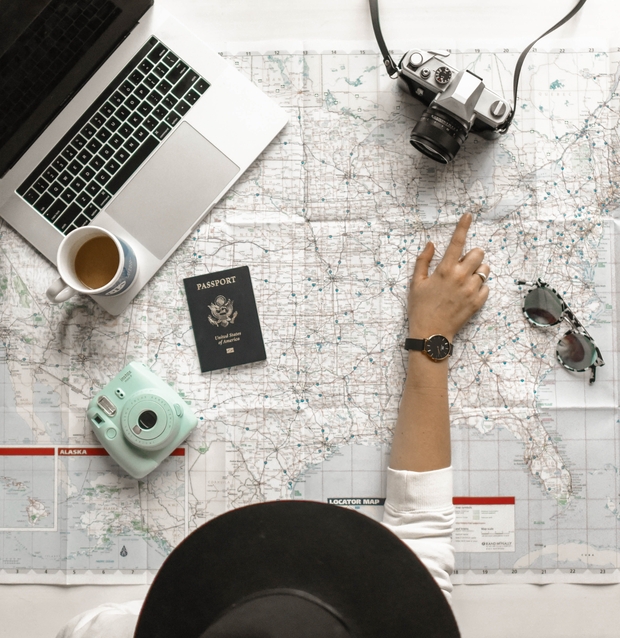 Speaking of relaxing give your skin a break from a heavy makeup routine everyday. Only pack essential toiletries and makeup, appreciate your natural beauty. You don't want your sunscreen to sit on top of heavy serums and creams, while sunscreen and moisturizer will be specifically essentially to your vacation morning routine, purchase travel sizes of drug store brands.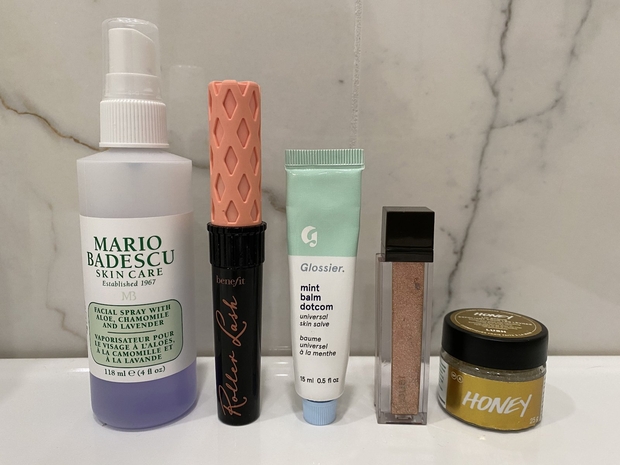 Now that you have a list of everything you need and don't need to pack, be strategic about how you fit things. Instead of creating piles on only shirts and then only pants, try  stacking outfits in piles. You could also invest in packing cubes to help you stay organized. Try to neatly pack each item to avoid ending up with wrinkled outfits when you reach your  destination. In the case that some pieces do get a little wrinkly hang them in the bathroom while you shower and let the steam make them look good as new.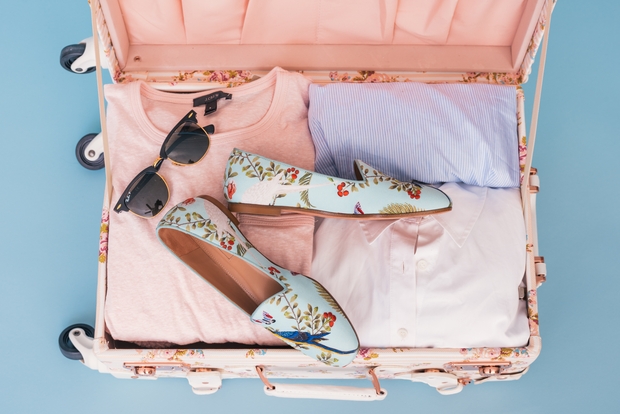 Hope these tips to look your best and pack light for spring break helped ease your travelers anxiety!