Black History Month, also known as African American History Month, is a time that celebrates the achievements of African Americans in the United States of America, Canada, and some parts of Europe. To continue the recognition of the black community in our society, many retailers have extended support to Black-owned businesses, and brands by showcasing their work in this months' time span. Below are a few brands that have contributed to their work by releasing limited-edition apparel and accessories.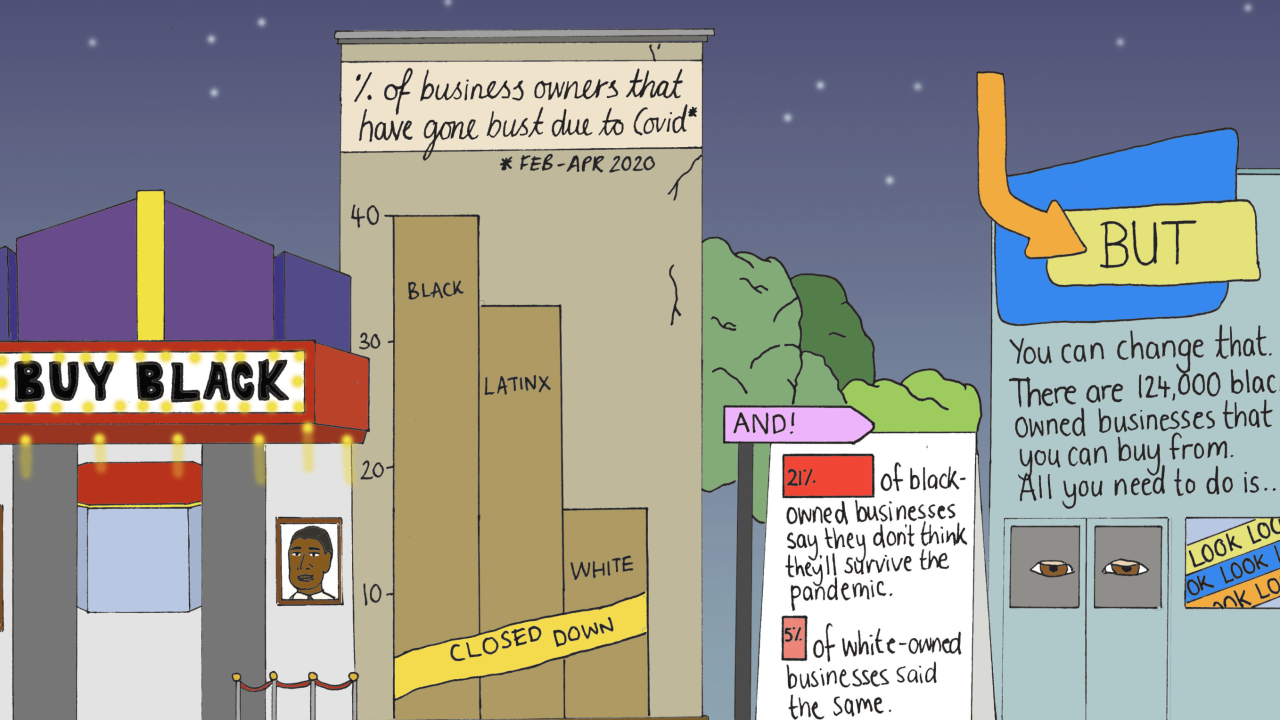 Nike:
Along with coming up with limited-time collection of Air Max and Air Force sneakers, the brand has announced a new partnership with Black Girl Ventures that is focused on economic empowerment. Nike, Inc. has invested $500,000 to support the new partner in its efforts to provide Black and Brown women-identifying founders with access to community, capital, and capacity-building to support entrepreneurship.
Gap:
To honor the Black History Month, Gap is offering a limited-edition collection of T-shirts and accessories that has been designed by artists who also happen to be the brand's employees. According to their website, this collection is a part of their ongoing series that celebrates the spirit of activism and energy of forward movement.  The collection includes a t-shirt and a baseball hat featuring Afrocentric designs, which symbolizes fearlessness and beauty of black women.
Walmart:
To celebrate Black History Month and support Black-owned businesses, Walmart has a separate page on their website featuring Black-owned brands and stories about their founders. The collection ranges from apparel to skin care and cosmetics. In addition to providing discounts, Walmart and Walmart Foundation has committed $100 million over five years through Walmart.org's Center for Racial Equity.
Macy's:
To get people's attention to Black-owned beauty and style brands, Macy's has created a special page on their website that displays all their products under one roof. With an option to round up purchase totals, the brand is directing the money into donation to Black Girls CODE and the United Negro College Fund. The retail store also has Black History Month themed window displays at all their major stores.