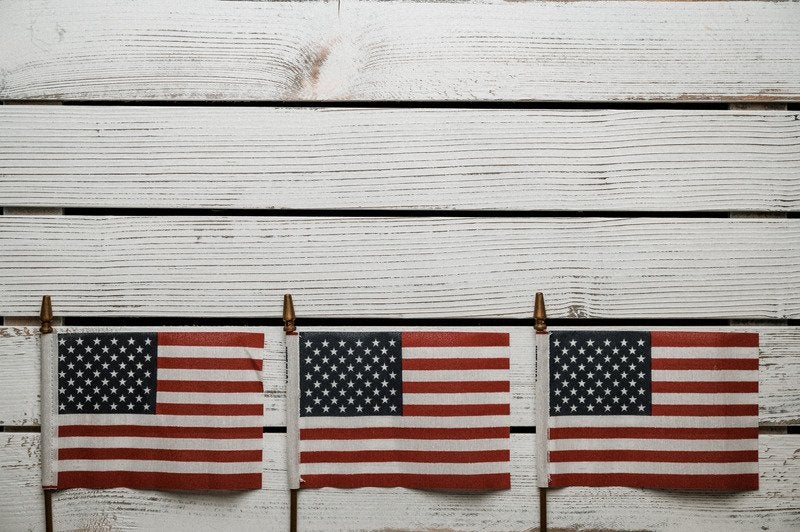 If you've been watching the news lately you know that the state of Georgia has been getting a lot of attention over their upcoming Senate runoff elections. To break it down, Georgia's 2 Senate seats both went into a run off election that will occur on January 5th, 2021. Both of the Republican nominee's that were running for those seats didn't meet the majority vote of over 50%, nor did the Democratic nominee's, so another election is set to take place in January.
The 2 Republican nominee's, Senator David Perdue and Senator Kelly Loeffler have a lot riding on them to win this election, likewise for Democratic nominee's Raphael Warnock and Jon Ossoff.  If both Democratic candidates win we'll have a 50/50 party split in the U.S. Senate, with Senator and VP elect Kamala Harris serving as a tie breaker for a simple majority. If even one Republican nominee wins we're set to have a majority Republican Senate again, so tensions have been high as Georgian's prepare to for some historical, large scale campaigning. 
As of December 1st Gabriel Sterling, the Voting Systems Manager for the Georgia Secretary of State's office, maintains that the chances of a Trump win in Georgia is unlikely. This is after Georgia's 2nd round of recounts is coming to a close with a majority vote for Biden and several voter lawsuits have been dismissed by the state. With a Democratic President and Vice President in our future Georgia's Senate run off is extremely relevant in efforts to ensure we get bills passed quickly and efficiently without party fighting or blocking. Some American's are hoping if Democrats finally get Senate majority back the next stimulus bill may be passed as early as February.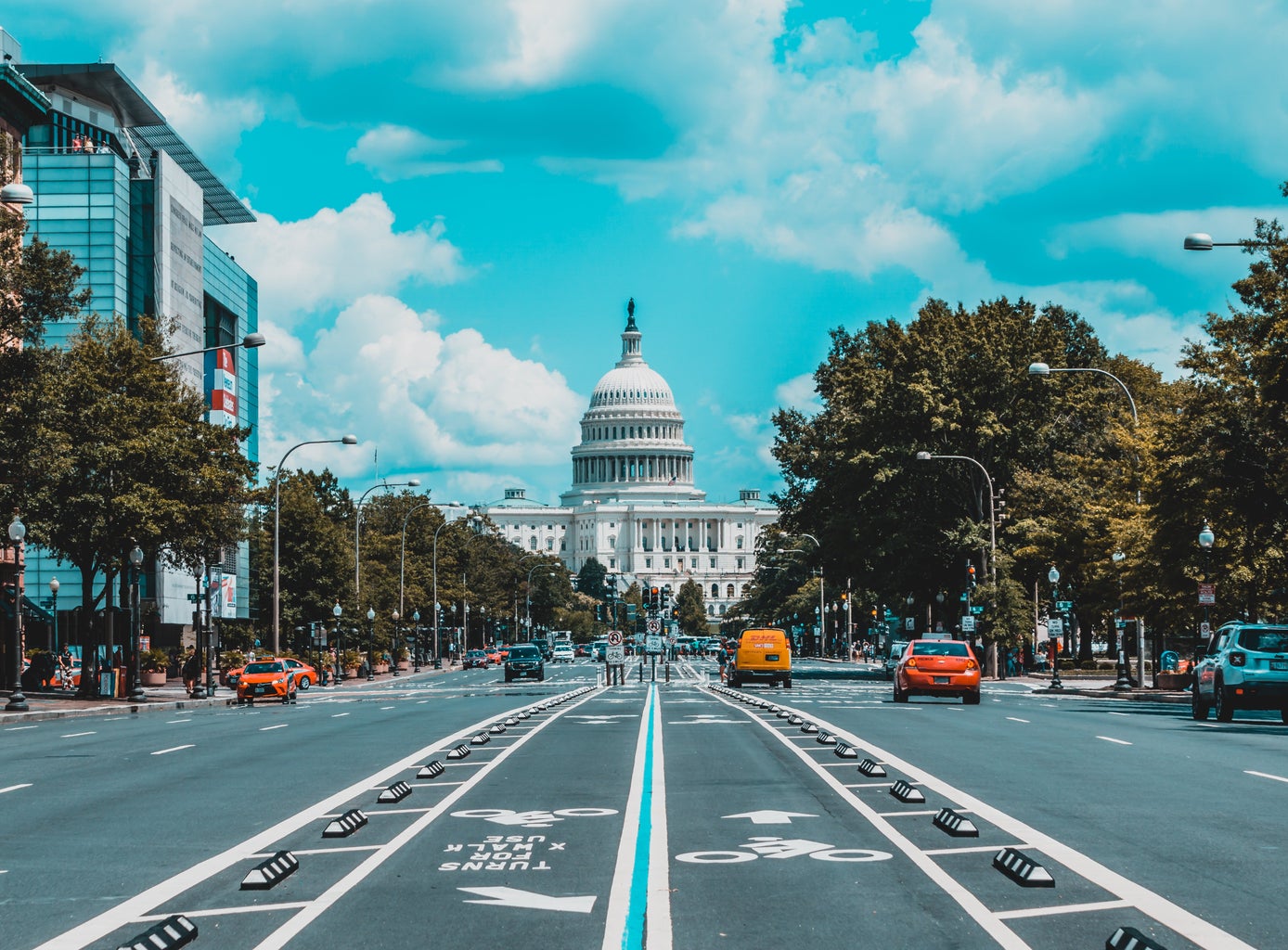 With such high stakes riding on Georgia's Senate, Americans from all over have been spreading awareness about the run off election in an effort to virtually campaign and prepare for the big day on January 5th. The first race will be Perdue running against Ossoff, both men have large reputations in Georgia and will surely lend way to a narrow win for either party. Perdue has been a longtime Trump ally and is the first cousin of Trumps Agriculture Secretary, Sonny Perdue.  
However, Senator Perdue has been under intense criticism in recent months for his investment in pharmaceutical company stocks, seeing a potential monetary gain as COVID-19 made it's deadly spread across the world. Jon Ossoff shredded Perdue in a November 30th press conference, citing how Perdue was unfit to represent Georgia after making pharmaceutical stock investments and essentially profiting off of the virus that's left millions dead. Ossoff has gained tremendous momentum in recent years and has been on the political radar since he narrowly lost to a longtime Republican incumbent in 2017. Georgian's saw him as a potential Democratic powerhouse with the ability to really flip Georgia blue, and it seems Democrats like Ossoff and Stacey Abrams did just that. 
The second race will be Senator Kelly Loeffler running against Raphael Warnock for the Senate's 2nd open seat. Republican incumbent Loeffler has held her seat in the Georgia Senate for only a year. She was appointed by Governor Brian Kemp after Senator Johnny Isakson resigned due to health issues. Loeffler is a former energy executive although she shows ardent support for Trump's pro-fossil fuel views. Her opponent Raphael Warnock is a pastor of over 25 years and has had a close connection to his community through his church, Ebenezer Baptist Church, a site which Martin Luther King Jr. previously pastored at. Warnock's progressive viewpoint's have lent way to intense smear campaigns from the Loeffler camp. His criticism's of the criminal justice system, military state and the climate change crisis have had backlash among GOP in Georgia. However, Warnock has fired back in ad's, dismissing claims of being disrespectful towards servicemen and criticizing Loeffler's campaign strategies. 
Some political experts have speculated that Warnock may be too progressive to win the Georgia run off. This may have some truth to it when you look at his views, which for some Georgian's could be shocking, but this goes for Osoff as well. These are two newcomers who are in an underdog position, trying to defy the odd's during a time when Georgian's are leaning towards change but may not be quite ready yet. Only time will tell when the state's run off take's place early January. 
So, to summarize, what does all this mean in simple terms? To simplify, the Georgia Senate run off will determine how easily future bills get passed, what party has control over the Senate House and potentially how close we are to getting another stimulus check sent our way. All important elements in having a future government that is going to run smoothly for the next 4 years.
For Georgia the implications of this run off could be historical, the state hasn't elected a Democratic Senator in over 24 years! Accreditation of this enormous turn around in Georgia politics is largely given to suburban black voters and Democratic politicians like Stacey Abrams. It will certainly be a momentous start to the new year when election's take place January 5th.