A Breakdown of all the Bachelor Conspiracy Theories
Peter's season of the Bachelor has truly been *the most dramatic* season ever and the ending is no exception. Peter has dealt with the Alayah drama, the Tammy drama, and of course: Victoria F's daily mental breakdowns. The big question is what news Chris Harrison has to tell Peter right before he proposes? Why is his mom in tears? Let's try to figure this out and take a look at the crazy but almost scary convincing theories that have come out!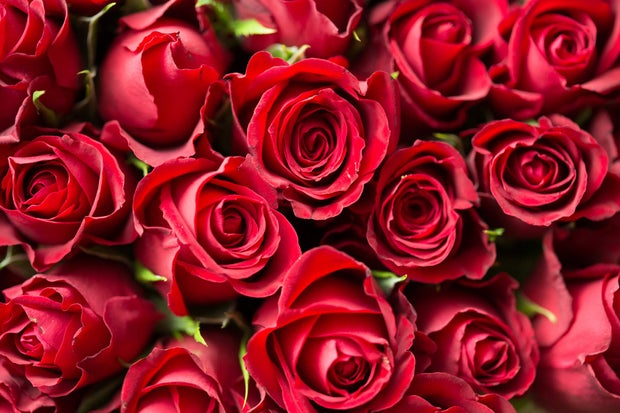 Pexels / picjumbo.com
Peter comes out a Single Mans 
Madison leaves Australia and takes herself out of the running for the final rose leaving Peter devastated. He realizes too late that he only has true feelings for her and ends up freaking out, not giving a final rose, and leaving the show alone. Brutal, I know. 
Peter Falls in Love with Producer: Julie LaPlaca 
It comes down to three women and Peter is deciding who to give out his final rose to and create a life together when his closest friend and producer Julie confesses her love for him. He realizes the girl of his dreams and co-pilot has been by his side since the start of his Bachelor journey from Hannah B's season until now and he decides he can't live without her. He sends all three of his final women home and gives his final rose to Julie. 
And there is proof. Yes. that's right. Actually proof of this theory! Check out Julie LaPlaca instagram and peep Peter in the back of her new years photo in NYC. Who spends New Years Eve (aka one of the most romantic holidays of the year) with just a friend? Absolutely no one. 
Hannah B Steals Peter's Heart 
Third times the charm, right? Hannah B comes back when Peter is about to give out the final rose when Chris Harrison pulls him aside and says that Hannah is here… again. Peter is so confused and goes to meet her and Hannah B pours her heart out to him and confesses that it was him along. She tells him that she always knew that he was the one and she messed it up and wants another chance. He is still in love with her and decides that he needs to see things through with her and if their love can work. He ends up breaking up with all three of his final women and leaves with Hannah B to work it out and they are still dating now happy as ever. 
The First Ever Bachelor Love Child? 
Chris Harrison runs to Peter just as he is about to propose and tells him that one of the contestants is pregnant! Peter is shocked, does not know what to do, and panics. But who would be pregnant? Could it have happened from a fantasy suite date with Hannah Ann or Victoria? Or did he sleep with a contestant earlier on? And let's be honest, his waterfall date scenes were pretty steamy… so it is very possible he could have slept with someone way before fantasy suites. I mean he is famous for doing it in a windmill not one, but FOUR times. 
Peter chases after Madison 
After Peter explains to Madison that he has been intimate with the other girls she runs off completely devastated and severely hurt. She decides that she can't get over what he did and leaves the show. Peter realizes in that moment that Madison is the one and that she has always been the one for him and can't get over her departure. His mom calls him in tears saying "Don't let her go [...] Bring her home, bring her home to us" from the promos and Peter decides to take a chance and go after her. He breaks it off with Hannah Ann and Victoria F and goes back to her hometown to win her back. Madison has a change of heart and takes him back and they are currently dating. Peter will propose to her live on After the Final Rose.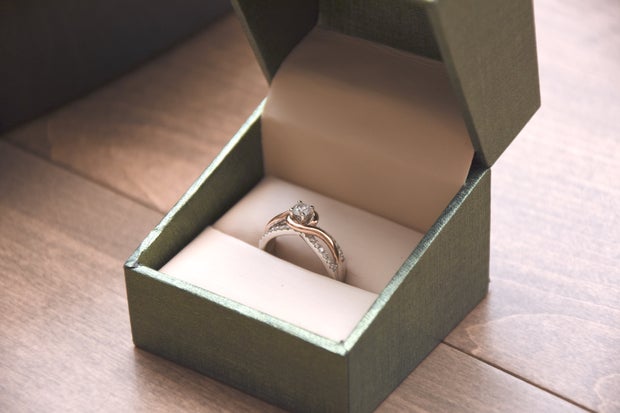 Jackie Tsang