Best Museums to go to in Boston
Living in the city of Boston comes with a rich opportunity to explore not only our award winning sports teams and walking the freedom trail, but it provides us with the arts at every corner of the city. Whether you're interested in science or famous paintings, the city of Boston has something for you.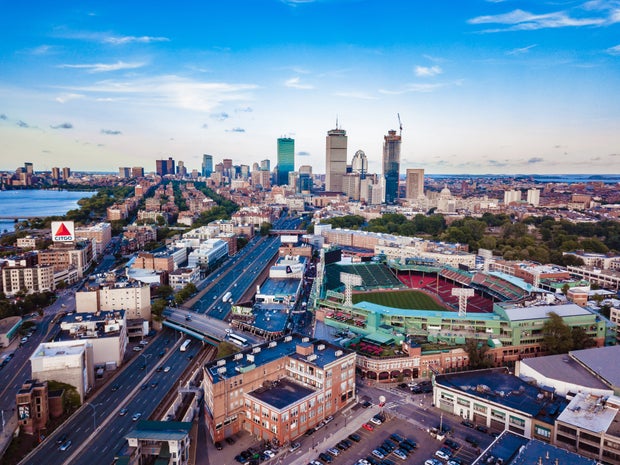 todd kent/Unsplash
Starting our list is the ​John F. Kennedy Presidential Museum & Library​. This museum takes us through the journey of JFK's presidency, along with the opportunity to walk around and learn all about who John F. Kennedy really was. This museum is located at Columbia Point, Boston, MA, and the ticket price is between $10-$14.
Next up is possibly the most fun and exciting museum in Boston, the ​Museum Of Science​. The Museum of science is a great way for kids to get excited about science! They have interactive shows and lessons to help kids understand how science works, and has several rooms to keep you entertained all throughout the day. Definitely a great place for a fun day with your kids. Ticket prices range from $5-$28.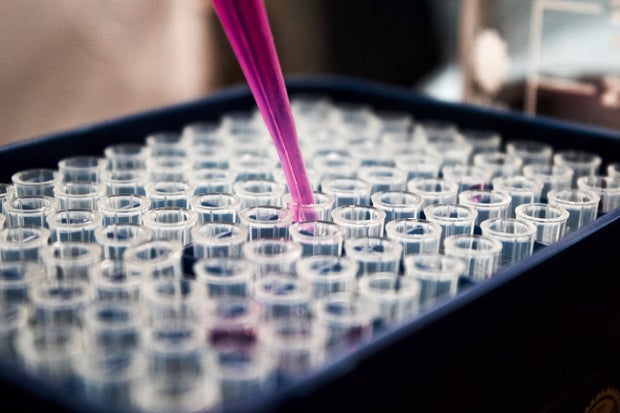 Photo by Louis Reed from Unsplash
Our next museum is the ​Isabella Stewart Gardner Museum​. This museum is located in Evans Way, Boston, MA, and shows us all different types of art through many different exhibits, such as the Courtyard Garden, the Music Collection, the Contemporary Art, and the Collection. Tickets here range from $10-$15.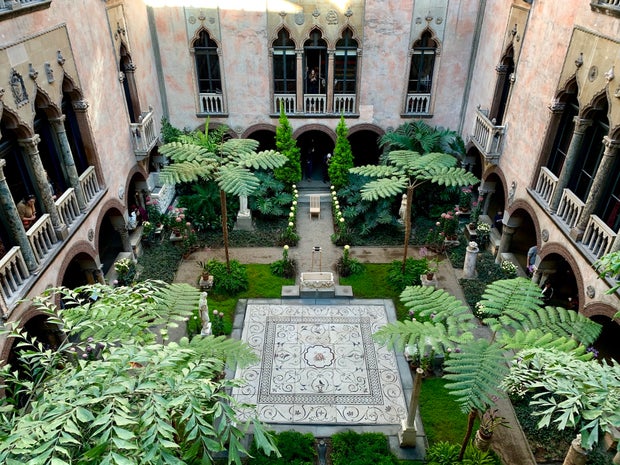 Last on our list is the ​Museum of Fine Arts​. The MFA is the 17th largest art museum in the world. They have several exhibitions that include the Mural Project, Black Histories, Black Future, Women take the floor, Art of the Americas, and many more. This museum is on Huntington Ave, and tickets range from $10-$25.  
No matter where you choose to go, Boston has the best museums for you to escape reality and discover something new. Which one will you choose?