All About Our New First Lady: Dr. Jill Biden
Jill Biden, our soon to be First Lady, will make history as the first First Lady of the United States to hold a working job while in the White House. Jill grew up in Philadelphia and was the oldest of five sisters. She met Joe in 1975, and married him two years later, becoming a stepmother to Joe's two sons Hunter and Beau, and then gave birth to their daughter, Ashley. Jill is an English professor at Northern Virginia Community College, where she has dedicated her career to teaching and inspiring her students.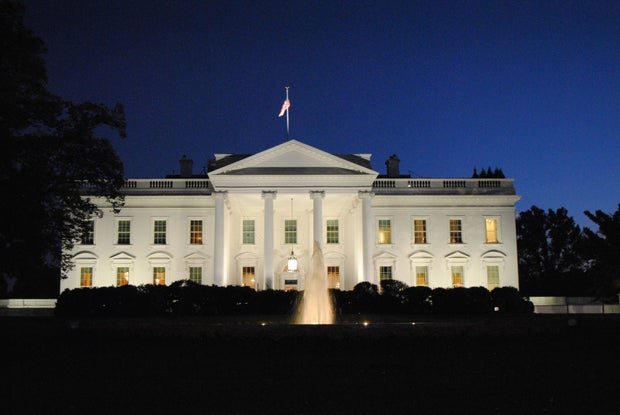 Photo by Tabrez Syed on Unsplash
Not only will she be the first to keep a job being first lady, but she is also among the most educated first ladies with a Doctorate and two Master's degrees. You could say she is one smart cookie! She served as Second Lady for eight years where she focused her efforts on the importance of education, especially community colleges, helping military families, and raised awareness on women's health issues such as breast cancer prevention.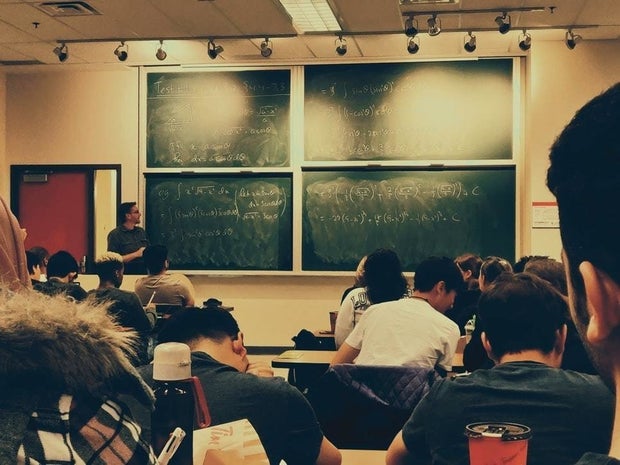 Shubham Sharan on Unsplash
In Joe Biden's Victory speech when the election was called, he mentions how educators should be proud tonight that one of their own will be in the White House. During his impactful speech, Joe Biden mentions that because teachers are so often looked down upon or aren't seen as a high honoring job, that with the First Lady being one of them, will change this narrative. Jill Biden once said, "Teaching is not what I do, it's who I am." and has said that she will keep the same work up as First Lady, and will continue to inspire young girls and boys that your job and your path in life should'nt have to slow down because of your partner's, even if they are the president.