Currently I'm sitting in my dorm room living room, bitterly typing up this article as I watch friends and influencers on social media recap their amazing weeks spent in Trinidad and Tobago celebrating carnival. I've been wanting to go to Trinidad Carnival for the past four years, but I always miss it because of school and the other typical excuses like not having money because I'm broke. 
Trinidad and Tobago Carnival is a celebration before the start of Lent. In fact, the two main days of celebration is the Monday and Tuesday before Ash Wednesday, in which people celebrate J'Ouvert by parading down the streets in colorful, feather costumes. Of course, there is a meaning behind this grand celebration, which is to celebrate the freedom from colonialism, enslavement, and servitude as per the island-nation's history. This big, inclusive party is on my bucket list, let me tell you why! 
1. The Fete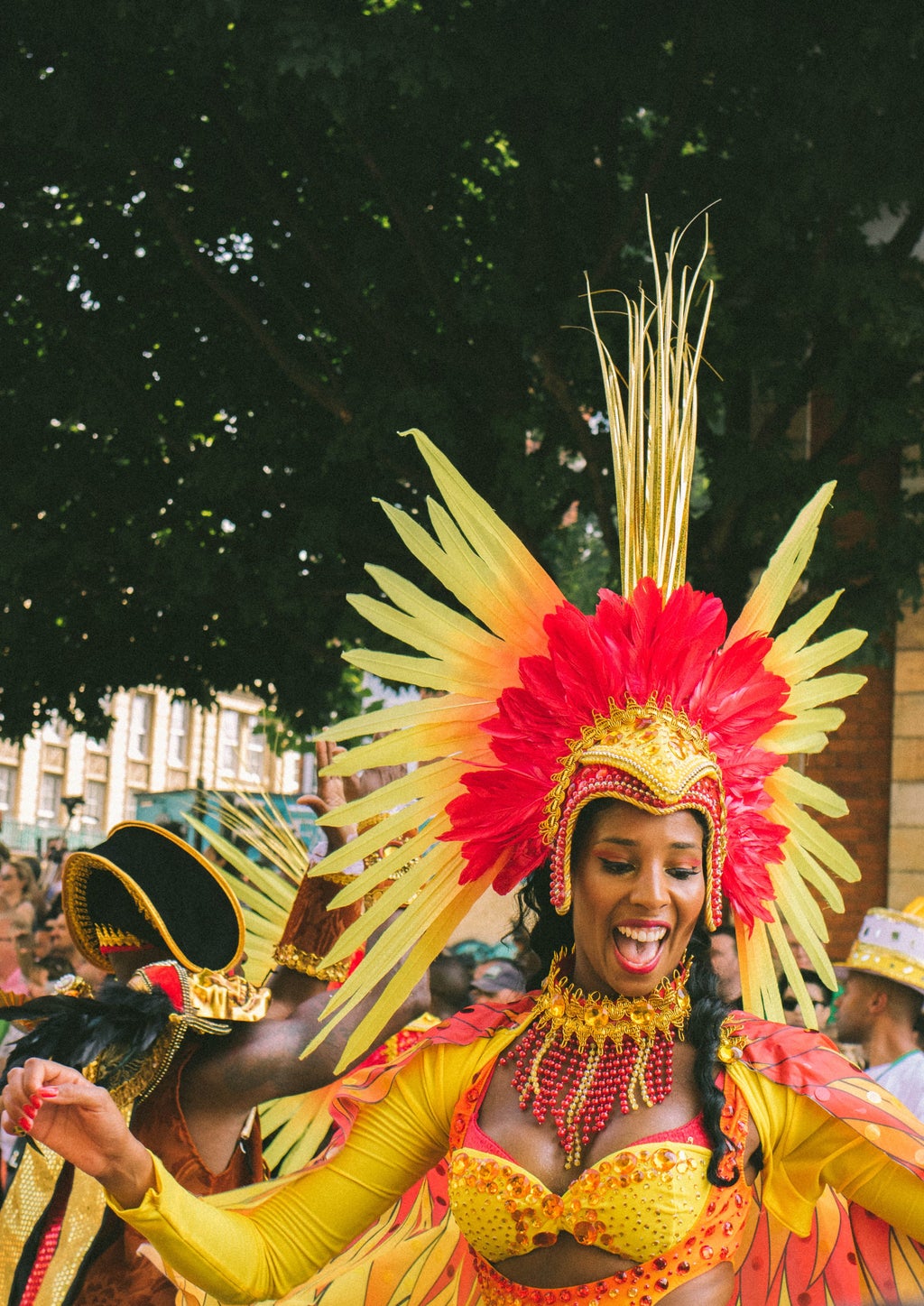 This is essentially the reason why anyone would want to go to Trinidad and Tobago's annual carnival. It's just a big party to celebrate, and it's usually outside. That means you don't have to worry about the clean up (not saying you should never pick up after after yourself), and go buck wild celebrating. Lent is around the corner anyways, you might as well just live it up. 
2. The People
Like any other kind of cultural celebration, the people are the heart of the movement/practice. You get to meet people from all backgrounds attend the carnival, but for the most part, it would be islanders themselves. Take it from someone who grew up around Caribbean people all their life, they're an exciting people. Always vibrant and full of life, truly they're the life of the party! 
3. The Food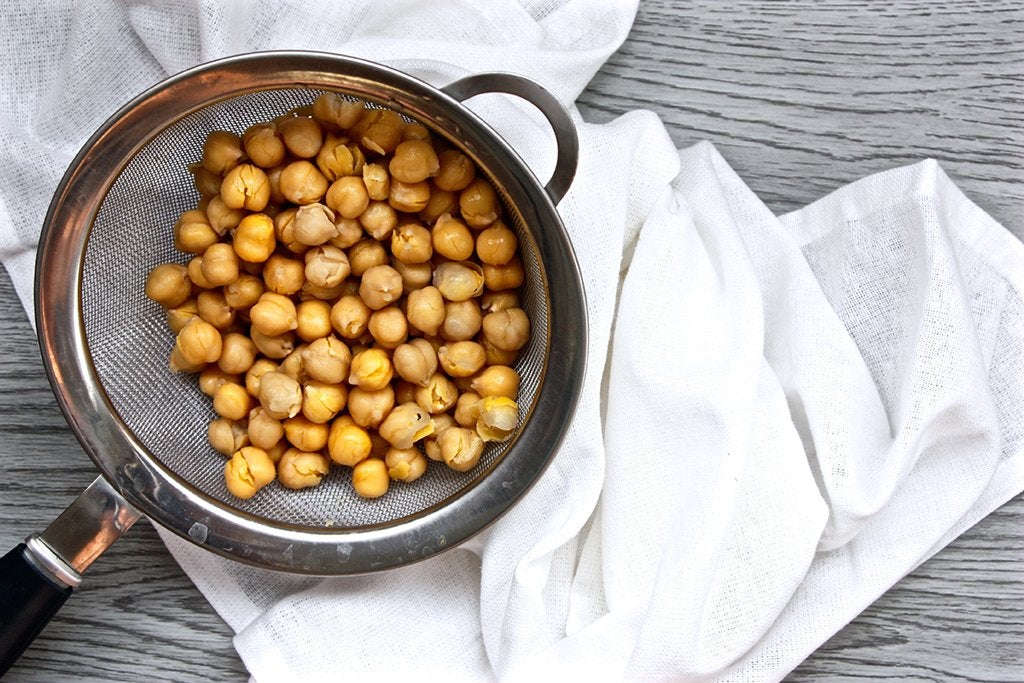 Another part of the cultural experience comes in the form of food, and honestly, who doesn't like food? Imagine going to Trinidad and Tobago and not experiencing all the dishes they have to offer? Doubles, roti, curry chicken, pholourie?! Never! 
4. The Music

Originally carnival is said to play calypso music for the most part, but in recent years soca has been added to it. The fast beats and rhythmic music is hard not to dance and sing along to! Not to mention seeing people in their colorful costumes dancing to the music, a sight to behold! 
5. The Location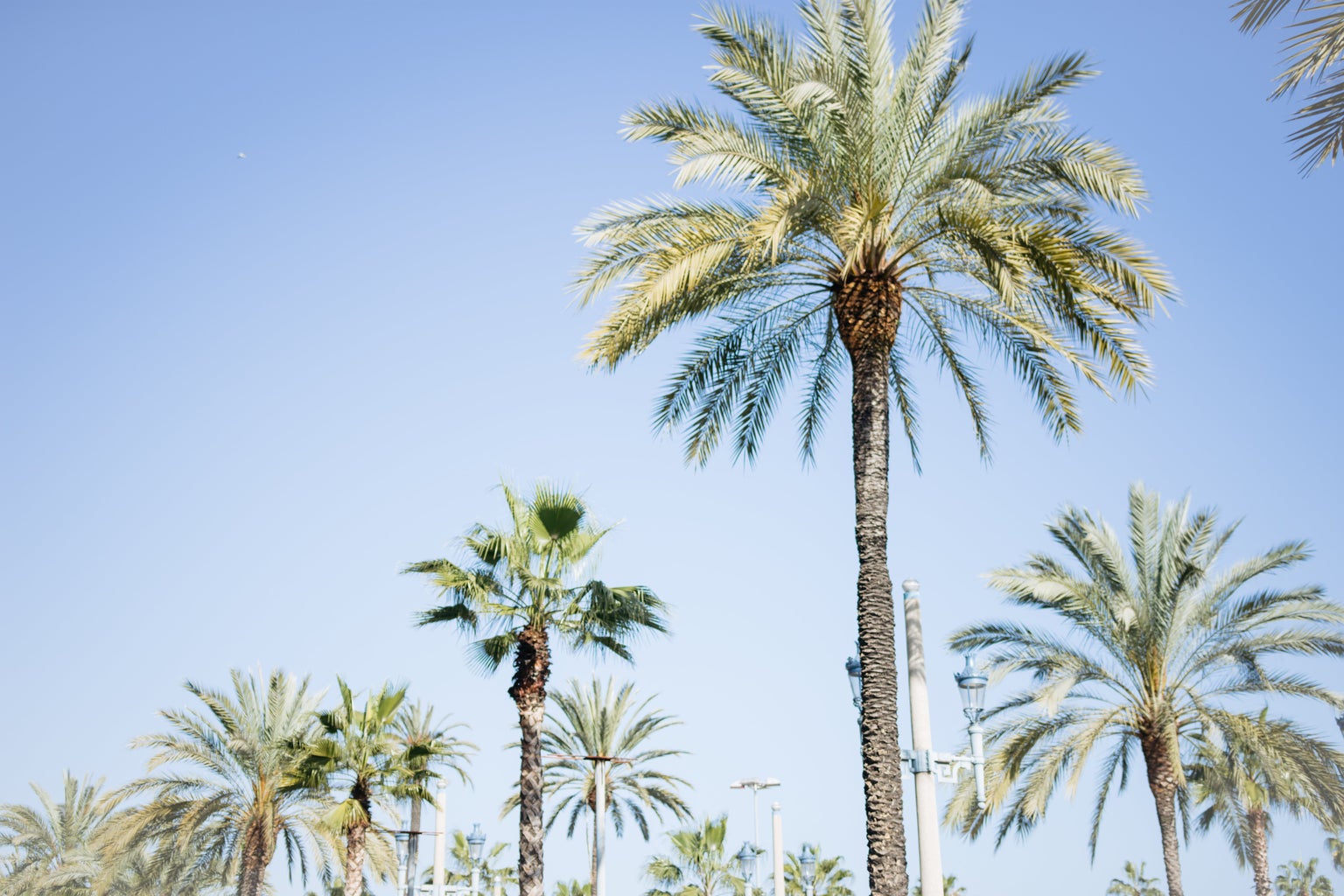 Lastly, all I have to say is it's cold here in New York! Since Carnival usually takes place in February, it would be a refreshing, tropical getaway from the bitter cold here in Northern United States! Who wouldn't want to spend their time in the tropics anyway? 
In conclusion, I'm jealous of everyone who went to Trinidad and Tobago Carnival! I can't wait until I get to finally go, which I definitely have to start planning for.