The Struggles of Making a Class Schedule
Every semester feels like a new one. You get to start fresh and choose what classes you are going to take and when you are going to take them. This sounds simple, but it can actually be a pretty stressful situation. It takes skills and planning to craft the perfect schedule for yourself. It also takes some luck. All in all, every student faces some kind of obstacle when trying to choose future classes. Here are some struggles that come along with making a class schedule for the next semester.
Being aware of the classes that you need to take.
Depending on the major, students have certain pre-requirements to complete before they graduate. This can be daunting as the list of classes starts out pretty long and it includes classes that you don't necessarily want to take. Knowing what classes you need to take and which semester would be best to take them is key to being academically successful. This means going to an academic advisor and asking what you should do. It might seem easier just to wing it, but s/he can tell you what courses you need to take and help plan out your future semesters.
Choosing what professors are best for you.
Nobody wants a professor that doesn't know what they're doing. That's why it's important to make sure that not only you choose the right course, but also the right professor. It's honestly a gamble when it comes to professors, but you can use online reviews like RateMyProfessors to gauge what they are going to be like. Although the reviews are extremely subjective, they can give you a sense of what past students thought of them and whether or not you will like them.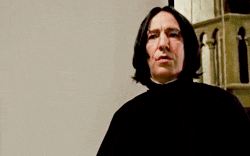 Dealing with filled classes.
The most heartbreaking part of the schedule-building process is when you have it all planned out, but one or more of your classes is at full capacity. Well-known classes with great professors usually fill up quickly. Getting into these classes ultimately depends on your enrollment date. When one of your classes turns out to be full, this means waiting on the waitlist or having to recreate your schedule with a different class. If it's the latter, you have to scramble to get into another class before that one fills up, too.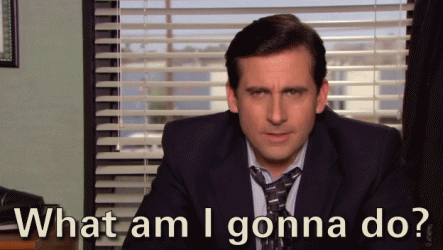 Resorting to morning classes.
Unless you're a morning person, morning classes are the worst. It takes so much effort to get up, get dressed, and get to class on time. Unfortunately, some classes only have one section and it's in the early morning. If you have a class like this necessary for your major, you have no choice but to deal with it. Hopefully these classes are big enough that they are Echo recorded and you have a way of not leaving your bed on days you really don't want to go.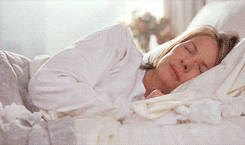 Being content with your schedule.
Not everyone gets the schedule that they initially planned on having, but that's okay. There's always time during the first week of classes to make some last-minute changes. Be proud of what you accomplished.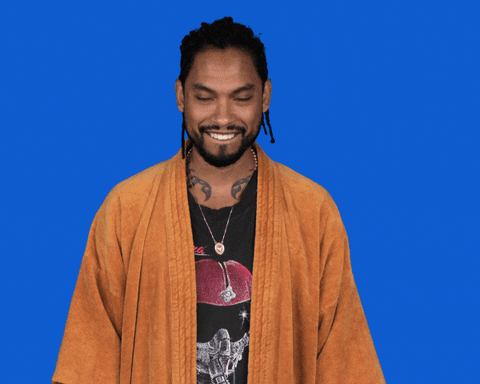 I think everyone in college understands the anxiety of having to take so many classes and planning them out in a timely fashion. The important thing is that you commit to the classes that you choose and do well in them. Although it can be stressful, it can also be exciting. A bright side of creating your own schedule is that you have the freedom to choose what electives you want to take and have the chance to explore your other interests.
Gifs courtesy of giphy.com