The ULTIMATE glow-up: evolution of Cole Sprouse
Alright girls. I think we can all agree on one thing. Cole Sprouse is the ultimate man candy.
We all grew up watching The Suite Life and crushing over both Dylan and Cody; always fighting with your friends about who is cuter or calling dibs on your fave twin.=
Well……
Now we can all agree that COLE SPROUSE WINS. But how did he go from being the cute little baby on Friends to the Teen Choice Male Hottie of the year? Here are pictures of his timeline over the past years the prove he's gone from baby to BAE.
First, we see this little cutie on the hit show Friends. Even as a child he is adorable
A little older and not the best looking but still a cutie in the eyes of any elementary/middle school girl 
Goodbye childhood looks and hello to the boy who began to steal many girls' hearts
And then we were truly blessed with the long hair again, but this time…. Holy. WOW.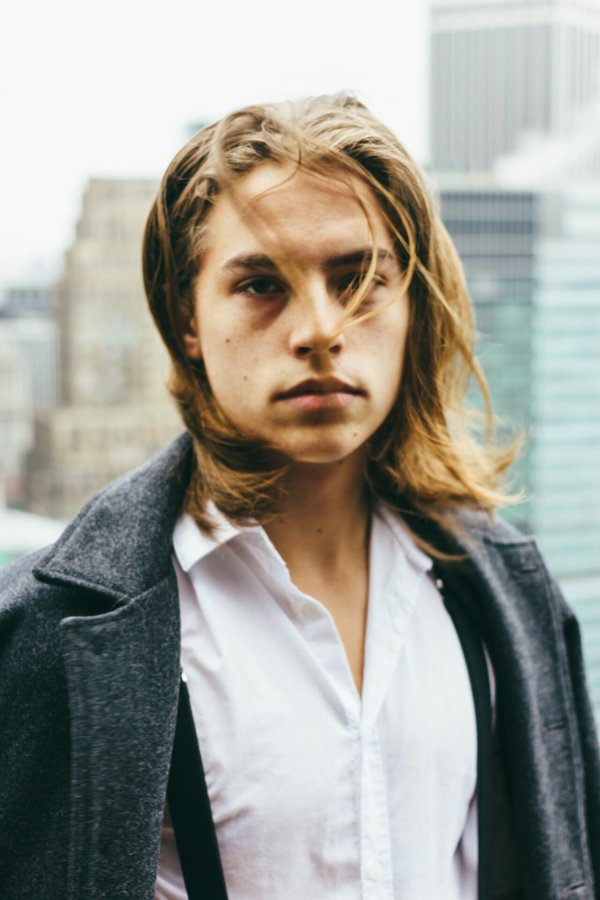 We never thought Cole Sprouse could get any better looking but...
Goodbye long hair and hello to every girl's man crush Monday. It doesn't make sense. How can he pull off every single hairstyle and look amazing at all times??? HOW??
And now…
Here we are in the Riverdale era of Cole Sprouse and boy, we cannot get enough of him. How can one-person glow up from a scrawny little boy on Disney to a celeb crush hottie in ONLY 20 years?? We all grew up watching him, that's a fact, but we definitely haven't realized how far he has come. By the way, not only was he blessed with good looks but he's also hysterical. If you don't follow him on social media, then I highly advise you to. ESPECIALLY, his account "camera duels".
Cole is now the main star of the CW hit TV show Riverdale, playing the character Jughead Jones. If you haven't binged watched this show yet, you are missing out.
So I guess all we can say now is…screw you Lili Reinhart for stealing the heart of our man. The jealousy is REAL.