Need Some Extra Credits? Take a One Credit Class!
Last semester, I took a one-credit class about unexpected pathways. This course was instructed by a staff member from the career development center, so we focused on our future career goals. In the class, we practiced writing cover letters, made a resume and a LinkedIn profile.
Currently, this semester I am taking another one-credit class through the IDEAS program at Stonehill College. IDEAS stands for integrating democratic education at Stonehill. These classes are created and taught by Stonehill students. There are dozens of different courses to choose from, each with their own topic. My class is called "Optimize your 'A' Game" and focuses on how to be successful. Some of the other ones from this semester are, "Drugs and society," "Culture and Conspiracy," and "Seeing Women's Health." As you can see, there is a wide array of topics to be explored. So far, I have enjoyed my one-credit class this semester and advise other students to try one out!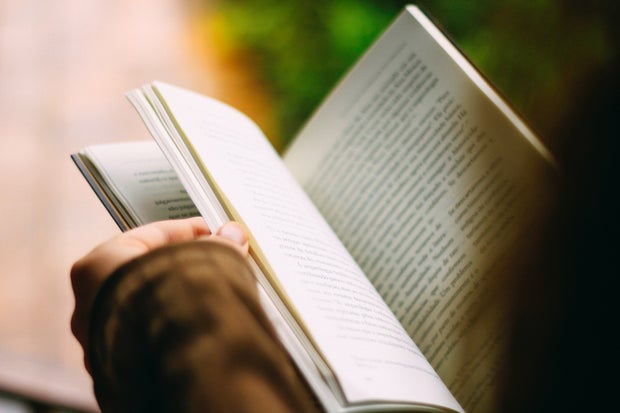 João Silas
Here are some reasons to take a one-credit course:
Your school may have a weird number of credits required to graduate. For example, at Stonehill, we need 124 credits to graduate. And if you are taking the average load of five courses worth three credits each semester that only adds up to 120. Thus, you need four more credits.
It's fun and not a lot of work
Giphy
Classes are very small and personal. They are usually capped at about 10 students.
A one-credit class is very easy to fit into any schedule. The IDEAS courses usually meet once a week for two hours sometime in the evening.
It is a good way to explore a topic you may be curious or passionate about
The class is pass/fail