Self-Care Saturday: Comfort Food and Hot Beverages
For today's Self-Care Saturday, we are excited to share with you our favorite comfort foods and hot beverages.
FOOD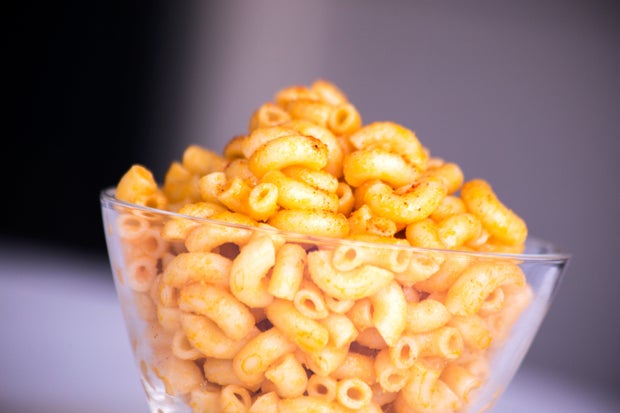 Photo by Hermes Rivera from Unsplash
Buffalo Chicken Dip & Hot Cider (Hannah Spaeth '22)

Microwave Buttered Popcorn (Julia DellaRusso '21)

Annie's Mac and Cheese (Katie Reid '22)

Truffle Mac and Cheese Bake (Sydney Giacin '21)

Penne Alla Vodka (Julia DellaRusso '21)

French Fries dipped in a milkshake (Claire Wergin '22)

Poutine (Jessica Bourcy '24)

Anything Chipotle (Julia DellaRusso '21)

A bowl of homemade popcorn with salt and butter (Hannah Lobdell ('22)

Family homemade corn chowder (Claudia Fradette '21)

Homemade French Onion Soup (Rose Keady '21)

St. Lawrence Pub Cookie (Siena Storozynsky '24 - and the rest of us!)

Bread in any form (Katherine Sheehy '24)

Chocolate Chip Banana Bread (Charlotte Barry '21)

Panera Bread's Broccoli Cheddar Cheese Soup in a Bread Bowl (Catherine Weeks '24)
HOT BEVERAGES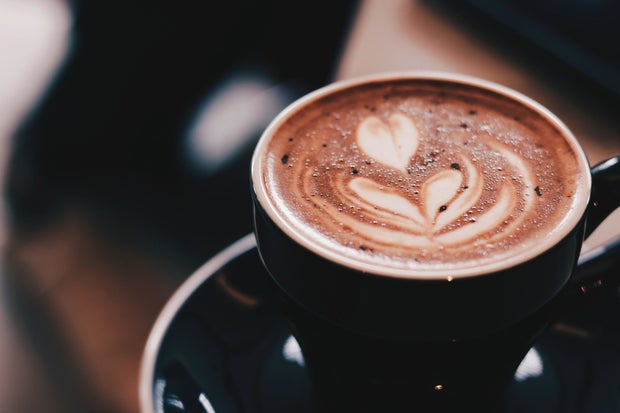 Photo by Kevin Menajang from Pexels
Hot Apple Cider (Katie Reid '22)

Hot Coffee with Baileys (21+) (Sydney Giacin '21) (Note from Syd on behalf of Her Campus at St. Law U: Please drink responsibly and we only condone legal age drinking: Age 21+ in the United States, respectively).

Peppermint Mocha (Charlotte Barry '21)

Hot Chocolate (Charlotte Barry '21)

Hot Tea (Hannah Lobdell '22)
FOOD + BEVERAGES COMBOS: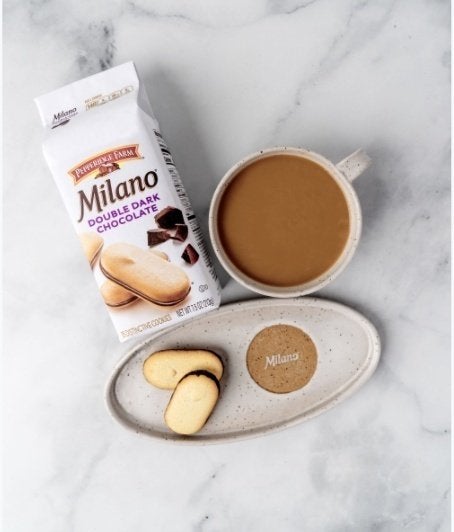 Courtesy of Milano
Hot Chocolate with Pirouettes (Olivia Modarelli '24)

Hot Chocolate with Marshmallows (Allie Attarian '21)
What are your favorite comfort foods/hot beverages or combos! Let us know, and check out our social media here!