5 Tips to Make the Most of Your Staycation
Spring Break, staycations, and self-care— oh, my! It's time for a relaxing getaway that's far away from the daily routine of life and let's be honest, it's well-deserved. If you're opting out of stressful and pricey vacation planning, here are tips to make your staycation sweeter.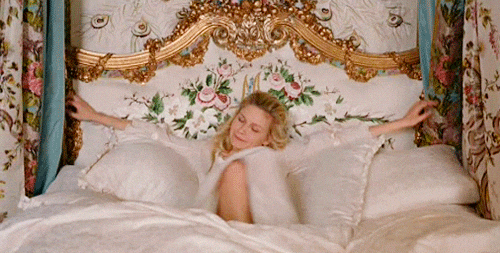 1. Book a local hotel or an Airbnb
Campus dorm room? I don't know her.
Nothing makes a vacation feel more like an escape than booking a hotel room. If you're looking for prices to fit your budget, check out Airbnb. You may even be surprised to find all the places that your local area has to offer. If that's not enough to convince you, just imagine the free breakfast... no more early-morning cooking!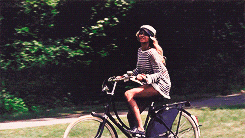 2. Explore!
The city's your oyster.
You'll never run out of things to do in Cola if you look hard enough. Are you itching to show your creative side? Visit Studio Cellar in downtown Columbia and take an art class with a glass of wine. Looking for something more scenic? Head over to Riverfront Park and hike along trails all the way to the state's oldest hydroelectric plant. Need your stomach filled? There's never a shortage of restaurants to try!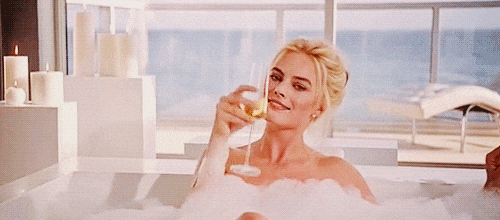 3. Spoil yourself
Self-care, baby.
Spring Break is the time to refresh and renew. You've spent months busting your butt over classes. Enjoy that bubble bath, that extra glass of rosé and that manicure. If you're looking to splurge a little more, local spas such as Ciao Bella Spa and Boutique offer relaxing facials and massages. If you're trying to manage your budget, face masks and new makeup products are a great substitute.
4. Spice It Up!
So much to do, so much to see.
Don't spend your days holed up inside. Take the time to do things you wouldn't normally do, like camping out in your backyard or having a board game tournament. If weather permits, take a day trip to the beach or visit a theme park. If your friends are in town, invite them over for a paint night. No one said you had to spend your staycation alone!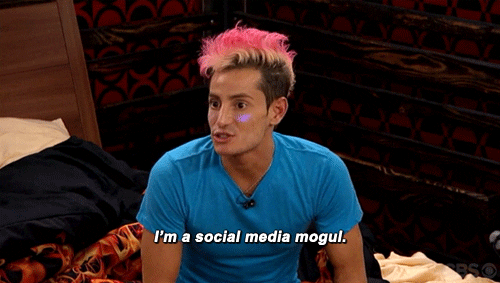 5. Detox from Social Media
Not for the faint of heart.
It's not the first time you've heard that too much social media isn't good for you. Despite some benefits, like having a platform to speak your mind and the quick confidence boosts, studies show that social media is linked to increased depression in young adults. Instead of spending your staycation comparing profiles, unplug from Instagram and Twitter to fully enjoy relaxing.