Your Perfect Breakup Playlist
Heartbreak. It happens to the best of us, and everyone has their own way of coping. But wether you're reaching for that bottle of wine, or celebrating the fact that you finally had the courage to dump that jerk, music is the best medicine. So, here is the ultimate list of jams that will heal any broken heart. Dry those tears and turn up the volume. 
1. "We are Never Getting Back Together" – Taylor Swift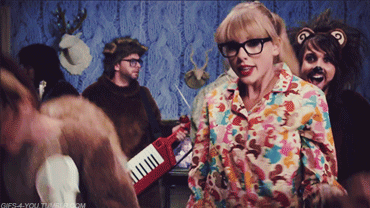 No breakup playlist would be completed without some Tay-Sway, and this song just screams breakup. Sing this one in the car or at your next girl's night in because you deserve it.
2. "Single Ladies" – Beyoncé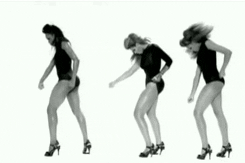 An iconic song for any recently single girl. Show off your moves, girl.
3. "Forget You" – CeeLo Green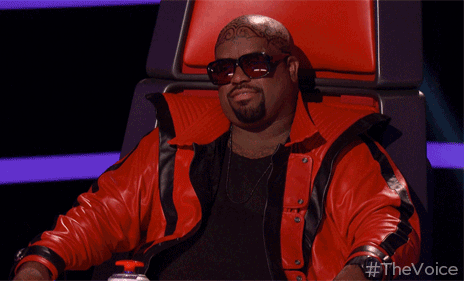 No one will judge you if you want to listen to the explicit version too.
4. "So, What" – P!nk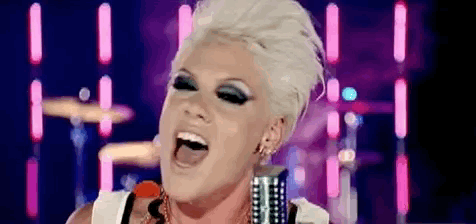 Sing this one to remind yourself you're still a rock star.
5. "Cold" –Maroon 5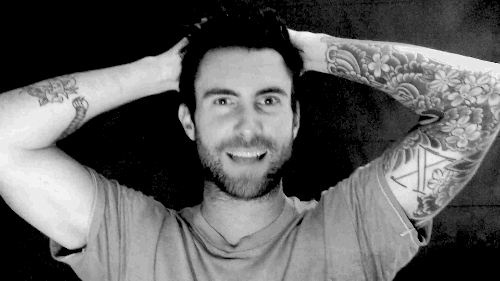 Adam Levine can heal any heartbreak.
6. "Love Don't Live Here" –Lady Antebellum
If your ex ever decides to come knocking on your door, then this song is for you. Jam out to this one and remind yourself you deserve better.
7. "I Gotta Go My Own Way" –Vanessa Hudgens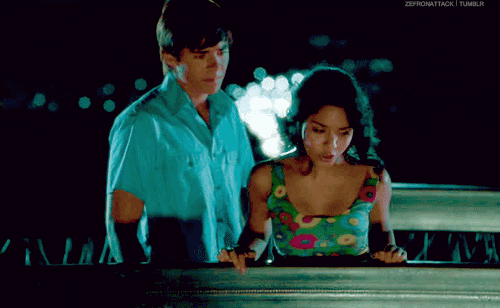 We had to add some High School Musical to this list. This throwback song will have you wishing you were singing karaoke with Troy Bolton on New Year's Eve.
8. "Stay" –Rihanna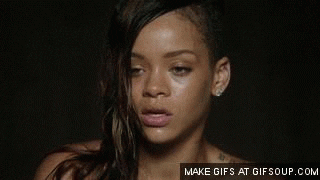 Rihanna is a queen and no one can deny it. Listen to this song to remind yourself post-breakup, that you are a queen too.
9. "Dreaming with a Broken Heart" –John Mayer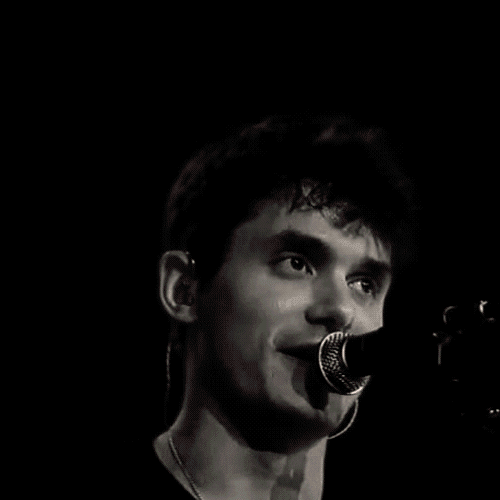 John Mayer songs speak for themselves. Curl up with a bottle of wine with this song and cry it out if you need to.
10. "Let It Go"- James Bay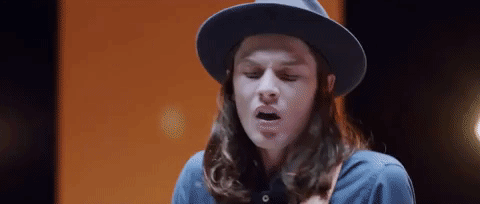 Maybe grab a second bottle of wine for this one.
11. "Heartless"- Kanye West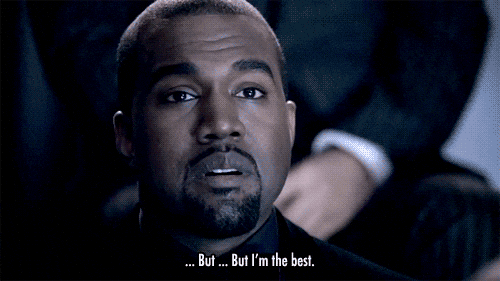 Listen to this song and learn to love yourself as much as Kanye loves himself.
12. "Since U Been Gone" –Kelly Clarkson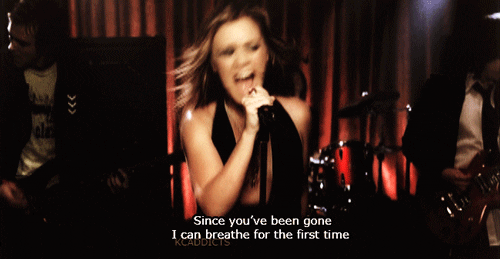 Blast this last song unapologetically. It's time to get back out there, girl!