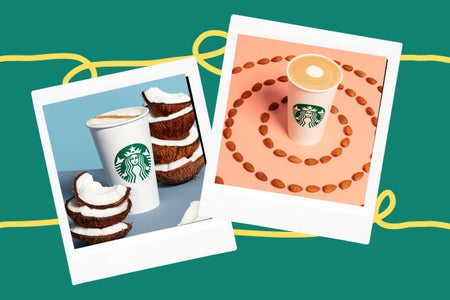 Top Starbucks TikTok Drinks
For me, and I know many others, are addicted to Starbucks. The never ending options of drunks and the need for coffee always keeps us going back. Another popular addiction for our generation is TikTok. I personally spend hours a day poiintlessly scrolling through the app. Althopugh I never seem to learn much from TikTok, I have now tried a bunch of new Starbucks that people share. So here are some of my favorites and how to order them!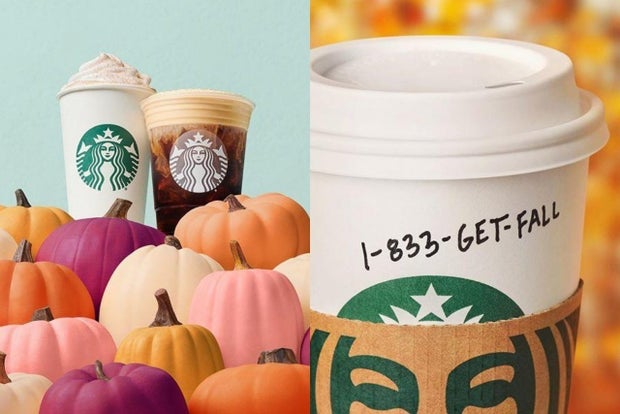 Starbucks
1.

Pumpkin Spice Chai Tea Latte 

For a Order an iced chai tea latte with vanilla (or cinnamon dulce) syrup and pumpkin spice cold foam!

2.

White Mocha Iced Coffee

Order a venti-sized iced coffee with four pumps of white mocha and sweet cream

Order a mocha cookie crumble with no mocha syrup and white mocha syrup!

4.

The Pink Drink (with a twist!)

This is a pink drink but a little bit better! Order a venti pink drink with heavy cream instead of coconut milk and 3 scoops of vanilla bean powder and whipped cream!!

Order a blended strawberry acai lemonade with 3 scoops of each berries, dragon fruit, and strawberries!

For a truley tiktok inspired drink, order a venti strawberry acai refresher with 3 scoops of strawberries, 3 scoops of blackberries and a scoop of ice!

7.

Vietnamese Iced Coffee

Order a venti doubleshot on ice with classic syrup and extra vanilla sweet cream!

If you want to truley feel like a Karjenner, order Kylies go-to a passion tea lemonade with raspberry sweetener!
I hope you all enjoy these drinks and get to mix up your normal Starbucks order!