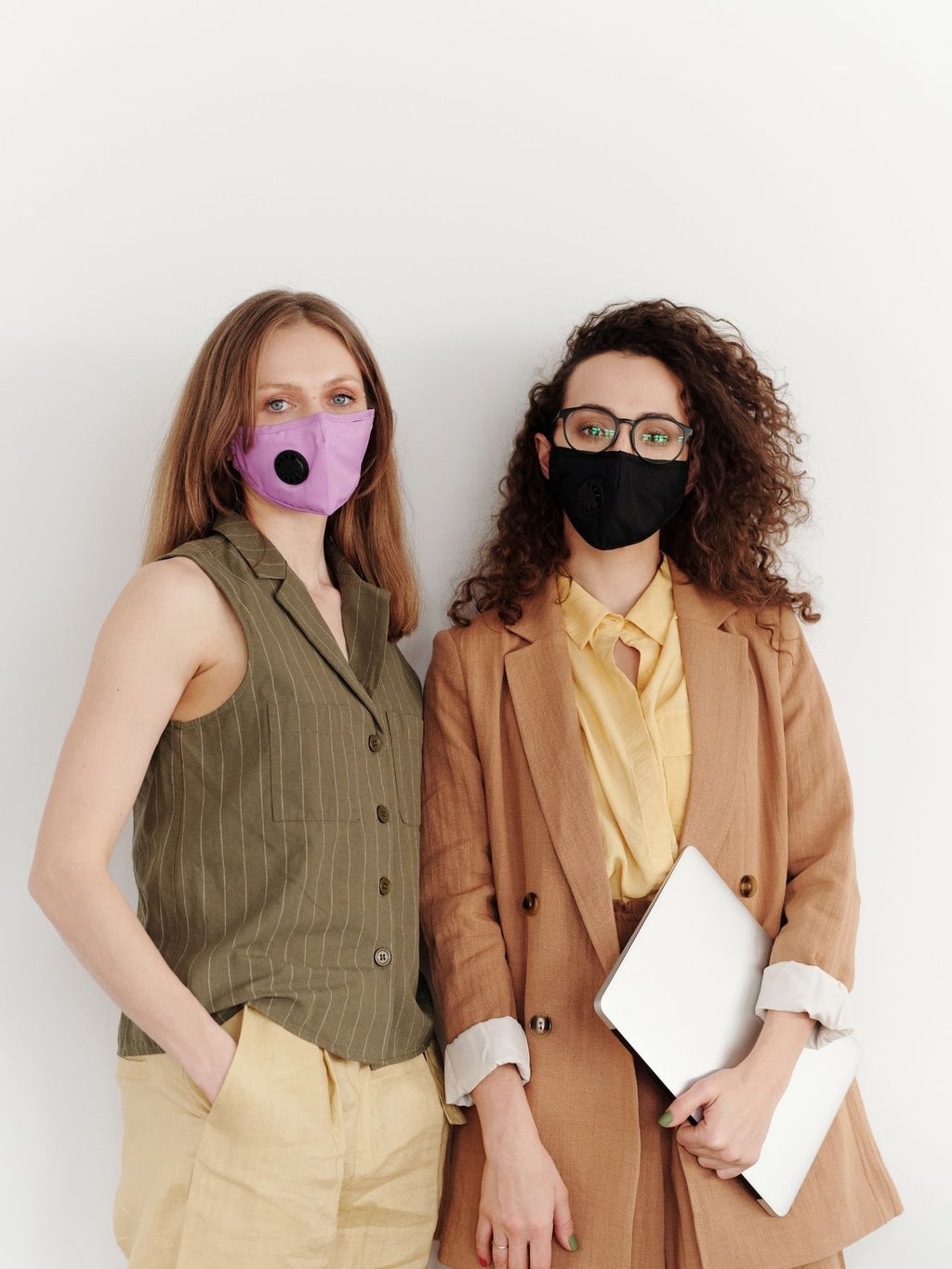 We are reaching a pretty historic milestone: It has been almost a year since wearing masks because of COVID-19
has become widespread. Yet, as we approach this milestone, with COVID-19 still rampant, mask usage has dwindled down to scary numbers, something that should not be happening. Masks are essential, now more than ever.
            COVID-19 continues to infect and spread to people every single day. It is still here. Yet, people are beginning to ignore and put it to the side, trying to pretend it is not still affecting our society. But it is, and one way that we can all help to stop its spread is to wear a mask. It protects you when other people wear them, but equally important, it protects others when you wear one. It is selfish not to wear one.
            Masks help to slow the spread of this awful disease, which in turn reduces the amount of people who are infected by it each day. This is one of the only ways we are going to get rid of this virus, through the wearing of masks. With ICU units and hospitals getting fuller by the day, we must do our part to slow the spread through the simple act of putting on a mask.
            Am I going to lie to you and say that I enjoy wearing a mask every time I am outside of my dorm room? No, of course not. But in order to get back to normal and eventually not have to wear masks, we must do our part. Healthcare workers, including doctors, nurses, EMTs, and many more important and essential workers are working hard all hours of the day to keep those who have been infected safe and healthy- the least we can all do is wear a mask when we go to the grocery store.
            As the vaccines for COVID-19 begin to roll out, it is important that we feel a bit of hope, a hope that we will slowly get back to a kind of normal. But it is equally important that we continue to wear a mask during these times, as this roll out will take some time to actually happen. We must keep those around us safe while vaccinations become available.
            One of my nightly rituals that I've done since I was a kid is to lay out the clothes I am going to wear for the next day. It helps me feel organized and saves me time in the morning, that to be honest I usually use to hit snooze one more time. One thing that I've added to this ritual is picking out a mask to wear the next day. This is something I will continue to do until all of us can be vaccinated and safe from COVID-19, and I urge you all to do the same. Wear a mask and help keep others healthy and safe.