Five Movies to Match Your Mood
Whether you're an avid movie watcher like me, or a once-in-a-while watcher, it's common to pick a movie based on how you're feeling. Why do we watch movies? To be entertained! Movies distract us, teach us and evoke an array of emotions. Here's a list of five common moods with five of my favorite must-watch movies:
1. I Wanna Laugh = "Deadpool"
R 2016 ‧ Science Fiction/Action ‧ 1h 49m
Do you love sarcasm and quick wit? "Deadpool" is full of dirty jokes and intense action. We all know that Ryan Reynolds and Blake Lively are couple goals, but Ryan Reynolds is also humor goals. Reynolds' character "Deadpool" breaks the fourth wall over and over and over...but somehow pulls it off! This movie is not the typical superhero movie that Marvel is known for; this movie is quirky and piss-your-pants funny.
2. Freak Me Out = "Gone Girl"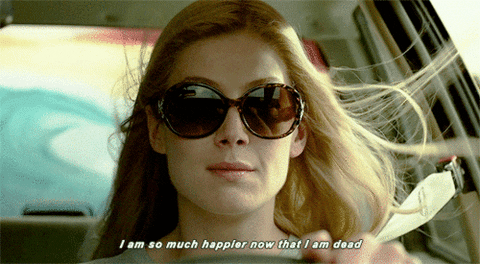 R 2014 ‧ Drama/Mystery ‧ 2h 29m
To me, thrillers are the perfect lovechild of horror movies and dramas. I'm not one for horror movies, but I love being teased and tricked by thrillers. "Gone Girl" is perfect if you're looking for a suspenseful film that'll trick you with plot twists like never before. Is the wife dead? Who's responsible? Is she crazy? Is the husband a good guy or an asshole? Oh, the questions this movie teases out of you!  
3. I Need a RomCom (to Satisfy my Lacking Love Life) = "How to Lose a Guy in 10 Days"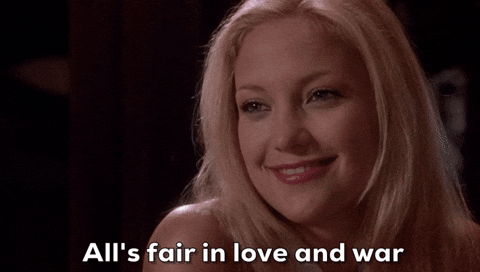 PG-13 2003 ‧ Romance/Comedy ‧ 1h 56m
We've all been down in the romance dumps and in need of a romantic comedy to soothe us. "How to Lose a Guy in 10 Days" and "Fools Gold" are the two great RomComs that pair the lovely Kate Hudson with the hunk of all hunks Matthew McConaughey. "How to Lose a Guy in 10 Days" has all the essential elements of a RomCom: a montage-filled, fun plot about two crazy attractive people who hate each other until they don't, because they are perfect for each other and ride into the sunset with loving sparkles in their eyes.
4. I'm a Freakin' (Girl) Boss = "Molly's Game"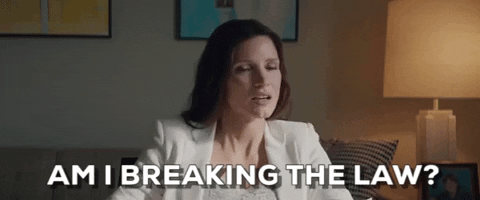 R 2017 ‧ Drama/Crime ‧ 2h 20m
No matter your gender, we all love feeling like freakin' beasts. Whether you live vicariously through James Bond or Danny Ocean, feeling like a boss through a great movie gets your blood pumping. "Molly's Game" is a true story about one of the ultimate girl bosses to have walked this sweet earth. One minute she's an Olympic skier and the next she's running the most exclusive underground poker ring in LA and NYC. Molly is genuine, ethical and an all-around boss.
5. Feel Good and Smile = "Ferris Bueller's Day Off"
PG-13 1986 ‧ Drama/Teen film ‧ 1h 43m
It's an oldie, but a greatie. Ferris encompasses all that we wish we were in high school; he's carefree, daring and charming. Accompanied by Cameron, his paranoid best friend, and Sloane, his beautiful girlfriend, Ferris takes us on the ultimate day of skipping school. "Ferris Bueller's Day Off" is a great light-hearted movie to watch with friends or any time you want to smile.