The Bachelor: Why Colton's Dad is the OG
I don't know about you, but I live for #BachelorMonday.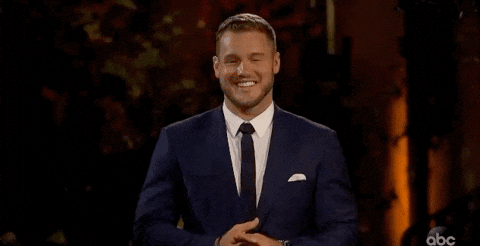 Especially this season, which features the gloriously gorgeous and naive Colton Underwood.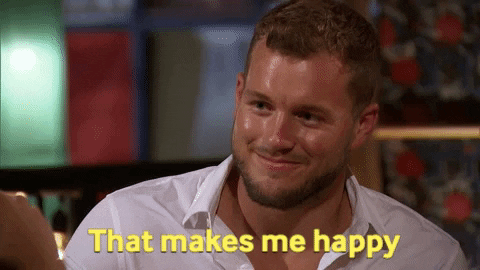 While this season has been pretty up and down in terms of drama, and at times Colton's inability to see when the women are spinning lies about each other in order to get in his head is pretty entertaining-- *Colton sits down with woman in question*  "I've been hearing words like 'bully' and 'mean' being thrown around, is it true?"-- there has been one really solid element about the show this season: Colton's dad.
As I was taking in one of the most recent episode of reality TV's best show on Monday, February 18, I was not prepared to see Colton take Hannah B. on a hometown date to visit his family, and neither was she, might I add. Further, I was definitely not prepared for the wisdom shared with Colton. When he and his father began discussing the chronic issue of Colton receiving rumors about who was or was not there for the right reasons, his father fires back with, "Go with your gut, not theirs."
Can we get a moment of appreciation for this man?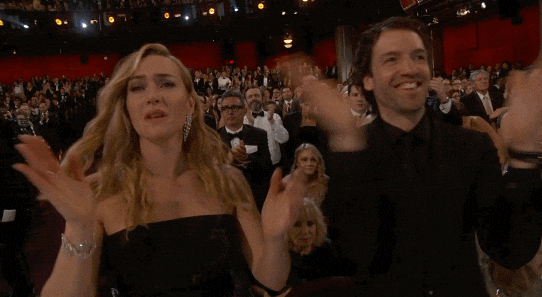 It's been over a WEEK, and tbh I'm still thinking about this because outside of insanely hard decisions like trying to find your future wife in a group of now-four women, the advice is high-key very applicable for life in general. It's literally backed by science: according to a neuroscientist and professor at Coventry University, because your brain picks up on patterns that we might not consciously register, our "gut feeling" is actually pretty legit. So, if your gut is telling you to order that pizza, I mean hey; I would order the pizza. You can't argue with science. 
In terms of how "going with your gut" actually pertains to Colton and his actions in The Bachelor, he seemed to put the idea into practice pretty quickly and sent Hannah B. home. He was also more assertive when it came to a case of she-said-she-said between Cassie and Kirpa and the claim that Cassie was "not ready for marriage" or "there for the right reasons." We hope the momentum will continue into the coming weeks; the final rose isn't far away!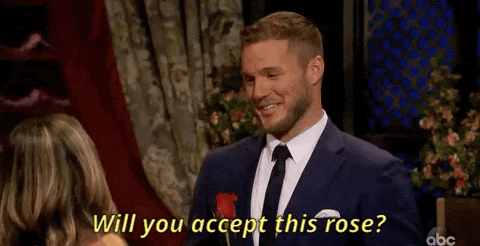 The Bachelor. Come for the drama; stay for the life advice.