6 Things Ariana Grande's "Thank U, Next" Can Teach Us About Relationships
Break-ups suck. Calling it off with anyone, whether that's someone you've spent years in a serious relationship with, or even your complicated bae-who's-not-really-your-bae is the actual worst. But Ariana Grande, like she always does, teaches us with her new song how we can rise above the pain and look forward to the future with strength and gratitude. Not only is this song a bop, it's a whole philosophy. Here's what we can learn from her new hit single while making the most of being single:
1. It's okay to have a history
We're all familiar with the mortifying fear associated with the phrase: "Hey, remember when you liked.....[insert crush from forever ago here]" But Ariana shows us that you can take pride in your past. After all, there's nothing wrong with answering a question with "it seemed like a good idea at the time." Asserting her list of boys she's loved before allows us to own our history and gives us freedom to be fully present with our current honey knowing that we'll have nothing to be ashamed of later, whether it works out or not.
2. Dating is a learning experience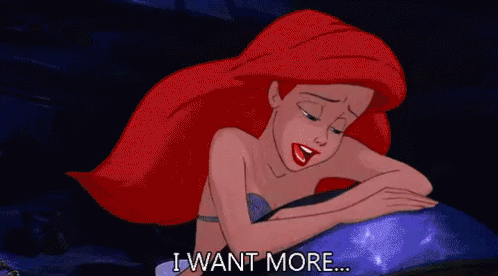 Dating is not all about the elusive search for "the one." Meeting new people and forming relations can give you a better sense of who you are and what you want. The process gives us a chance to learn more about selflessness, happiness, and resilience. Even if the relationship itself doesn't last, the lessons we learn about what we value in others and how we grow as a person definitely will.
3. Being single is a great time to surround yourself with other amazing people
Sometimes, being in a relationship, it's easy to get all of (or at least the majority of) our needs for love, affection, and attention from the S.O. But coming out of a relationship is a fabulous reminder that you're loved by so many others. Find power in your girl squad! Allow yourself to lean into the support of friends and family and nurture those platonic relationships that are just as important as any romantic ones. Once you start looking for it, you'll find love everywhere you go.
4. Just because it didn't work out with one person doesn't mean it will never work out with anyone ever
We get it, break ups are never fun. And it's normal to feel sad for a time. But don't let one (or two, or however many) negative experiences keep you from holding on to hope that things will work out okay in the end. By virtue of your being, you are inherently worthy and lovable. You still have lots of life to live, and plenty of time for your fairytale to come true. 
5. At the end of the day, the most important relationship you have is the one you have with yourself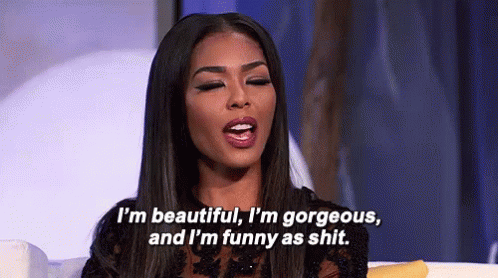 It's way easier to talk about self love and self care than it is to put it into practice. But when all is said and done, nobody knows you like you do and sometimes you're all you've got. You spend the most time in your own head, so why not make it a beautiful place to be? Ariana Grande recognizes everything she's stayed strong through and all the accomplishments she's made. Recognizing our own value makes being single fun and helps us accept only the best for ourselves when we go back into the dating sphere.
6. Gratitude, gratitude, gratitude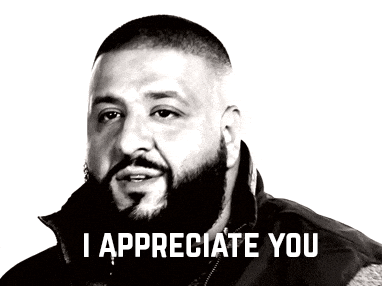 These are the experiences that make us who we are. Everyone we encounter and every experience we have just makes us a more resilient, more amazing person. Be grateful for the love and the heartbreak...they're equally important. We can move on with grace, be thankful for our experiences, and stay oriented towards the beautiful future that's on its way. In other words? Thank you....onto the next adventure.