5 Women in Politics to Watch this Fall
With the midterm elections coming in hot, it's time to look back at female candidates and current politicians (and both!) that have been making an impression on us so far this year. Take a look at some women in politics on both sides of the aisle to look out for this fall.
1. Kamala Harris
A California Democrat currently serving in the US Senate, Harris is a strong and accomplished woman making big strides in Congress. She's the daughter of two immigrants and highlights her strong stand on injustice, focusing on issues like illegal immigration, women's rights, access to health care and gun rights. As a courtroom litigator, she comfortable with confrontation and does not back down in any debate—big or small.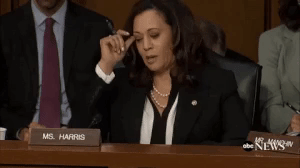 Especially in light of Judge Brett Kavanaugh's nomination (and eventual confirmation) as Supreme Court justice, Harris has embraced a role in challenging the Trump administration. She has been at the forefront in advocating for sexual assaults survivors, tweeting last week that "We hear you. We see you. We will give you dignity. Don't let this process bully you into silence." Though she has not officially announced campaigning for the 2020 presidential election, it seems highly likely that she will with all of the work she's been doing in the public eye and the book she's releasing in January, titled "The Truths We Hold: An American Journey."
2. Lisa Murkowski
Lisa Murkowski is a Republican Senator from Alaska and is known for going toe-to-toe with the Trump Administration. She voted against dismantling Obamacare and against confirming Judge Brett Kavanaugh to the Supreme Court. Although she's been openly criticized by Trump, she's stood her ground. She's worked hard to cooperate with politicians and organizations on all partisan sides.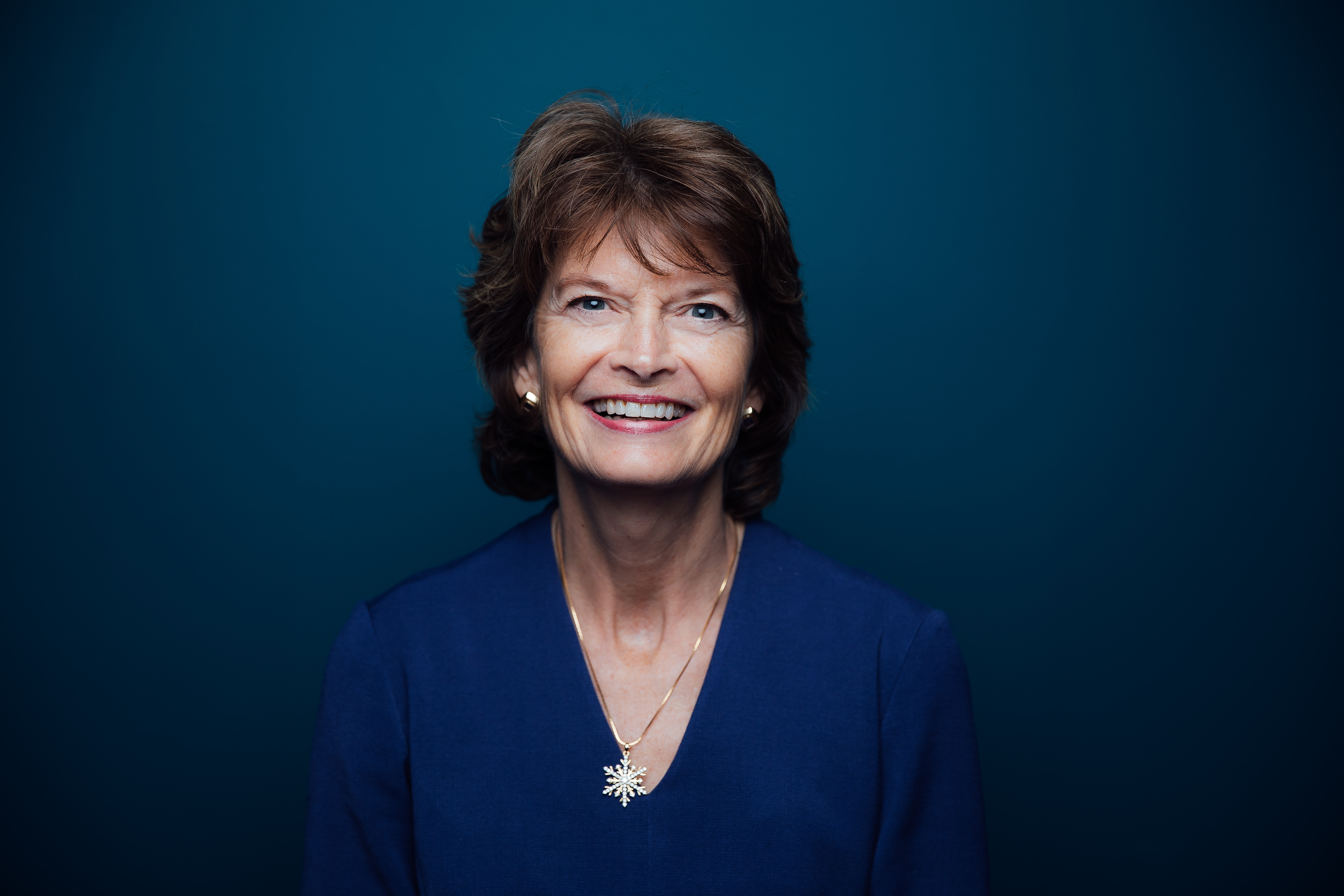 Image via Lisa Murkowski
With a strong network of feminist friends, Lisa Murkowski's held her own on issues she cares about. 
3. MJ Hegar
You may recognize MJ Hegar from her campaign advertisement "Doors," which reveals her biography as a pilot in the Air Force. From surviving domestic abuse as a child to suing the Pentagon on the basis of gender inequality in the military, she's already made her mark as a courageous woman.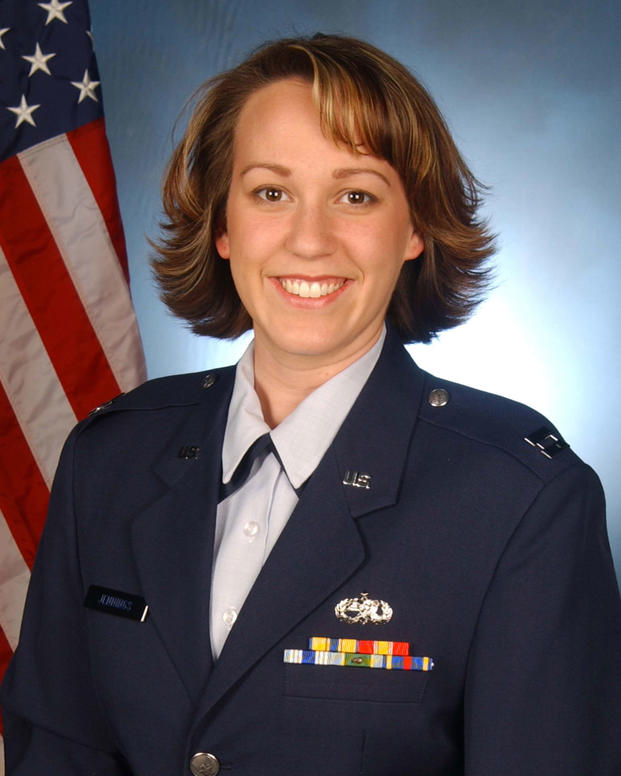 Image via MJForTexas
As a female war hero, Hegar prides herself as veteran still fighting for her country in politics. She is one of the few women in history to earn a Purple Heart and she is running against John Carter, a congressman who previously shunned her as a constituent. Though over 60 percent of veterans running from Congress are Republican, MJ Hegar is unapologetically Democratic, stating "I'm an ass-kicking, motorcycle-riding, Texas Democrat. That's who I am!"
Watch to MJ Hegar's "Doors" campaign ad here.
4. Barbara Comstock
Republican Comstock holds the 10th congressional district seat in Virginia. She has worked in bipartisan groups and has repeatedly taken action against sexism on Capitol Hill, speaking out about the challenges of being the only women in her House delegation. Comstock has also been a key voice in Congress advocating for issues on sexual assault and harassment. Collaborating with another representative, Jackie Speier (D-CA), Comstock implemented a House resolution that requires anti-harassment training in each session of Congress.
Her road to reelection may be tough as her district favored Hillary Clinton in the 2016 election and currently shows in polls to heavily disapprove of the Trump administration.
5. Ayanna Pressley
Earlier this year, Ayanna Pressley's win over Michael Capuano in the 7th district congressional primary made history. Currently on the Boston City Council, she is about to be elected as a U.S. Representative as she runs unopposed this November. As a woman and a minority, she's been making waves all year, particularly as the first African American woman to be elected to the Boston City Council. She's a strong advocate of women and girl's rights, constantly working to reduce inequality and speaking out about being a survivor of sexual assault.
Image via Ayanna Pressley Facebook
Her campaign has been deemed a "disruptive" presence in Washington. Breaking the status quo of who runs for office, Pressley is a younger and progressive woman (different to most Democrats) and focuses on the changes she wants to see.