10 Reasons Why October is THE BEST Month
October is the. best. month. EVER.
No, not because it's PSL season - though it certainly doesn't hurt -  it's because there is SO MUCH to look forward to. October brings the promises of cooling temperatures. October means bonfires and s'mores and apple pies and pumpkin patches. Basically, October is the symbol of all things good in the world. Don't believe me? Here's 10 highly accurate, research-verified and 100 percent true reasons as to why October is hands-down the best month out of the year.
1. IT'S SPOOKY SEASON
Pumpkin carving. Candy. Halloween. Need I say more?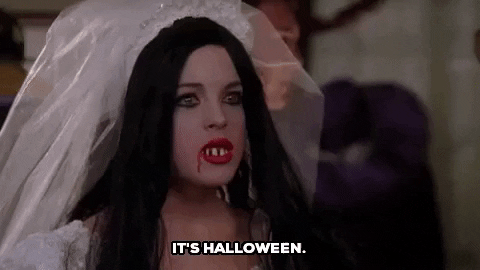 2. HALLMARK MOVIES
This is the time when Hallmark begins their infamous movie countdowns, each day jam-packed with all of your favorite nostalgia-filled holiday movies. From "Hocus Pocus" to "The Nightmare Before Christmas," a childhood favorite is sure to appear during this most wonderful time of the year. In fact, this is a perfect segway to….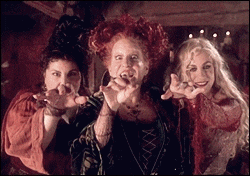 3. HALLOWEENTOWN
If you don't revert back to your Disney-watching glory days in order to binge all four of these masterpieces of American cinema, we can't be friends. "Halloweentown" is iconic: it has humor, heart, corny twists of horror and drama, and has a solid cast of strong female protagonists. What more could you ask for in a Halloween-themed film franchise?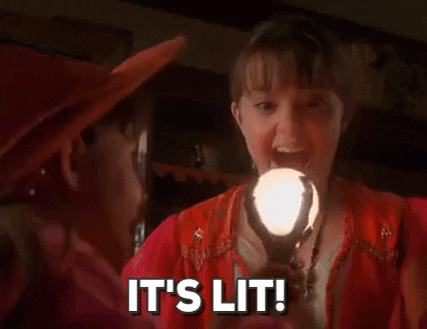 Marnie & Co. will always have a piece of my heart.
4. TARGET MERCH
Holiday socks: we know 'em and love 'em. From jack-o-lanterns to cute autumn leaf patterns, it's nearly impossible to not drop a pair - or four - into your cart.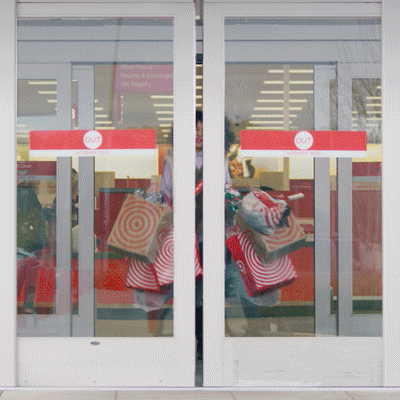 5. ALL THE FASHION
Sweaters, scarves, fuzzy socks, sweatshirts, flannels, ankle boots…… there are so many cute and new clothing possibilities once the temperatures start to drop!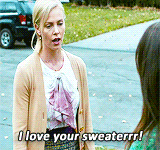 6. PUMPKIN EVERYTHING
October is when this quintessential fall flavor is rolled out in all the shops. Pumpkin patches, pumpkin bread, pumpkin pie, pumpkin spice lattes are all solid fall-festive food options. Yum!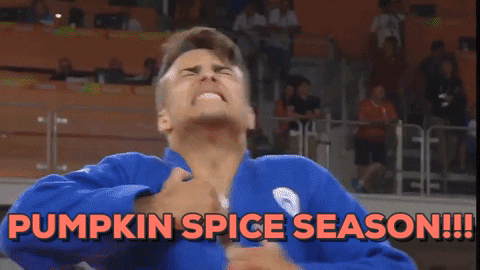 7. OKTOBERFEST
It's not just beer: there's pretzels, bratwurst and other traditional German foods! With its earliest beginnings rooted in the celebration of the marriage of Crown Prince Ludwig and Princess Therese of Saxony-Hildburghausen, this festival is now quite the affair.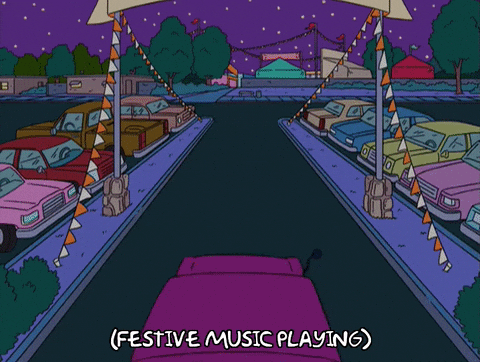 (Psst… SMU is going to have it's own Oktoberfest on Oct. 25, 5-7 p.m.!)
8. TEXAS STATE FAIR
This one's right in our own backyard, and going on right now! Be sure to stop by and try out the crazy fried food options, and don't forget about all the fun games, events and activities!
9. ALL THE ACTIVITIES
Y'all, October is a gold mine of cute Saturday outings. Pumpkin patches, hayrides, haunted houses, corn mazes, county fairs, are just SOME of the things that the month of October has to offer. Get your best girl- or guy- friend and set out for endless opportunities of wholesome fun and aesthetic Instagram posts!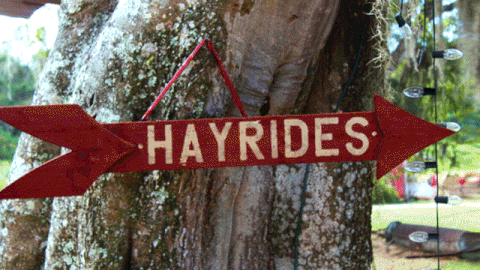 10. THE COUNTDOWN TO CHRISTMAS
If anything, we all know that October means the dawn of the holiday season, and that means we'll soon be upon Thanksgiving and Christmas! I think I see snow already. Where's the hot chocolate?