What Will Be On-Trend This Spring and Summer? Here Are My Predictions.
As the weather changes from dreary to sunny, fashion is heading into its biggest season of the year. COVID-19 rocked the fashion industry in 2020, but how will it continue to affect the trends of 2021? Here are my fashion predictions for spring and summer of 2021!
1. Masks
As much as we all hate them, masks are here to stay. Masks, especially black ones, are projected to be the biggest trend of 2021 as it has become a staple to the everyday outfit.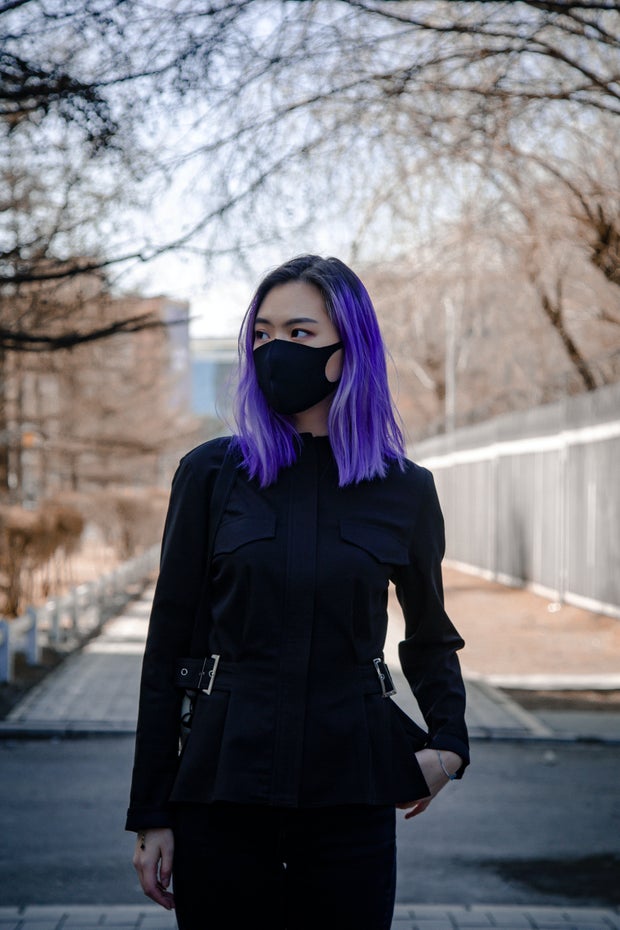 mikoto.raw via Pexels
2. Bright colors
The next big foreseen trend of spring/summer 2021 involves bright and eye-catching colors. With retailers and designer brands like Chanel recently dropping products in these types of colors, I envision them being the the vibrant energy we all need in the new year.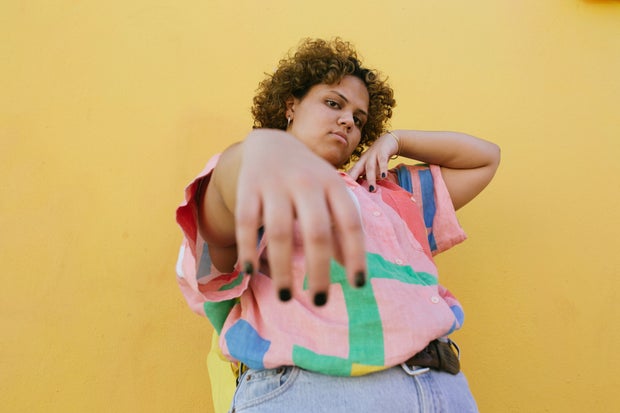 Photo by RF._.studio from Pexels
While being popular in the 1990s and early 2000s, low rise jeans are making a comeback in 2021. 2020 had a strong emphasis on girl power and supporting one and another and as such, in my opinion, the return of low rise jeans will further push the women fashion standard towards creating an industry that is inclusive and appreciative of curves.
 2020 saw the return of wide leg yoga pants, namely from brands like Victoria's Secret. I foresee track suits and these pants coming back in a big way in 2021 due to the comfort and fashion-forward sophistication they provide. 
5. Balloon Sleeves
Balloon sleeves are projected to be popular in 2021 as they provide a sense of exaggeration and volume that women around the world have been denied through the pandemic.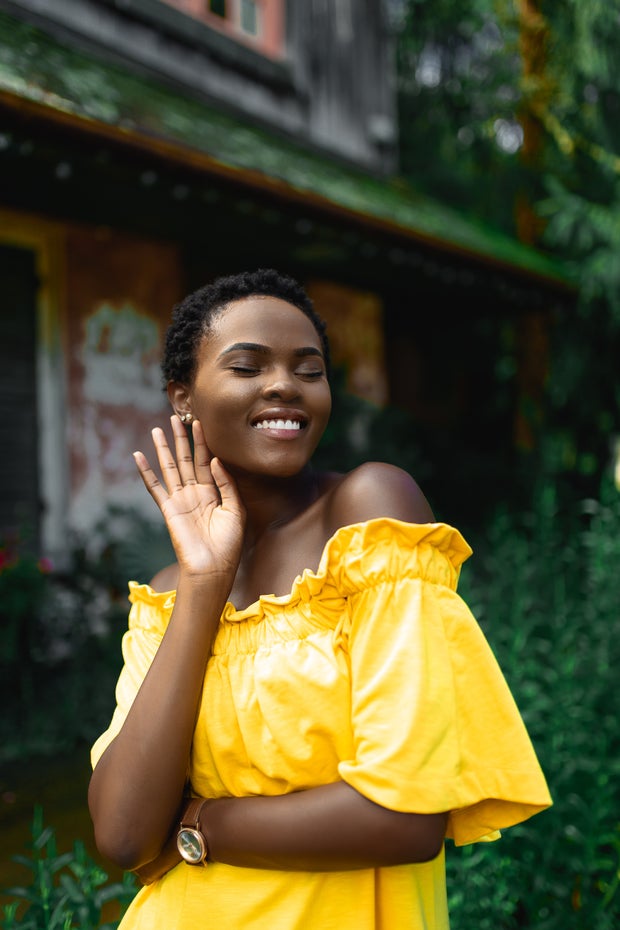 Photo by Asa Dugger from Pexels