The Force Awakens: As Told by Gifs
The impending arrival of December leads to eagerness for the end of the semester, winter break, and the holiday season. For fans of the Star Wars franchise, though, it means that the release of Episode VII: The Force Awakens (the first Star Wars movie in a whole decade) is only a few short weeks away!!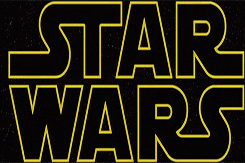 Here's how the anticipation for the new movie is playing out, as told by Star Wars gifs...
When you first heard the news that the latest Star Wars movie was coming out this year: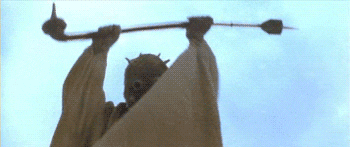 When someone who's never seen any of the movies posts about how excited they are for the latest installment:
When your parents say they'll "try" to get you tickets to the premiere:
Analyzing the trailers like: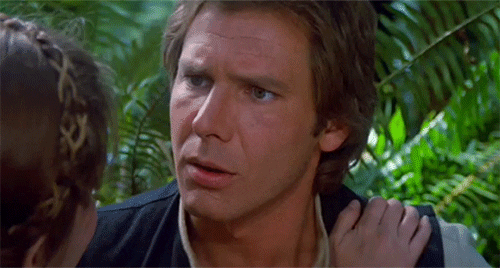 Those people who have never seen Star Wars and are confused what all the hype is about: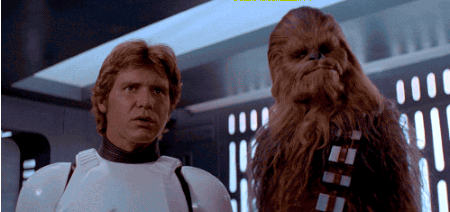 When you overhear someone talking about Star Wars: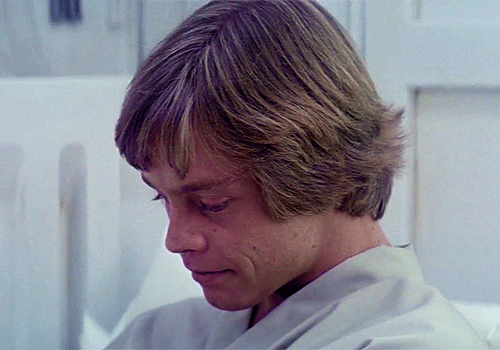 When you need to make it through the last stretch of the semester and finals but all you can think about is seeing the new movie:
Reading fan theories and being overwhelmed by all of the overanalyzing that's done by fans: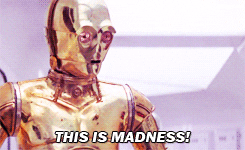 When your crush asks you if you want to see the new Star Wars with them: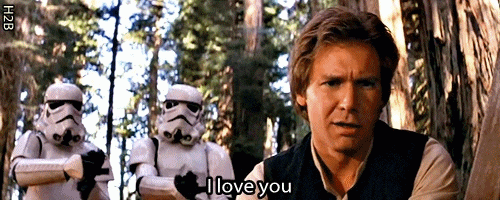 Those Star Wars haters that wish the mania would cease: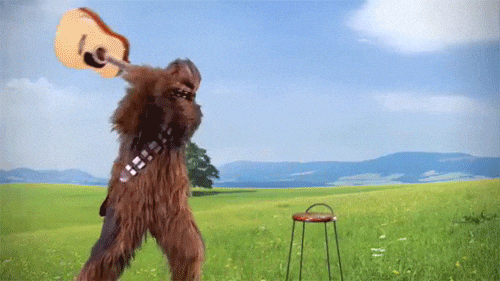 When someone calls you a nerd for being so excited for the new movie: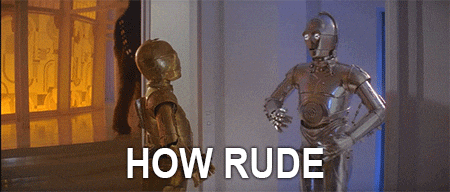 Brushing off the haters and rolling up to the premiere dressed as one of the characters: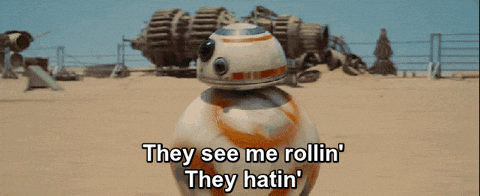 Showing up to the premiere with your squad like: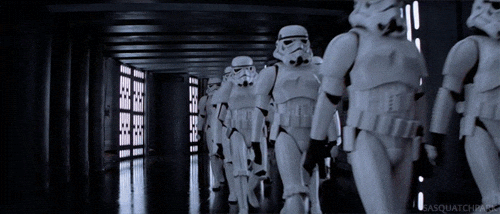 When "A long time ago in a galaxy far, far away…" flashes on the screen and you know that the wait is finally over and the movie is about to start: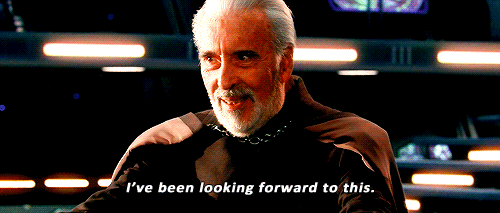 When you look around the theater and realize you're surrounded by people just as excited about the latest installment in this timeless series as you are: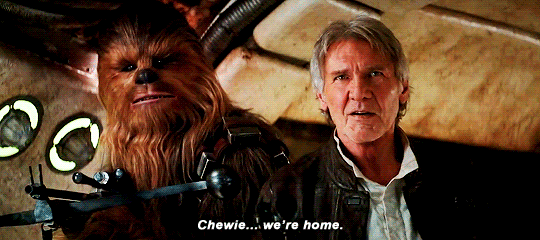 When the movie's over and you realize you have to wait years for the next one to come out: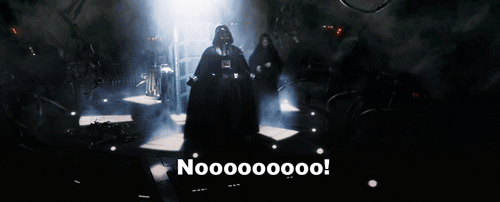 The Force Awakens drops December 18th... so whether you've been a fan since birth or couldn't tell the difference between a Jedi or a Sith, you're not going to want to miss it.
And, as always: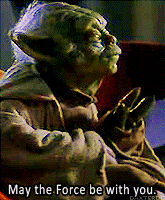 HCXO,
Franki