Internships are a great opportunity to gain real world experience in your field of study and to learn whether or not you're pursuing something that you're actually interested in and passionate about.
But let's face it, applying for an internship can be stressful and extremely overwhelming.
Putting together your resume and looking for internships can take a lot of time and commitment, however, there are plenty of resources on campus and online that will help you succeed!
Here is a step-by-step guide on how to make your dream internship into a reality.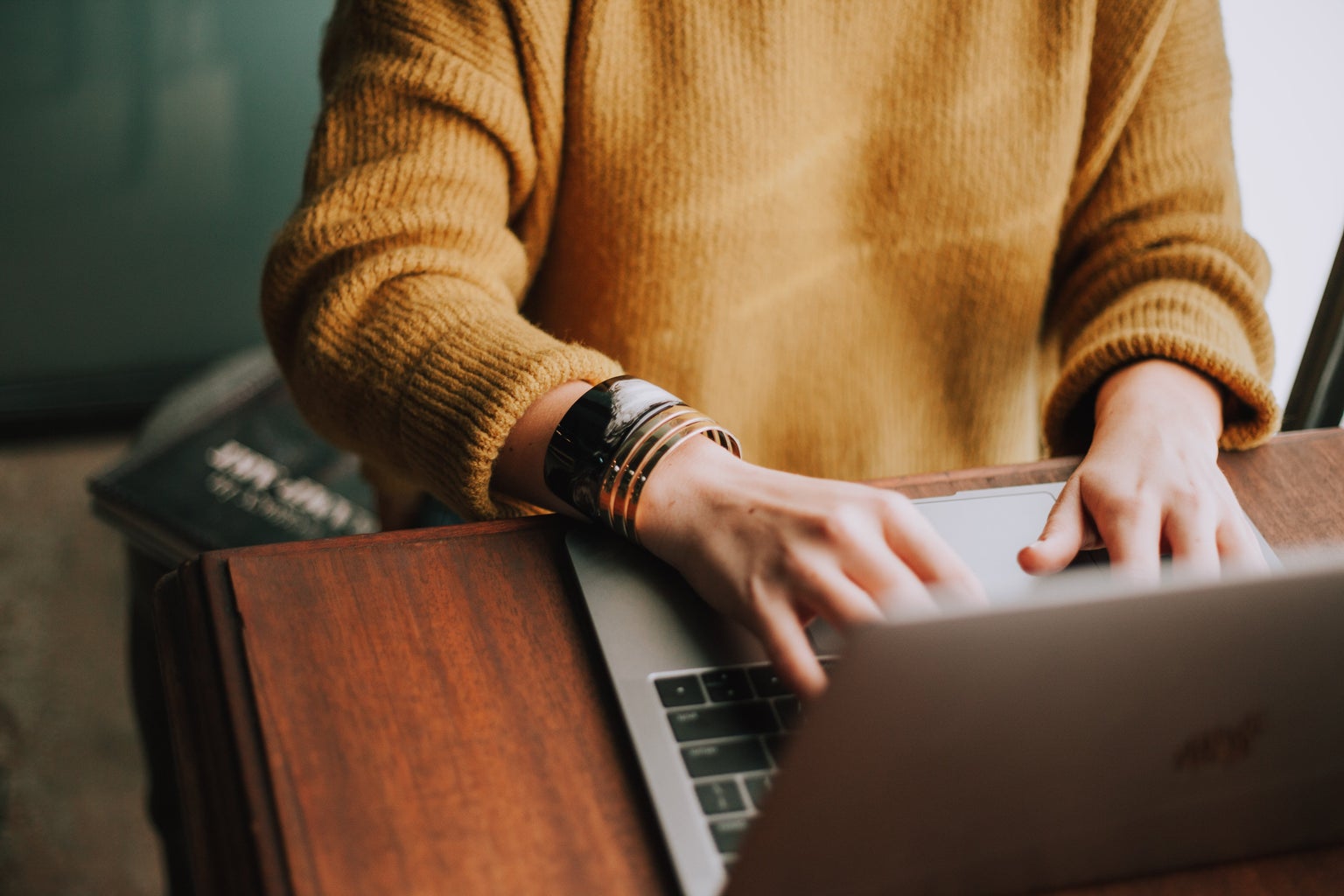 Finding an internship that interests you.
Handshake is a great place to start looking for internships. It's super easy to narrow your search results to find opportunities that are a perfect match for you. I think that Handshake is a very college-student-friendly website in comparison to LinkedIn and Indeed. If you're thinking about an internship in Philadelphia, CampusPhilly regularly updates their social media and websites with companies who are looking for student interns.
Pro-tip: Use LinkedIn and CareerShift to look up where alumni/a with your major are working now and see if their company is hiring interns!
Putting together your resume (and maybe a cover letter too!).
When I began working on my resume I was extremely overwhelmed. I wasn't sure what I should and shouldn't include, but after referring to resume examples, I managed to put together a rough copy of my resume in about an hour. Afterwards, I visited the Career Development Center (CDC) to receive feedback on how to strengthen my resume. I found the CDC to be an extremely useful resource, and after working with one of the career counselors, I ended up with a resume that really reflected my skills and work experience.
If you feel strongly about a particular internship, then I would recommend attaching a cover letter because it will definitely show your interest. Cover letters let you explain why you're qualified and interested in the position, and it's a great way to expand on one or two of your previous job or school club experiences.
Pro-tip: Set aside time to work on your resume and cover letter so you have it ready when a great internship opportunity pops up!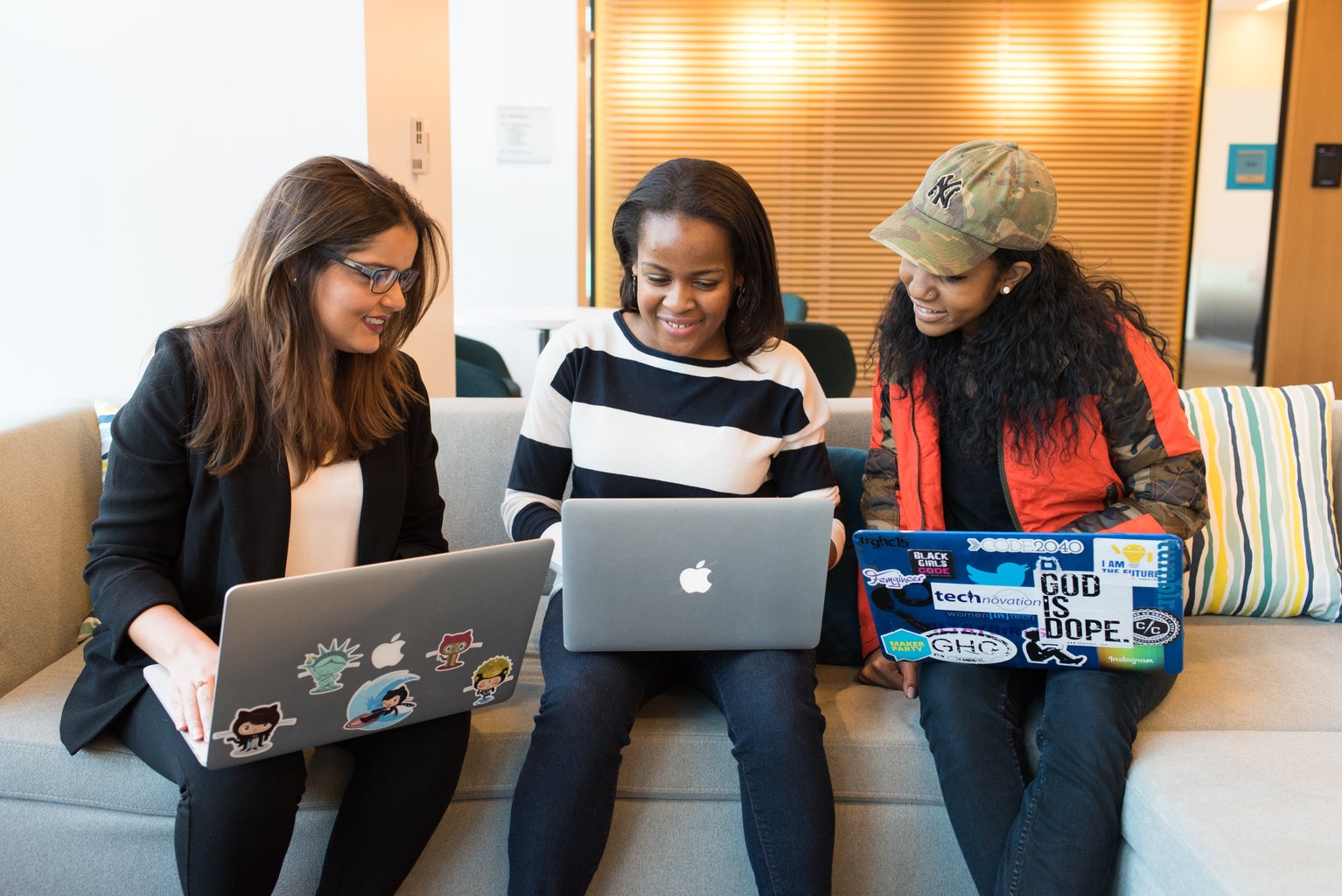 Networking, networking, networking.
The most important thing to do is to put yourself out there. Whether it be a small networking event with one or two companies or a full out career fair, it's crucial that you show up to networking events that interest you. Networking is like a mini interview for both you and the company; you get to see if the company is the right fit for you, and the company gets to put a face to a resume (if you plan to apply of course).
Pro-tip: When going to networking events always have at least five copies of your resume handy (in a nice folder), you never know who you'll meet!
With this advice, you'll be on your way to sending in an impressive resume (and possibly a cover letter) to a company that aligns with your interests and passion. Applying for an internship isn't easy, but taking small steps each day will help you achieve your career goals!
So what are you waiting for? It's time to show the world what you have to offer!
HCXO,
Leslie