6 POC-Friendly Makeup Brands that You'll LOVE
Finding the right makeup brand can be difficult, even more so when you don't see your skin tone represented in popular brands. However, times are progressing and we're seeing higher levels of diversity in makeup for people of color. Here are some of my favorite inclusive makeup brands, perfect for the diverse complexions of people of color!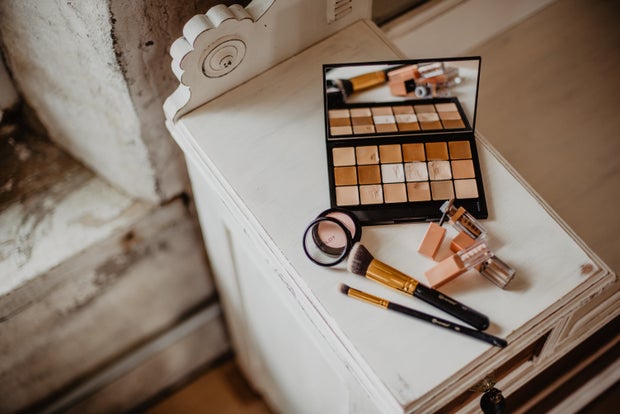 Photo by Emma Bauso from Pexels
We all know the struggle of buying a lip color with high expectations, only to be let down when applying. Vive has vibrant pigmentations that keep true to their advertised color. The brand is Latina owned and operated, with a focus on celebrating diversity. One of their main missions is to provide the Latinx and Latina community with more representation in the beauty industry.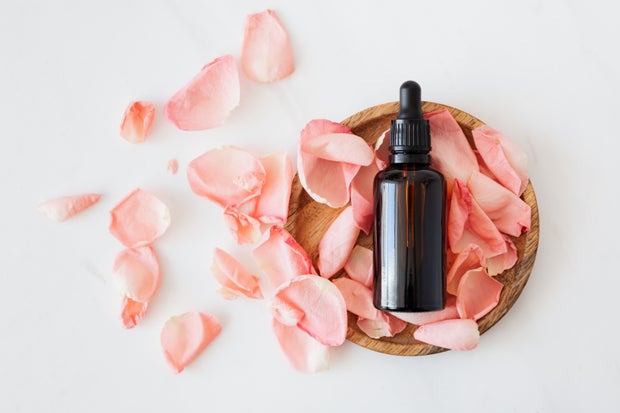 Photo by Karolina Grabowska from Pexels
2. Ilia
As we all know, SPF is a vital part of our skincare routine. However, it can be hard to find products with SPF for people of color, since pale sunscreen can leave our skin looking ashy. Ilia considers the importance of skincare as much as they consider diverse skin tones.
Live Tinted products provide people of color with shades that will compliment their complexion and make their makeup looks pop. They're best known for their highlighters and bronzers. However, they also have multiple lip products to choose from.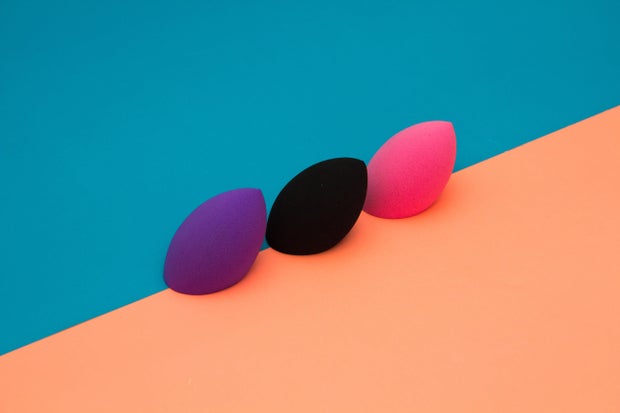 Photo by Ray Piedra from Pexels
This brand was created by Cashmere Nicole, who has a passion for pastries. Most of her pastry-themed products are manufactured with art and POC in mind. Her brand has a wide array of products ranging from lips, skincare and eyeshadow. Beauty Bakerie's website even has a "Foundation Finder" feature that helps customers find the right shade of foundation by matching shades from other brands.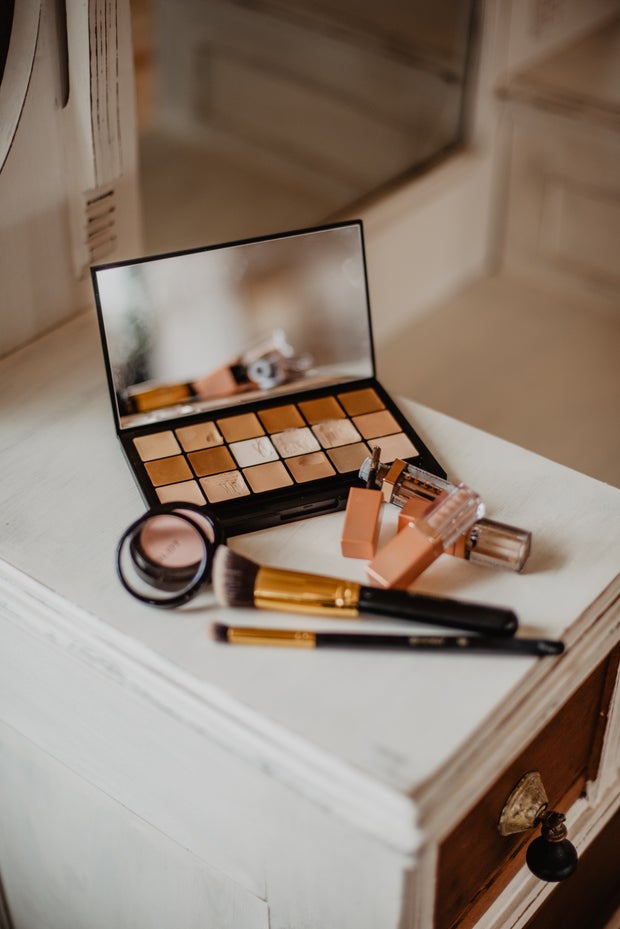 Photo by Emma Bauso from Pexels
5. Iman
Iman is focused on providing cosmetics and skincare for people of color. As a black-owned makeup brand, Iman considers the skincare needs of people of color when creating multicultural makeup. This brand offers a range of products with a diverse selection of skin tones.
Merced S. Boyce created BLAC Minerals in order to provide people of color with a cosmetic line that is principled in making toxin-free products. The brand's makeup is known for complementing deeper complexions rather than overpowering them.
Finding the right brand for you can take some time. Hopefully, this list helps you find the products that fit your skin's needs! Try out any of these brands? Tag us on Instagram @HerCampusSJSU and show off your fabulous makeup looks!