5 Things That Make The Transition from Summer to Fall Easier
It's hard to say goodbye to summer. And starting the new semester isn't much incentive to love fall, so you might have to make an extra effort to make the transition a little easier.
Plan your time wisely
Planning out how you will spend your time each week will automatically structure your time. This way you won't feel like you're wasting time and then cramming all your homework and studying in on Sunday night.
Fall clothes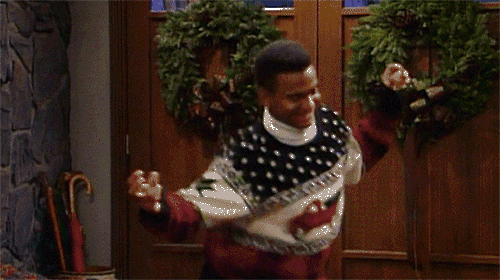 As the weather begins to cool down you can start breaking out your sweaters, cardigans and boots. If you're in California like us than you might have to wait a few more weeks, but at least there is something to look forward to.
The holidays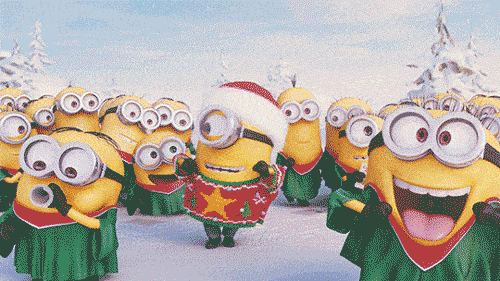 Halloween, Thanksgiving and winter holidays are all right around the corner. This literally means that candy and food are coming your way. I don't know any college students who aren't in favor of food, candy and presents.
Fall festivities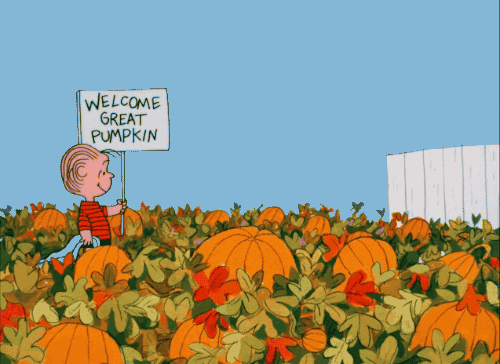 This season may seem pretty boring compared to summer, but don't forget about the pumpkin patches, mazes and harvest festivals. Take a break from your homework and gather your family, friends and roommates and hit up some local events together.
One step closer to your goal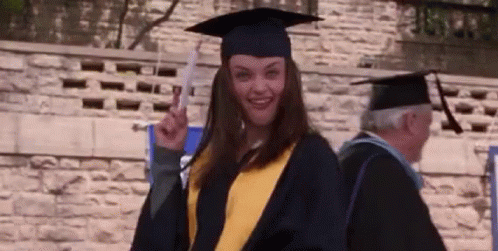 The beginning of a fall semester is one more step closer to graduation which in the end is what we are all working toward. Although school can be difficult try to stay positive and remember the career and future you are aiming for. College is just one chapter in our book, and it goes by quick so make it count!