How to Survive a Spring Break with Your Best Friend… Without Killing Each Other
Your college years are known for being four of the most fun years of your life, and spring break with your best friends is no exception - But spending long bursts of time with the same person/group of people can be exhausting, no matter how much you love them. Below are some tips and tricks that helped us best manage that, and led us to have the most fun!
1. Take breaks
It's called spring break for a reason… just because you're on vacation doesn't mean every day has to be jam packed with scheduled activities! By going out only have of the day and spending the rest of our time lazing around, we gave ourselves the opportunity to recharge - our temperaments definitely thanked each other!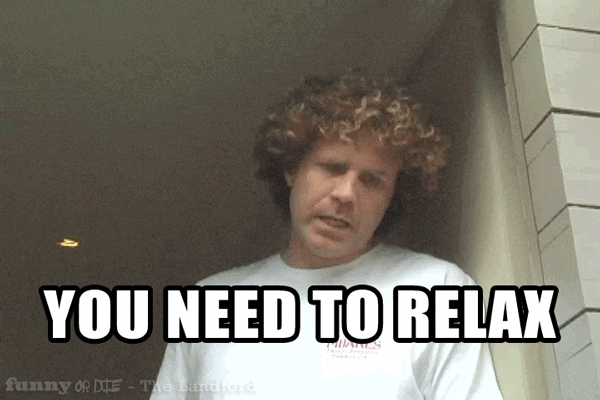 2.  Make compromises  
Taking into account what everyone wants is crucial, we can't all be happy otherwise. Make sure you take the time to listen to what your friend wants to do as well as yourself, and you'll both have more fun.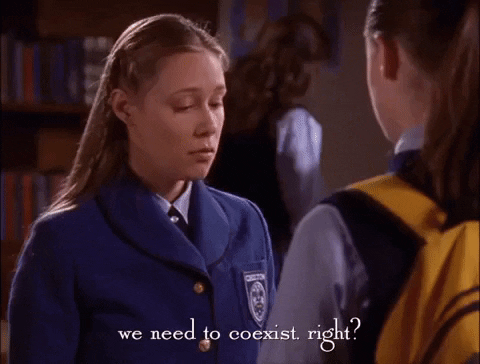 3. Make a killer playlist
If your trip is anything like ours, it involves a lot of communal travel time. Help that time go by faster - and more fun - by making a fun playlist you can jam out to together.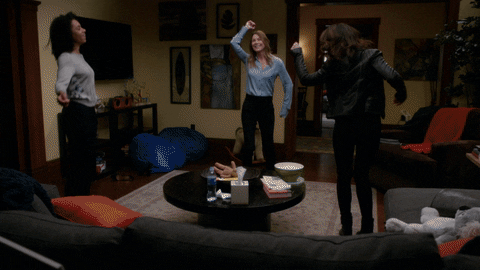 4. Get a lot of sleep
You're there to have fun, but no one can have fun off of a night without that natural energy. Do both of yourselves a favor and get as much of it as possible.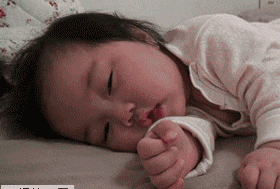 5. Make a Netflix list together
Before the trip, we decided on a couple of shows and movies we wanted to watch. If you have a friendship like ours, then you know that not everything is compatible for the both of you. Sitting down and stating what shows you do and don't want to watch, will save you an argument later on. We chose to watch the Umbrella Academy and the Ted Bundy series on Netflix!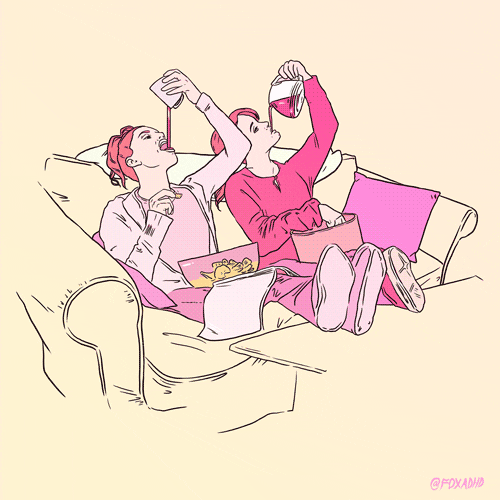 6. Step out of your comfort zone
Make sure to include activities in your vacation that you both haven't done, or at least haven't done in a while. This will take your friendship to the next level, and will give you a fond memory to look back to. One of the things we chose to do were the Venice Canals in California. We had a great walk, took in views, got cute pictures and tried some different ice cream flavors!