We've all been there: you're standing there, beads of sweat lining your face. Your nervous tremor is active. You don't remember what you're supposed to say as you look out into a sea of your classmates staring back at you, waiting expectantly. Public speaking can really be the worst. As college students, we're faced with presentations more and more, dreading the day we actually have to take this skill to the real world. So, why not get all the awkward, queasy, stumbling moments out of the way in a comfortable, intimate environment, with a bunch of your peers who are feeling just as uncomfortable as you are? Look no further than Rhetoric and Oral Communications.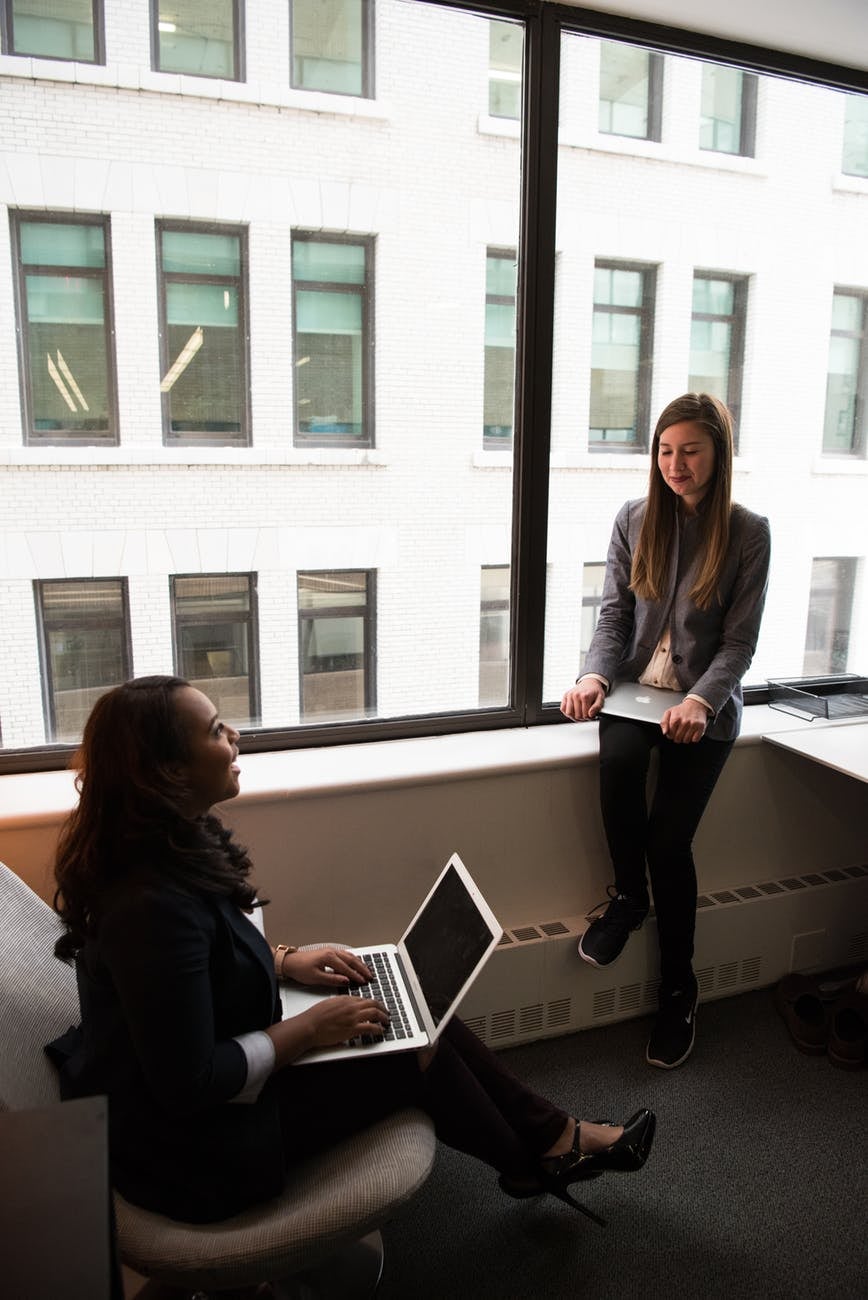 Rhetoric and Oral communications is a class all about the art of public speaking. In a super chill, laid-back environment. You will get to know your classmates on a relatively personal level as you explore each other's passions together. You pick one topic for the entire semester, and create four speeches about that topic, using rhetorical strategies to sway your peers to care about your topic as much as you do. While this might sound intimidating, Dr. Snyder or Dr. Iddings takes you step by step through the process in an encouraging manner that could make even the most severely stage-frightened feel capable of public speaking. It is such a heart-warming experience to witness not only yourself, but everyone around you grow more confident and improve throughout the semester.
If Rhetoric and Oral communications isn't a requirement for your degrees, I would 10/10 recommend everyone to take it! Not only is it an extremely fun course, but learning how to effectively and confidently write and orate speeches is an important life skill that is applicable in every career. You can never have too much confidence, so you might as well take a course that will help you exert it like a pro.