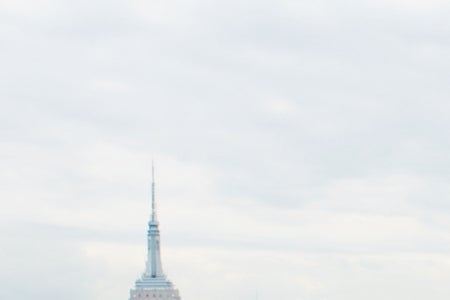 Anna Thetard / Her Campus
Why New York City is the Love of My Life
I'll admit the first time I ever stepped foot into New York City I was terrified. The city is huge and full of people, on a terrain I had no idea how to navigate. But that never stopped my excitement about being there for the first time, a place I have dreamed about visiting for ages.
Once I figured out how Manhattan was set up and how to get to all the important locations, I was set. The only problem was: by the time I figured it out all it, it was time to leave. And as I sat on that train, I longed to go back to the bright lights, the skyscrapers and the picturesque landscapes.
It was everything I never knew I wanted. And I've been fixated on the city ever since.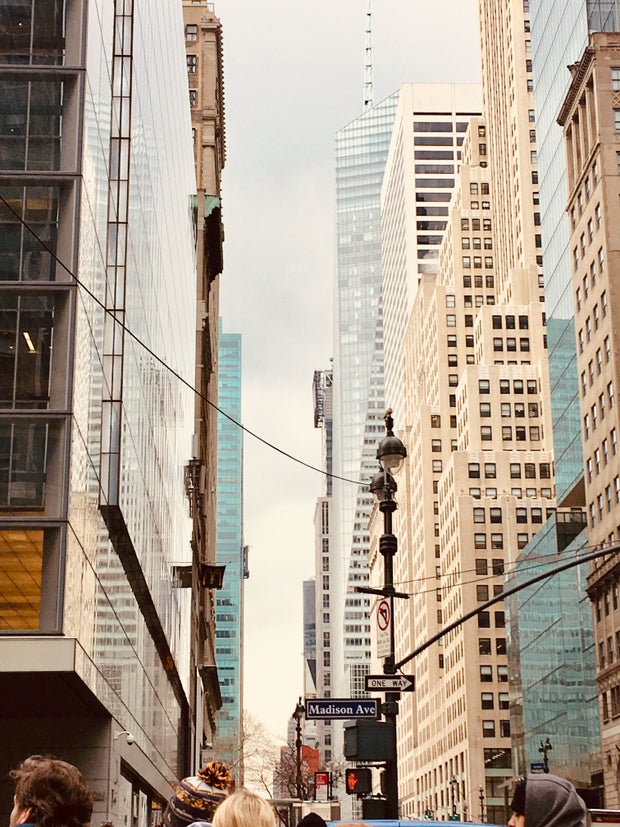 Image by Author 
I crave the independent feeling that the NYC streets give me every time I'm there. The joyful feeling of being able to get around more and more each time I go back (with the help of Apple Maps, of course). I love how you can elevate your style without everyone asking you why or giving you a weird glance. And I love seeing different styles and trends citygoers choose to incorporate in their outfits. You can blend in and stand out at the same time, and no one cares either way. Each individual person makes New York, New York, and New York influences their style, their walk, and their overall beings.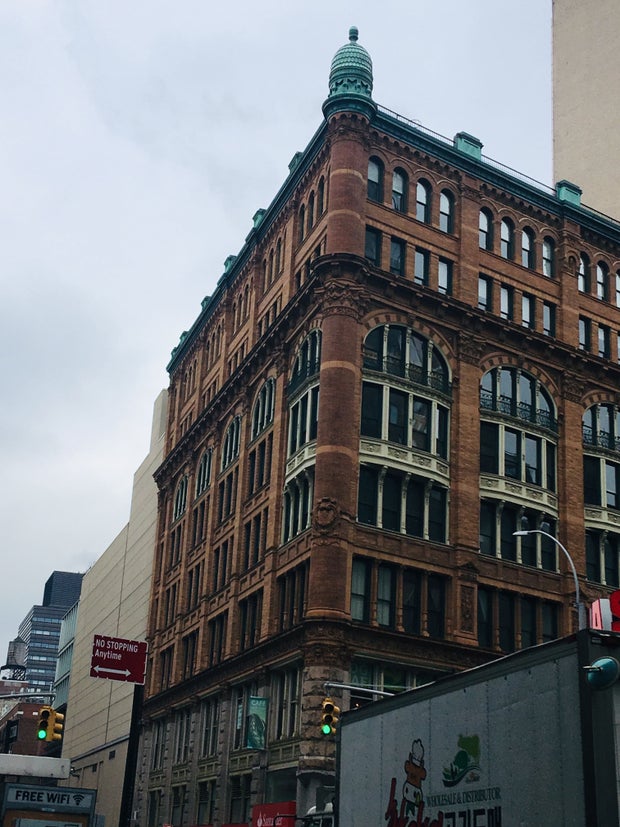 Image by Author 
I like to take pictures of buildings, and NYC has a lot of beautiful, cool and interesting ones to go find and capture. But there isn't just buildings to capture, but sculptures, monuments and museums. Even if you live in the city, there's something to do. The city breathes art, and everywhere you turn there's something to admire.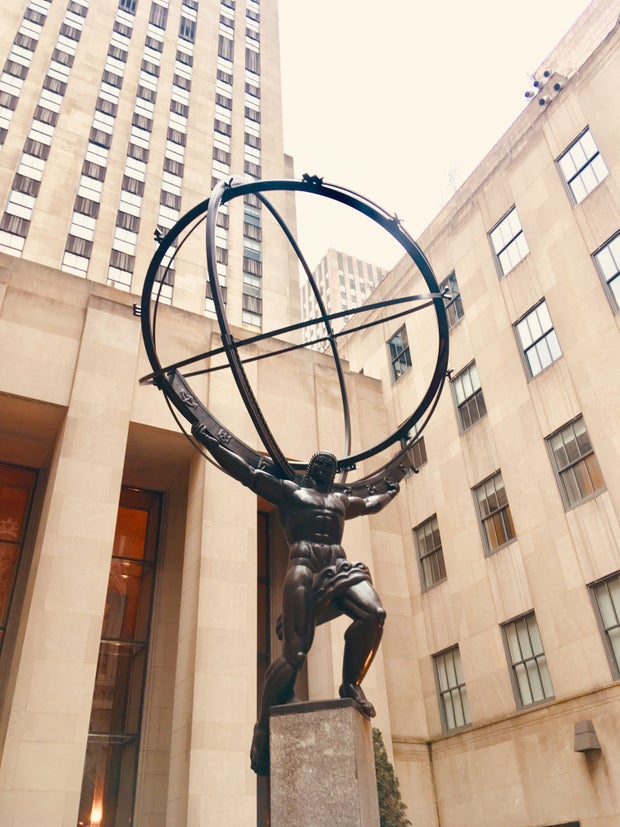 Image by Author 
On top of that, it's crazy to walk the streets knowing so many people have come before me and have made careers out of this city. To think this is the home of celebrities and famous writers and activists, and – as I call it – the unofficial capital of the United States. I'd like to think I myself could make it in the city someday. The possibilities are endless in a city as big and powerful as New York.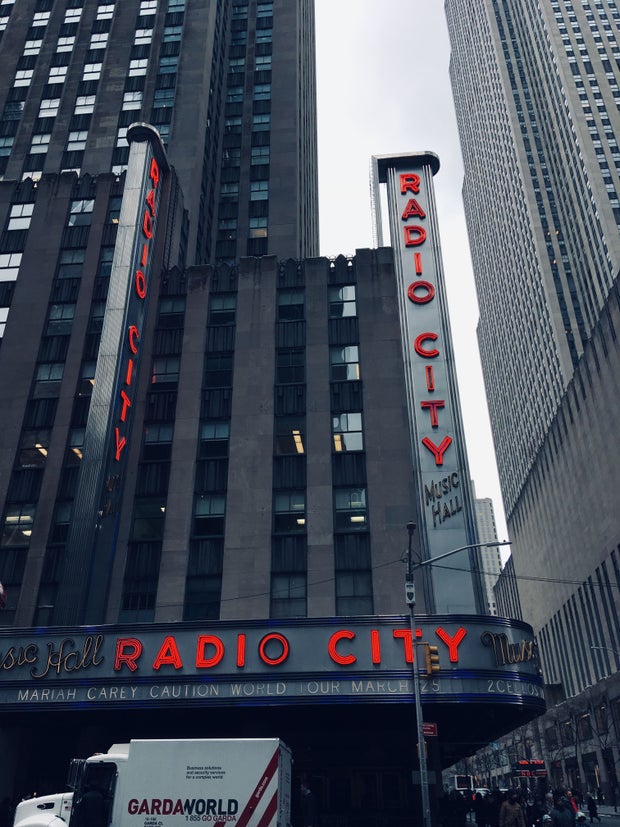 Image by Author
For a small town girl, New York is huge, but I'm no stranger to a good challenge. New York is definitely an exciting challenge, and that just adds to the thrill of it. 
It's a big difference from the cornfields I'm used to, but the city's bright lights – as Taylor Swift sings – never blind me. I love the vibe of New York City. I love the buildings, the people, the attitude, the whole thing. There's always something new to find in the city, and I count down the days until I can go back.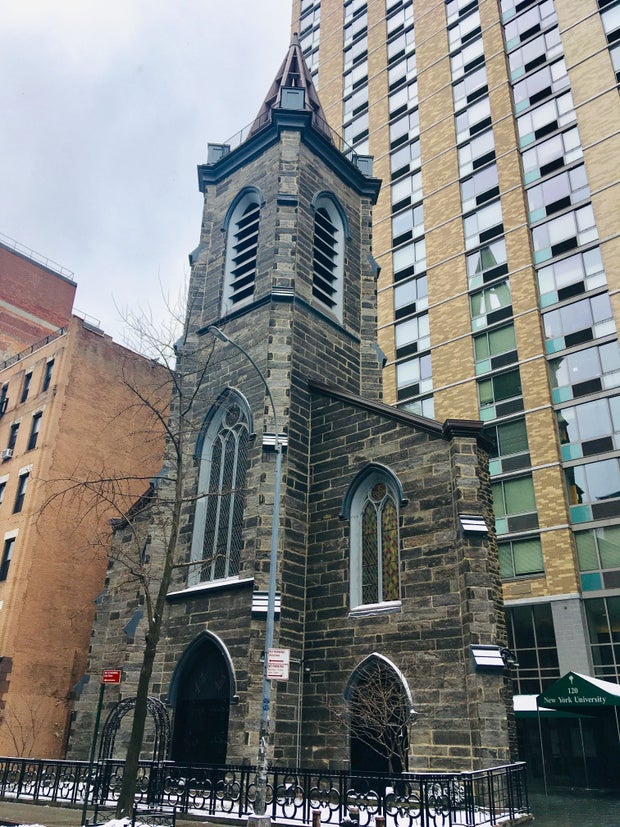 Image by Author