When I was 17, my parents bought me my first camera. I was so excited when I received the gift, but quickly realized I had no idea how to take photos. I loved taking photos, but I'm not going to lie, figuring out how to learn to take photos was quite the task that has taken me years to figure out. Over the years, I learned that taking beautiful pictures wasn't what made me happy, but it was looking back on the memories of the photos I took. Taking photos when you're happy allows you to look back on special moments when you feel nostalgic.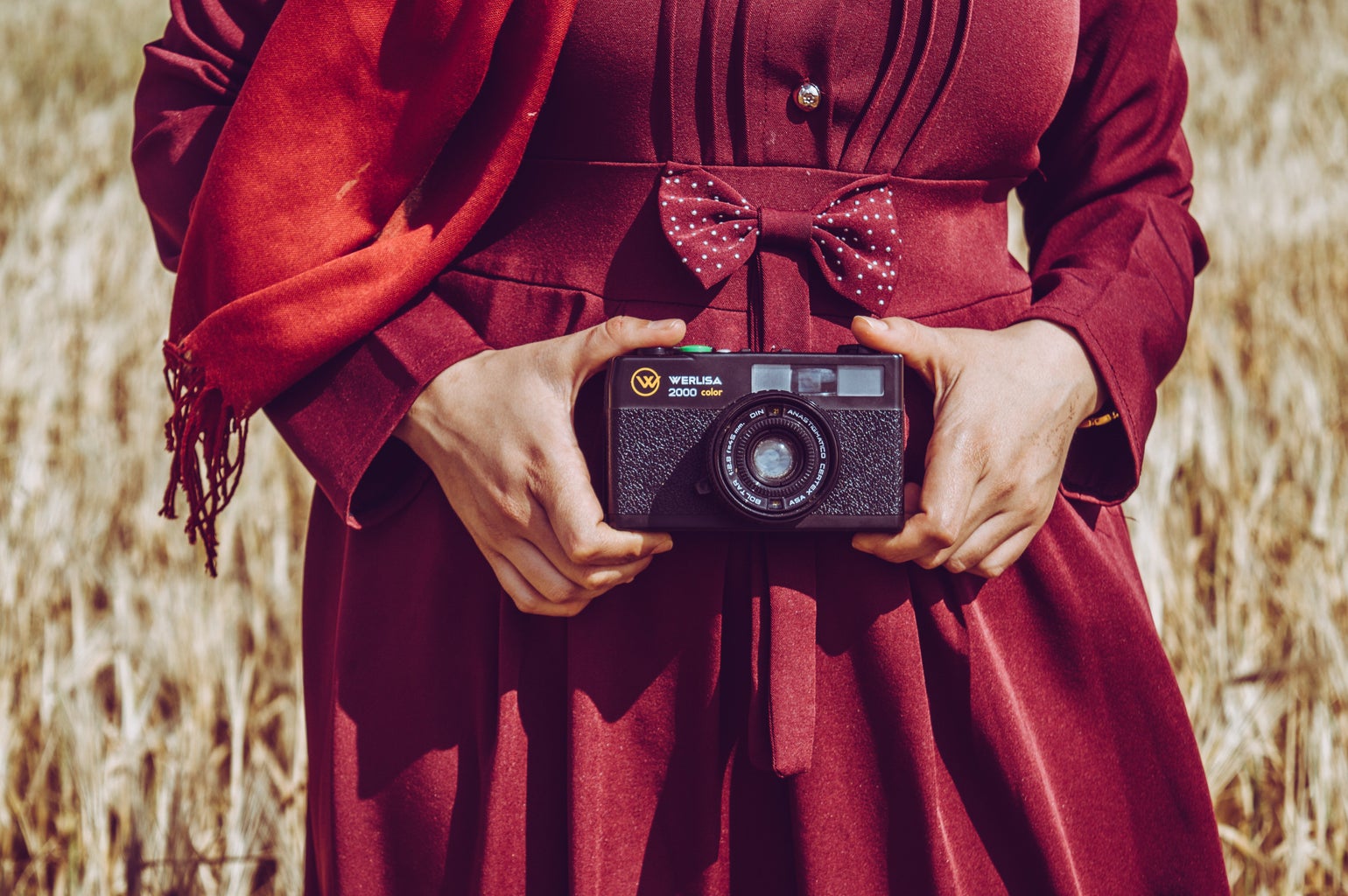 As my photography skills (somewhat) improved, I love to reminisce on the older photos I have taken to allow me to see how far my photo skills have come. Seeing photos I have taken of family and friends over the years makes me grateful to have them in my life, and to see how much we have all changed and where our lives are now, compared to where they used to be.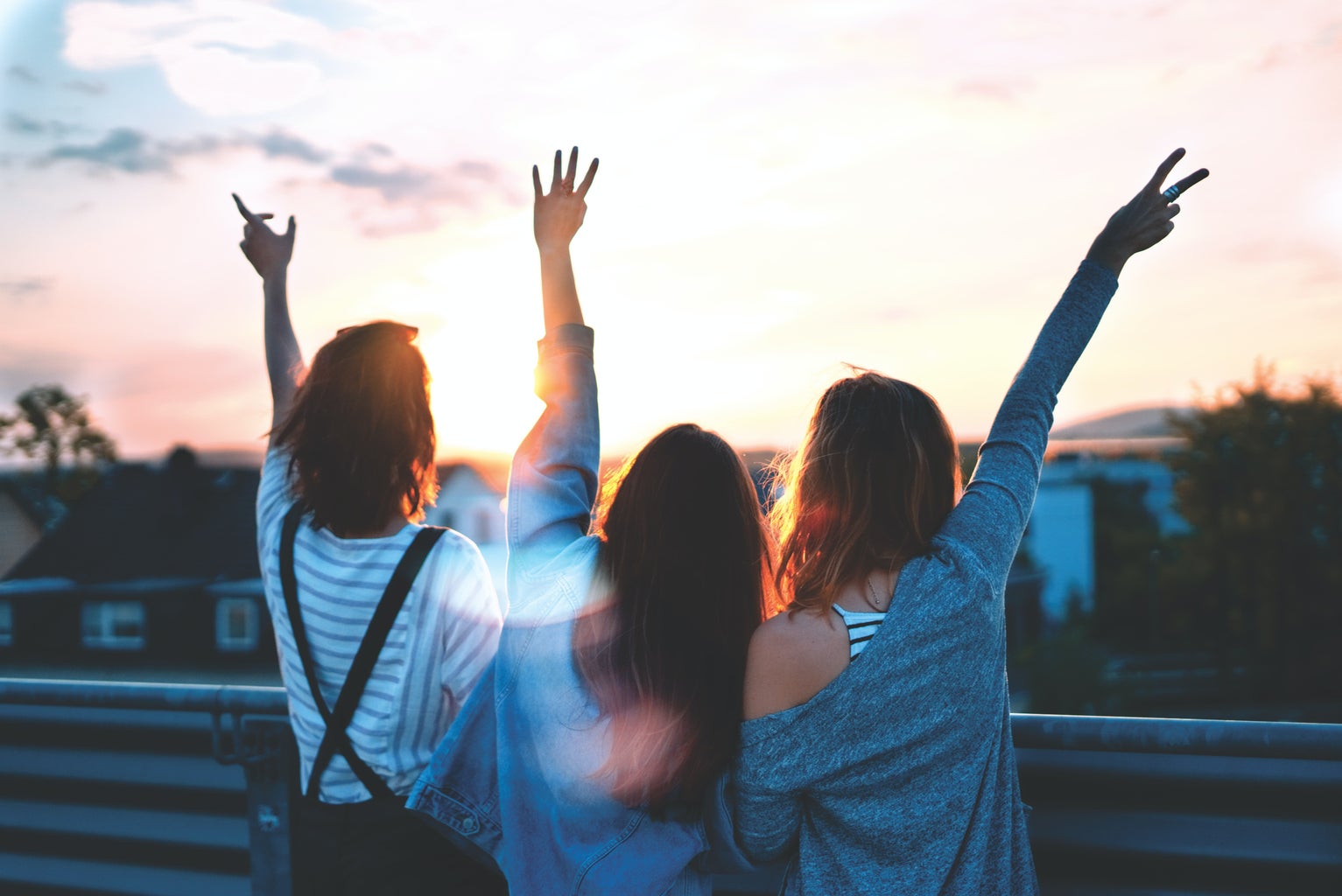 One thing that I have learned from taking photos is that: it doesn't matter how beautiful the photo is or how good you and your friends look, but it's about the memories that are attached to that photo. Taking photos when you're happy can help you when you're sad; at least it did for me. Pictures are snapshots of time that capture emotion, happiness, or even sad moments you have experienced.