Sydney Johnson, '20, is a Psychology Major with Minors in Educational Studies and Sociology. Outside of the classroom, Sydney plays a large role at Siena College as Captain of the Women's Cross Country (XC) and Track (T) team. Sydney is a stand out runner on the track and the XC course; she even holds a school record! In addition to her athletic talents, Sydney is an exceptional leader and very well liked by her coaches and teammates. You may find Sydney around campus with a Dunkin iced coffee, hanging with her teammates or with her identical twin sister, Camryn. 
Her Campus Siena: What career would you like to pursue with your Psych Major?
Sydney Johnson: Going into Siena I was undecided, but always had the hopes of becoming an Elementary school teacher. However, I took a psychology class in high school and loved it, so I decided to become a Psych Major going into my Sophomore year. I now want to become a school psychologist one day in an Elementary school. So, although my career goal changed, it is still with children in a school. 
HCS: In addition to your goal of becoming a school psychologist, what is another aspiration that you would like to fulfill beyond college?
SJ: An aspiration of mine beyond college is to complete a triathlon and a marathon. 
HCS: That is an excellent goal for a captain of a division one XC/T team. Going off of that, what responsibilities does being the captain of Siena's XC/T team entail? 
SJ: Some responsibilities that come with being a captain involves communicating between the team and the coach. Others are organizing team get togethers, community service and being there for my teammates. Another responsibility is to be a leader and lead by example at meets and practices, as well as keeping the team morale up.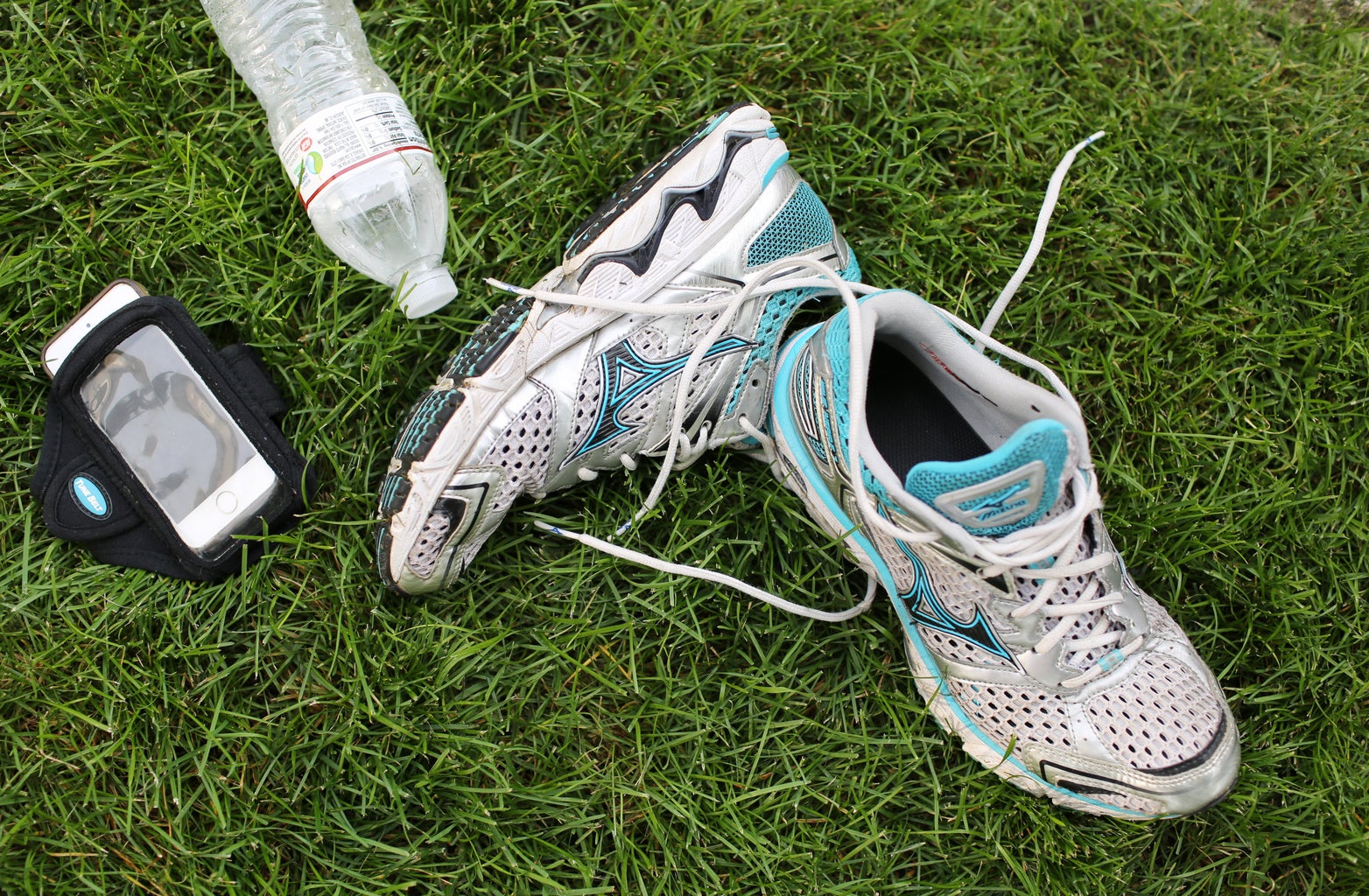 HCS: What does being part of the XC team mean to you?
SJ: Being a part of the XC team is a very important aspect of my life. I am a part of a group of people who work hard together and support each other through their ups and downs. It means a lot that I am able to run at a higher level with a group of people who have the same goals and wants as I do. Being on the cross country team made transitioning into college a lot easier because I automatically had a group of people with a shared interest as me and it was very welcoming. Being a part of something this great makes saying goodbye so hard, but it makes me thankful for the time I got to spend on this team. 
HCS: What is your proudest athletic accomplishment at Siena?
SJ: My proudest accomplishment in athletics was getting the school record in the cross country 6k my Senior year. It made all of my hard work come together and I was glad to accomplish that after struggling with some injuries in the first few years of my career. Another accomplishment I was proud of was that our team was able to place third at MAACs for two years in a row. It is awesome to reach individual goals, but there's something special about reaching a goal with your teammates knowing that we all worked together on that day to accomplish it. 
HCS: What was the biggest struggle between balancing athletics and academics?
SJ: The biggest struggle for me between balancing athletics and academics had to be balancing my time. With practice and classes, there's less time to get your work done in the day as a regular college student. So my Freshman year, I just had to figure out a schedule that worked for me to balance my time between homework, sleep, practice, and classes.
HCS: What is your favorite Siena XC memory?
SJ: My favorite Siena XC memory has to be when we took a trip to Notre Dame for the Catholic School Championships. We made a trip out of it and it was really fun traveling with the team going to Notre Dame and getting there the day before the meet to explore the campus and then being able to race. We then stopped at Niagara Falls on the way back and did a run there which made the trip extra special. 
HCS: What will you miss most about Siena? 
SJ: I will miss a lot of things from Siena. The thing I will miss the most will definitely be seeing my friends every day and living on campus. I will also miss going to practice everyday and running with the girls. 
HCS: What have you been doing to maintain a positive mindset during this quarantine? 
SJ: This quarantine has definitely been challenging to stay motivated and positive at a time where there has been a lot of uncertainty and change. However, I have stayed positive by keeping myself busy through running, focusing on spending time with my family and pets and going on walks to be outside. 
HCS: Have you picked up any new hobbies with all of the new allotted free time?
SJ: A hobby I've picked up again is rowing. I used to do it a lot more in highschool and haven't since I've been in college, so it is nice to go back to something and appreciate it again.
HCS: Do you have a favorite quote that might be especially meaningful during this stressful time?
SJ: "If it does not challnge you, it won't change you." 
Sydeny will be missed dearly, as she is an integral component of the Siena XC/T team and their success. However, she plans to stay as involved as possible with the team as she ventures on to a new chapter in her life.