Siena College Food Review
Most of you, if not all, are aware of the "college food is trash" stigma. The myth that all college food is gross, and you will gain fifteen pounds from it your first year (otherwise known as the freshman fifteen). Feeding mass people is already difficult enough, and the criticism can be tough, espically from overtired college students. However, here at Siena College the food is restaurant material. Here are a few examples of my favorite meals at Siena!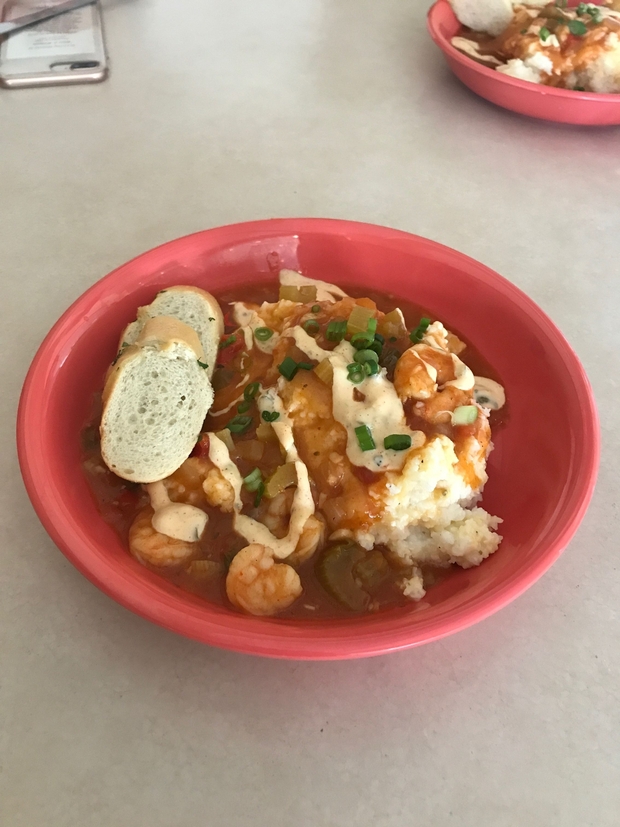 Image From Author
At Siena, there are two dining halls. The main one is Lonnstrom, commonly referred to as Saga, and another across campus in Snyder Hall. Pictured above is shrimp and grits, from the Roots Cafe that takes place every Wednesday from 12:00-1:30pm.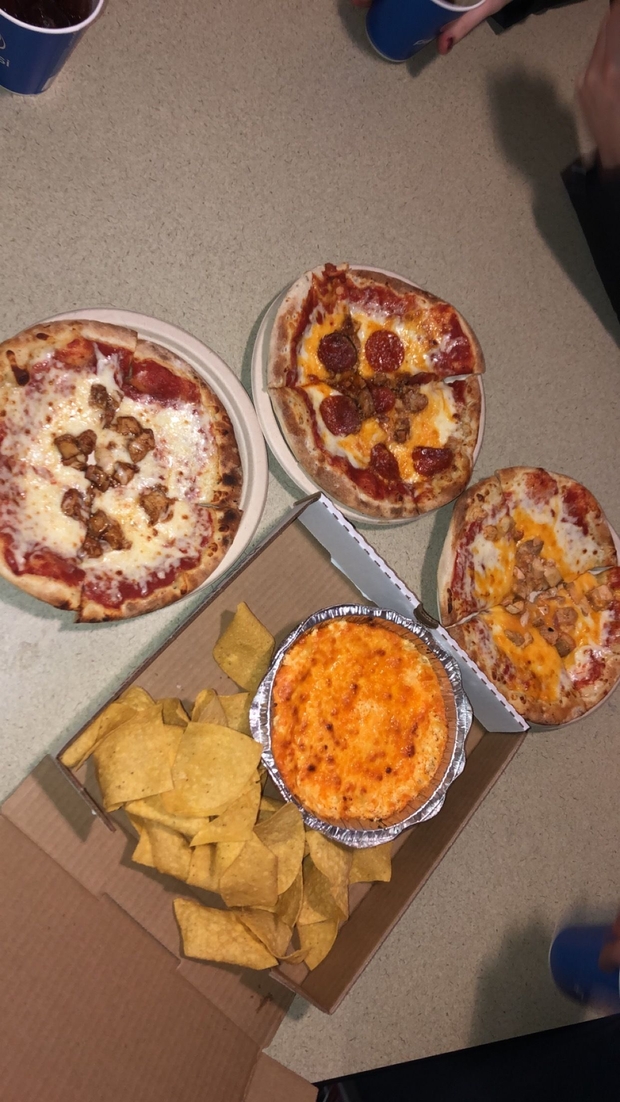 Image From Author
If you love pizza, Piazza is the place for you! Wednesday through Saturday Siena offers a pizza with various toppings, bufflao chicken dip, and soft pretzels. The best part is, the chefs make the pizza, and cook the dip and pretzels right infront of you!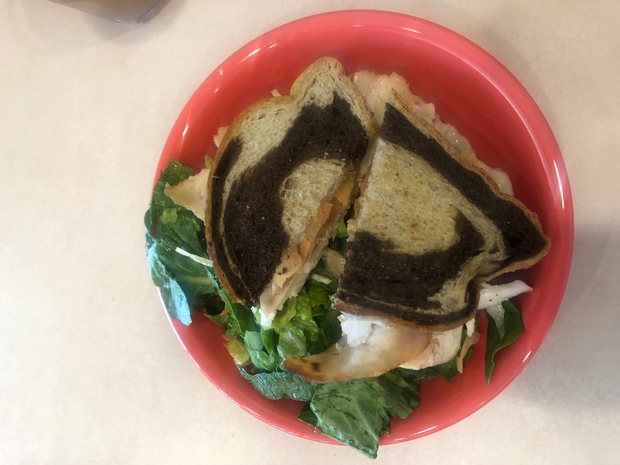 Image From Author
Another one of my favorite meals was again from Roots. It was a grilled turkey reuben, with a grape and walnut salad. They even had an option, for whose who are vegan!
Image From Author
At the Lonnstrom dining hall, Siena has a relatively new yogurt bar. They offer blueberry and vanilla yogurt with around 15 different toppings. Pictured above is my yogurt bowl with only granola and chocolate chips!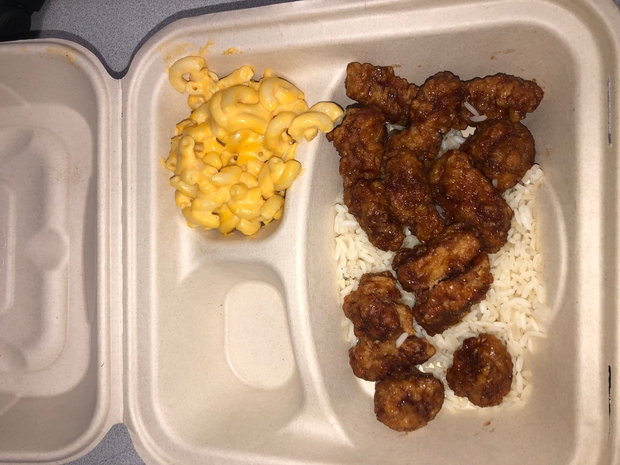 Image From Author
On weekdays from 10:30am-2:00pm, express lunch is open. This is a great option if you are busy, as you can take your meal to-go. On this day I had chicken and rice with a side of mac-n-cheese!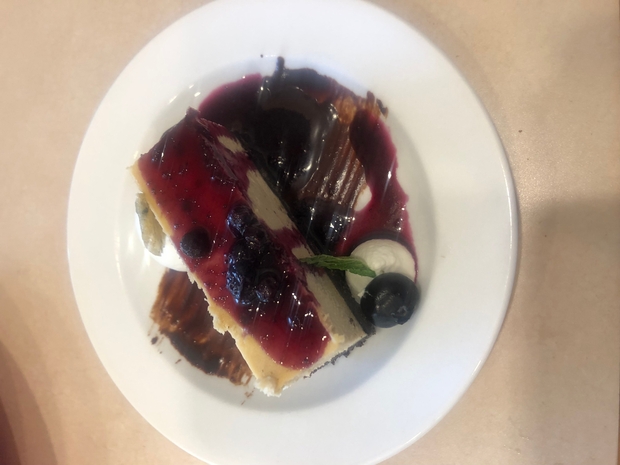 Image From Author
Siena College also offers a variety of delicious desserts. There is fresh bakery items offered daily, as well as gelato. One of my favorite desserts was a blueberry cheesecake!