Places to Go When You're Finally 21
The birthday that is arguably the most exciting in the United States is turning 21. When you're finally legal, it feels like there's a world of alcohol related opportunities that opens up. You can go to that bar that only accepts real I.D.s and hand the bouncer your license with confidence, order drinks and gamble at the casino, and hit up the wineries. 
If you're not afraid to spend and lose a little money, the casino is the perfect place to go when you're finally legal. Foxwoods Resort Casino is located in Mashantucket, CT and has a large variety of stores to shop at, attractions, and entertainment. One of their most popular attractions is the Sugar Factory, which has locations all over the world including NYC, Las Vegas, Miami, Dubai, and Chicago. It is known for being visited and endorsed by celebrities such as Drake, Kylie and Kendall Jenner, Britney Spears, and Kim Kardashian. The Sugar Factory has the coolest menu to choose from with options ranging from 60 oz. Goblets filled with candy and alcohol, chocolate martinis, cotton candy cocktails, and "insane milkshakes," to mac and cheese balls, burgers, and crepes. Imagine celebrating your 21st birthday in style with a s'mores martini in one hand and a caramel macchiato martini in the other.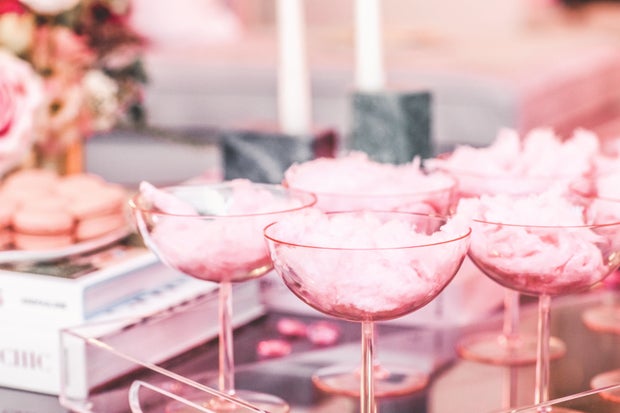 Krista Stucchio
For someone who has a summer birthday and loves the outdoors, you could celebrate turning legal at a winery. A beautiful vineyard to visit in Stonington, CT is the Stonington Vineyards. It is one of the first wineries on the CT Wine Trail, halfway between New York and Boston, and was established in 1987. Stonington Vineyards has a variety of events such as tours and wine tastings, Friday night summer concerts, yoga, food trucks and vendors, and private events where you and guests could have access to the entire property, grounds, and patios. If you're a fan of wine and if any of these events sound appealing, make sure to visit a winery when you turn 21.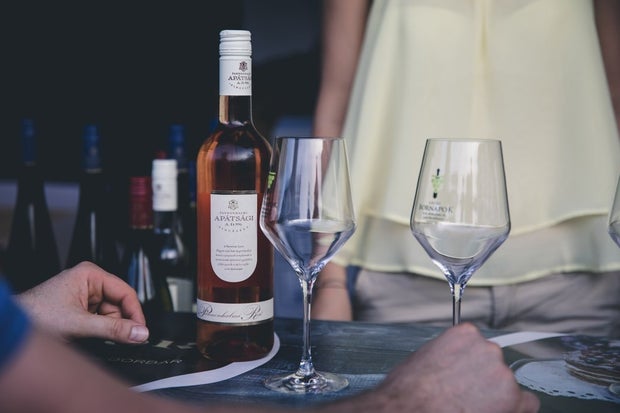 Photo by BENCE BOROS on Unsplash
A new bar I recently heard about is called Rough Draft Bar & Books, located in Kingston, NY. What makes this bar unique is that along with selling local beer and wine, they also sell new books, coffee, espresso, and savory pies. This place is like a bar, coffee shop, and book store all combined into one. They hold various events including book club discussions, authors that come and speak, and happy hour Monday-Friday where you can get $1 off hard cider, beer, and wine from 3-6pm. Their nitro cold brew and bagel sandwiches have gotten great reviews, as well as the staff and friendly atmosphere. If you enjoy reading and drinking, then you should definitely check this bar out when you turn 21.
There are many places to celebrate your 21st, but these places might just make a regular old, dirty bar not as appealing. Enjoy your 21st!