Outdoor Quarantine Activities
With recent events many of us are asked to socially distance. This can create family tension, as well as, cases of extreme bordem. Being outside in nature can be a relief and a way to destress oneself easily. A few activities that I think are effective are included below.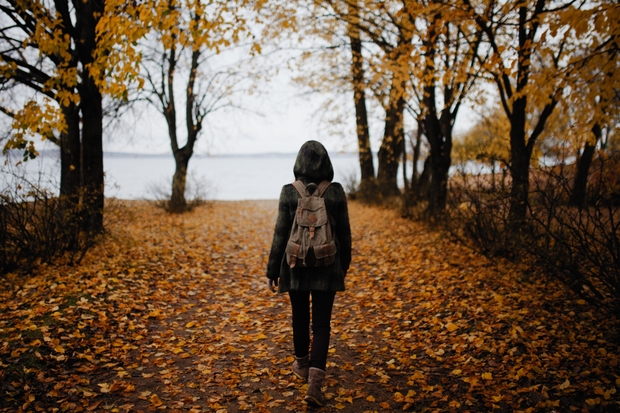 Going for a walk with family, by yourself, or with your dog can act as a simple way to forget some of the things that may stress us out. Getting some fresh air can also be beneficial to our own mental well-being.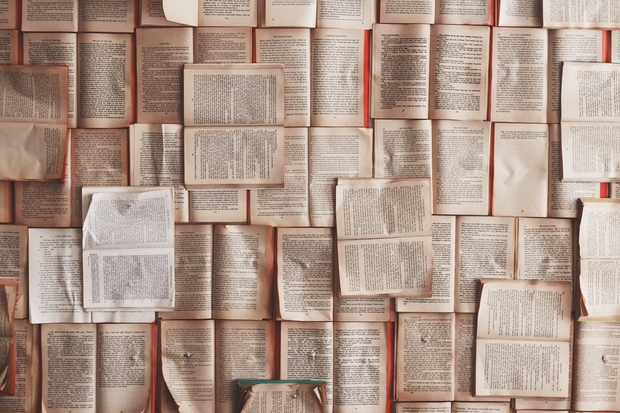 Reading outside (if its warm enough!) can also be a relaxing way to pass the time and distance yourself from others. Not only does reading pass the time, it also connects us to something other than what our challenges are in life. In addition to this, drawing and painting can also be done outside.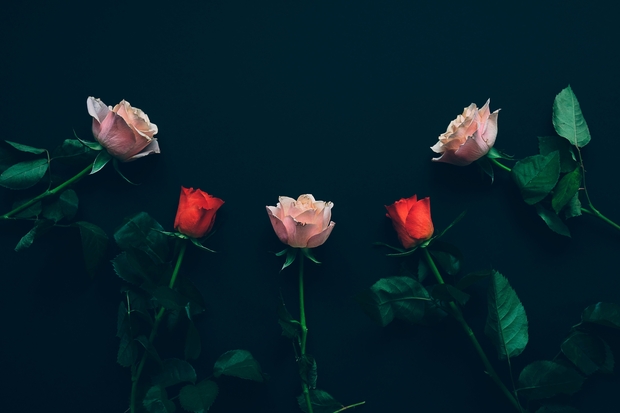 Starting a garden, either flowers or food can act as a responsibility for a daily routine to be established. Most students who are still active in college ordeals can still have something to look forward to other than assignments and exams. Also, gardens are a way to be prosperous in growing your own food (you get something in return for caring for the plants).
There are many ways for individuals to be active and take part in activities that can relieve some of the daily stressors that may influence us.