To My Sister, Class of 2020
I have been very fortunate to have my sister go to the same school as me the past 14 years. I have seen her work hard and achieve her goals, and I have been there for her ups and downs. She has worked so hard to get to where she is now and she cannot have a true graduation. My sister Nikki is majoring in Accounting, and this year she will be receiving her Bachelor's degree. She came into Siena College with extra credits and worked her butt off to graduate a year early. Lucky for me, I still get to see her around campus next year while she earns her Master's in Accounting! How crazy is that? I am super proud of her! I am a little upset myself because I won't be able to scream for her while she walks across the Times Union Center stage, but maybe next year?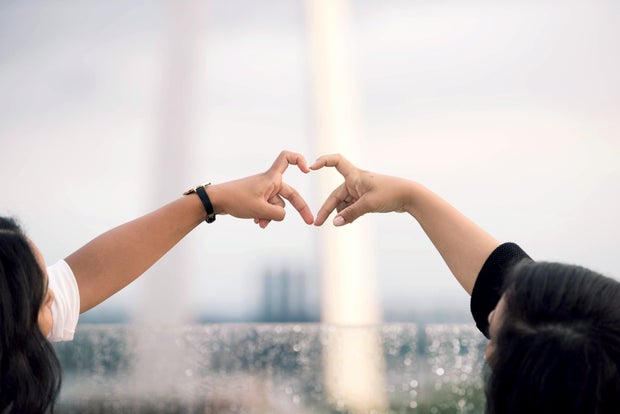 Jennifer Burk | Unsplash
Growing up with someone who is so driven has been difficult, Nikki has always been the "perfect" child who got good grades and never getting into any trouble. Me, on the other hand, did not deserve her as my sister. I was the mean one, always getting into trouble and not caring about her feelings. It was difficult being the younger sibling because she did everything so well: gymnastics, figure skating, tennis, and cross country. But this also gave me something to strive for, I kind of gave up on that though and just let her take the perfect sibling award.
We have been able to travel the country (and Canada) together and it has been so much fun. I am sorry I am too scared for the rides at Disney World, but you always know I am down to eat a churro while watching you. These past two years together at Siena have flown by, I am forever grateful to have you as my best friend. You have been there for me during some tough times at school that I probably would not have been able to handle on my own. I know you hate me sometimes for calling you at absurd times at night to run to my dorm, or just annoying you with the drama that's happening in my life. Guess what...you still have one more year of doing crazy things with me!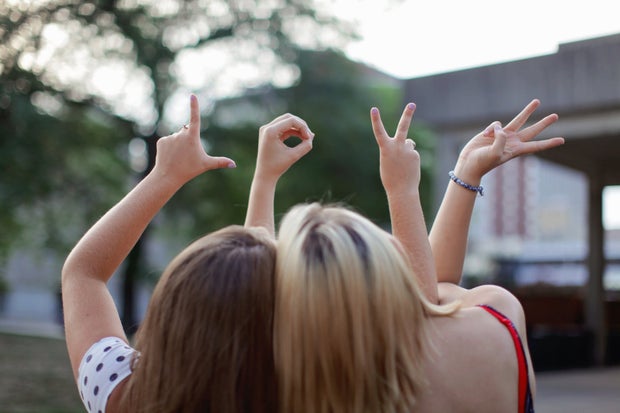 Pexels / Leah Kelley
Something that everyone used to say to me when I chose Siena College was that I was stupid for going to the same school as my sister. I think going to the same school has brought us closer and was honestly the best thing for both of us. Seeing Nikki excel in everything she does has been an honor. Watching her help others at the Writing Center, being a sister to some of my friends when they need it, and just watching her work hard has been amazing. I know doing the 3+1 Master's program has not been the easiest, but I cannot wait to see where this road takes you. I hope in our future we won't live too far away from each other, because I don't know what I'd do if you weren't a 10 minute walk away. I am obviously super excited for this next journey of life, but I think it's going by a little too fast. I know you will do great things in your future and I hope you will always want to go to a Boston Celtics game with me and try to touch Jayson Tatum's hand.
Love you always and thanks for being the best big sister ever! See you around campus next year (hopefully)