My Favorite Places in Boston
Let me begin by stating that Boston, Massachusetts is my favorite city! There is so much to do, from shopping and taking beautiful strolls, to visiting historical monuments and eating delicious food, and everything in between! No matter what the weather brings, Boston offers a wide variety of activities that can entertain everybody.
First, for the foodies here, you can find just about any kind of food in the city. If you're looking to have a bite for breakfast that isn't Dunkin Donuts (I don't know why you'd go anywhere else, but that's just me), there are several cozy sit-down restaurants that will be sure to serve you something tasty. They're usually not chains, so expect amazing food, but maybe a little wait as well. As for lunch, most of the restaurants that I frequent are around Faneuil Hall. There's your sit-down places like Cheers and Dick's Last Resort (there, they're supposed to treat you like jerks and give you funny paper hats but it's so much fun!), but even Faneuil Hall itself is filled with take-away food counters ranging from pizza and corn dogs to wings and sushi! And of course, you can't have lunch without dessert. Sure, there's ice cream… but if you get the chance to stop by, the Boston Chipyard sells some of the best cookies that I have ever had (and at a nice price, too). I always make a trip to the Chipyard to try their classic flavors like chocolate chip or peanut butter, but they also have specials from time to time, and banana chocolate chip was my favorite and most recent find! In Boston, foodies will never be bored!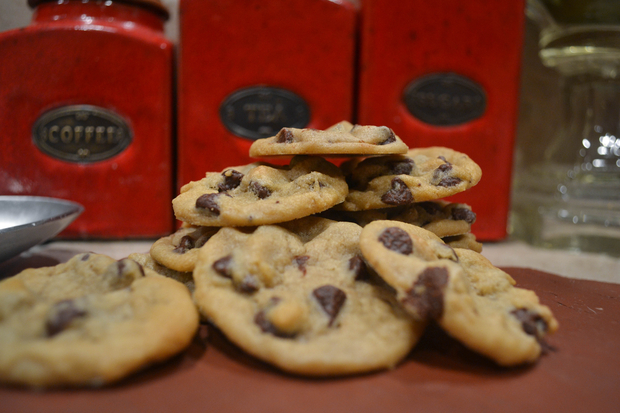 Now, for the shopping lovers! Boston has all your classic stores, but better, and unique shops you won't find anywhere else. As I'm sure we're all fans of Target (who isn't), I should mention that on Boylston Street, there's a two-story Target building! I know, this is dangerous information for your wallets, but in Boston the prices at Target are probably some of the best you'll find. Another wallet-friendly store is the giant H&M that happens to be on Newbury Street hidden between some pricier stores. Again, I'll mention Faneuil Hall Marketplace, which has stores that many of us love, like Urban Outfitters, American Eagle, Sephora, Victoria's Secret, and more. If you're heading into the city with more expensive taste, a stroll down Newbury Street will find you at more high-end boutiques like Chanel, Burbery, Tiffany, Dolce & Gabbana, Cartier, and Steve Madden, to name a few. Needless to say, Boston has shopping locations for any budget and anybody.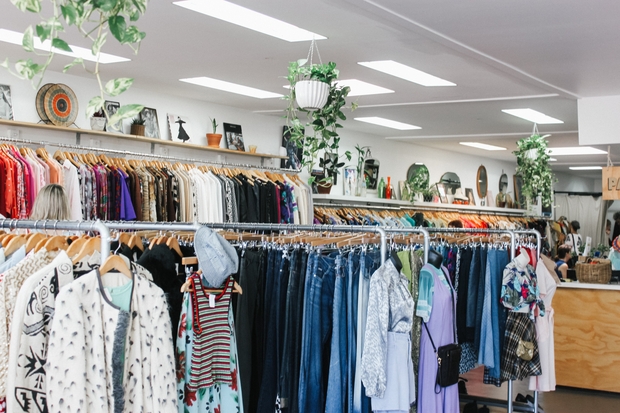 Finally, for those who just enjoy the views, Boston is a beautiful city during any season. Considering New England's irrational weather patterns, this is a very good thing! If it's too cold to shop, consider skating at the Frog Pond, on the Boston Common, which the city sets up and runs during the cold months. Personally, I like to skate here at night to see the lights of the city around me as I enjoy the pond. However, this is no longer the only skating rink during the winter, as I've discovered that there are more that have decided to open up. Since the Frog Pond is commonly known it can get busy, so it is wise to check if there are any others that pop up and may not be as crowded. The Boston Common itself is most beautiful in the warmer months due to the vivid flowers and green grass, and the views of the Swan Boats that go around the pond. This is a wonderful place to sit down and relax, and often there are vendors if you're looking for a snack or a souvenir. Another place with amazing views is the Seaport, which looks into the Boston Harbor. Here, it is great to take a stroll (and also makes for a perfect photo-op!) and take in the views.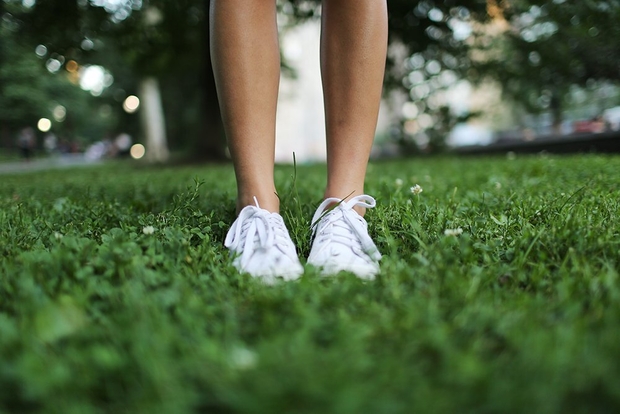 I hope I didn't overwhelm you with information, but I could go on and on about the amazing places this city has to offer (like TD Garden where we love to cheer on the Celtics and Bruins, or Fenway which is obviously an amazing sight). I think I've provided you with enough information to inspire you to take a trip to Boston. I hope you love it as much as I do!