It's the event that we've all been waiting for – Mr. Siena! Get to know the contestants before you see them strutting their stuffs on stage. Next up is Kevin Carmella!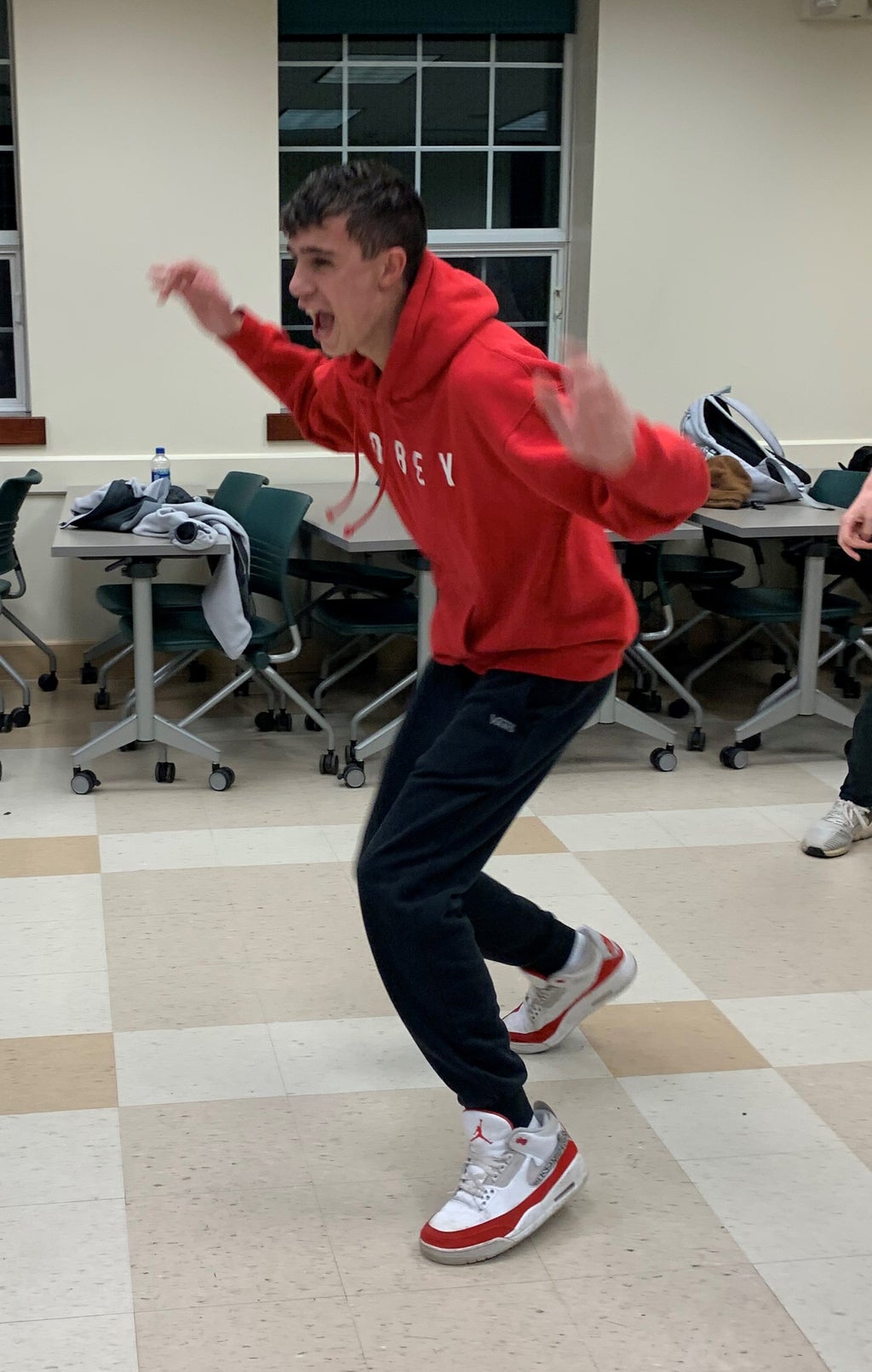 Image By Author
Her Campus Siena: What made you want to become involved with Mr. Siena?
Kevin Carmella: Last year, during an accepted students day on the Siena life panel, someone brought up Mr. Siena. I thought to myself if I go to Siena I should definitely do this! During orientation week my Saint brought up the idea to me, so I decided to try out and see what happens.
HCS: Have you done any service trips?
KC: No, but I plan on doing one next year!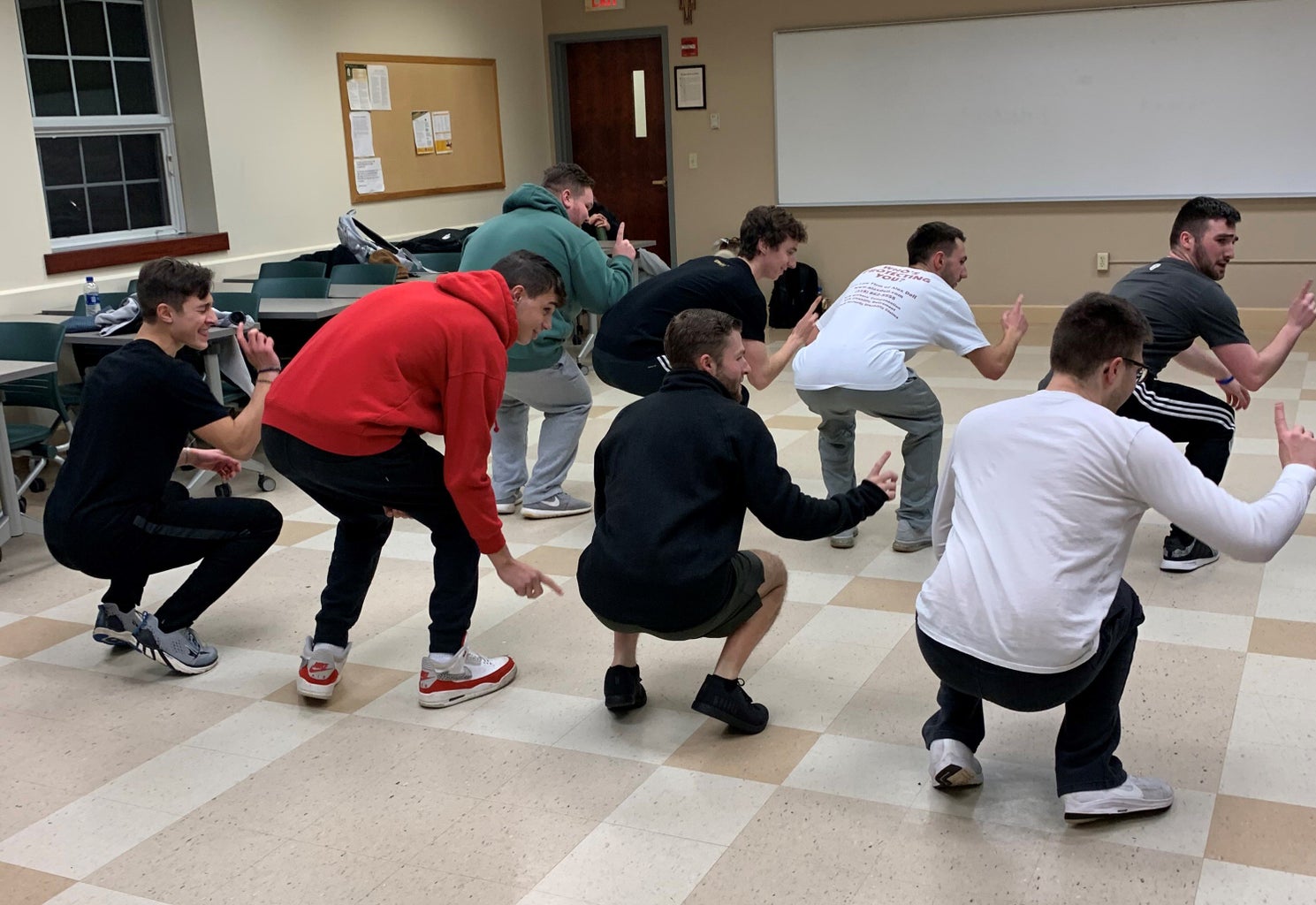 Image By Author
HCS: Let's give the people some hints…what special talent might we see at Mr. Siena?
KC: People will be amazed and be seeing an array of different talents.
HCS: What would you like to say to the people of Siena?
KC: I hope you all enjoy the show!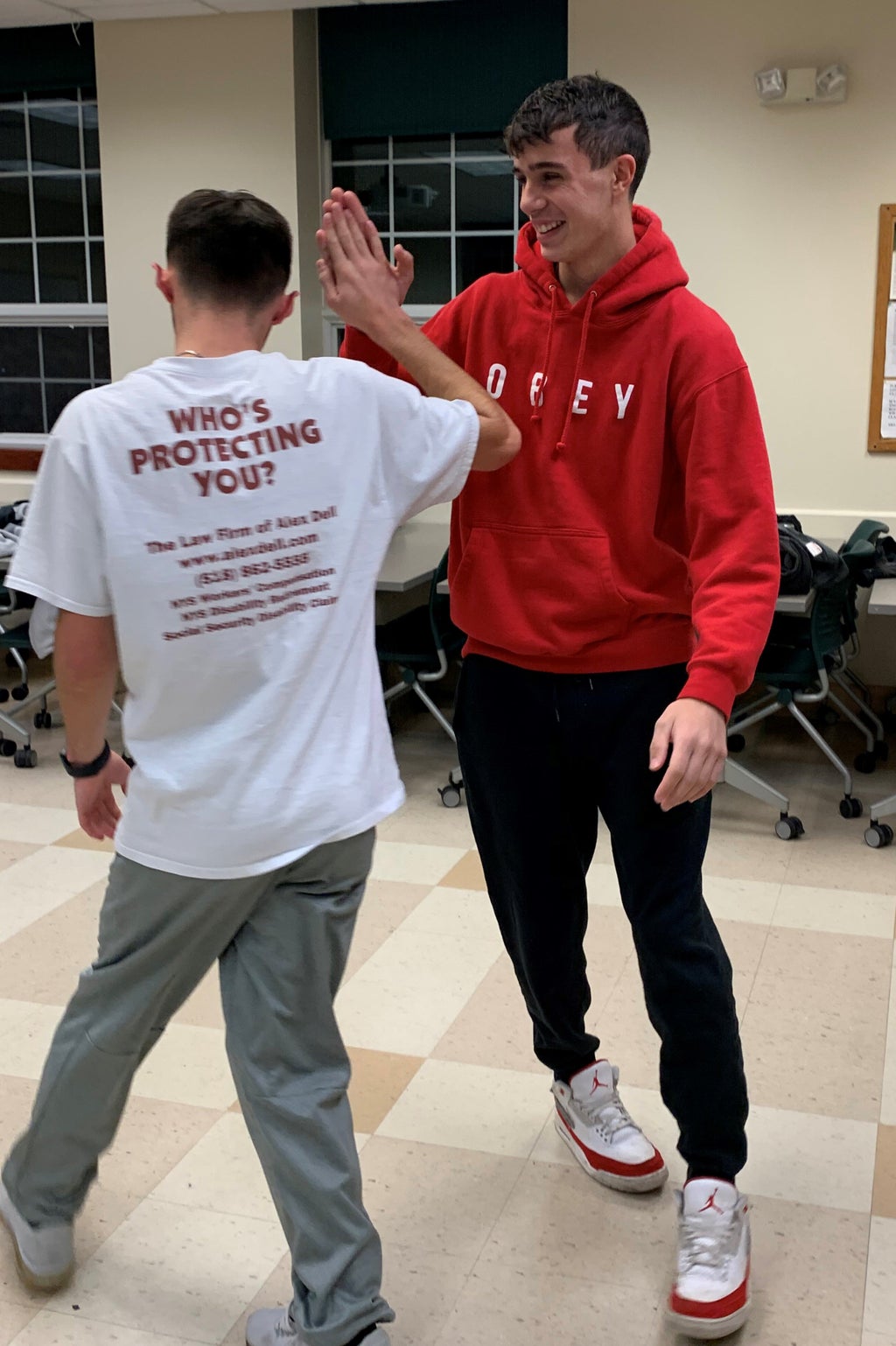 Image By Author
Mr. Siena is on Saturday, February 8 at 8 p.m. in the Marcelle Athletic Complex! Buy your Mr. Siena presale-tickets at the Welcome Desk in the Sarazen Student Union for $6, or at the door for $8. See you there, Saints!