Taylor Swift surprised her fans with a surprise drop of the second "From the Vault" song on Wednesday, just two days before the drop of her full-fledge remaster of Fearless (Taylor's Version), out today!

Fans have speculated that two vault songs so far about Joe Jonas and their infamous breakup way back when. With scathing lyrics like, "Hello Mr. "Perfectly fine" / How's your heart after breaking mine? / Mr. "Always at the right place at the right time," baby / Hello Mr. "Casually cruel" / Mr. "Everything revolves around you" / I've been Miss Misery since your goodbye / And you're Mr. "Perfectly fine'" in the chorus, it shows that a young Taylor was not reeling from her latest heartbreak and was angered by how easily he had gotten over it.
Many fans instantly noticed the phase "casually cruel," which mirrors Swift's biggest heartbreaker song, "All Too Well" from the Red Era. In the height of the bridge, Swift cries, "So casually cruel in the name of being honest," which is seemly quite similar to the new Fearless (Taylor's Version) track. Although the Red track was rumored to be about Jake Gyllenhaal, seems Jonas and Gyllenhaal might have some things in common.
Besides the similar lyrics, the clues all point to Jonas. In the pre-chorus, Swift sings, "'Cause I hear he's got his arm 'round a brand-new girl / I've been pickin' up my heart, he's been pickin' up her." After their pair's breakup, Jonas moved onto another girl, Camilla Belle, who Swift was rumored to write about on her Speak Now track, "Better Than Revenge."
It seems the pair have made up over the years after being pictured on a boat together in 2015 with their respected partner (Swift was dating Calvin Harris at the time, and Jonas was with Swift's friend Gigi Hadid). Swift also apologized on the Ellen Show for "putting Joe Jonas on blast on your show."
More importantly, Jonas' wife, Sophie Turner, took to her Instagram to support Swift's new song, writing: "It's not NOT a bop."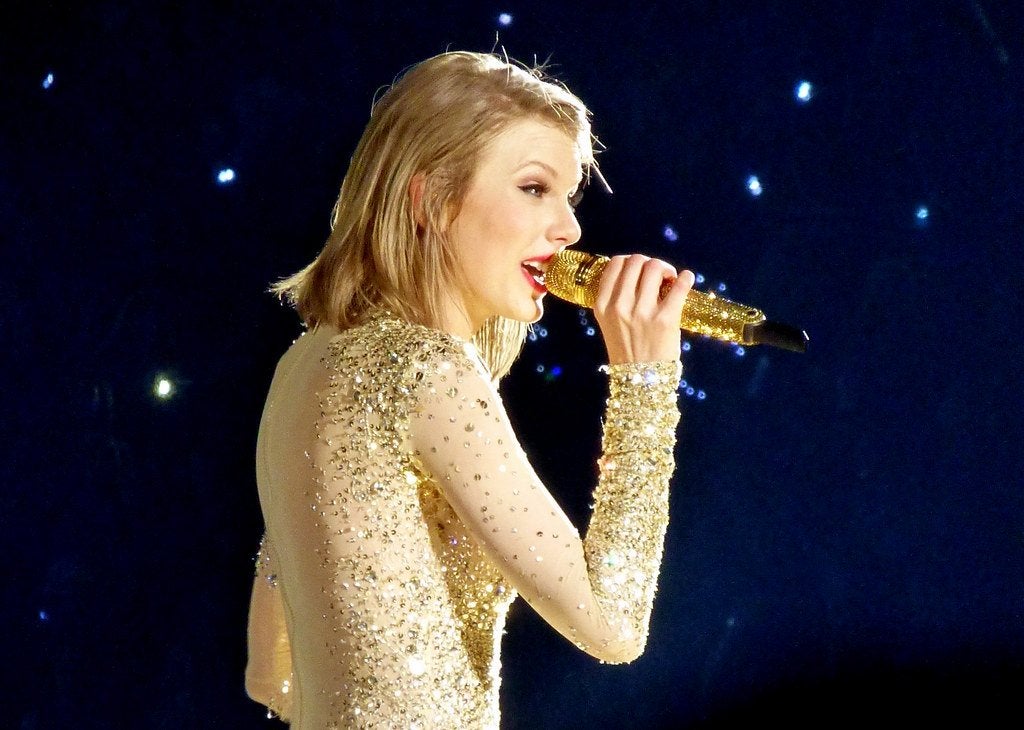 "Mr. Perfectly Fine (Taylor's Version) (From the Vault" is out now, as well as the rest of the album! Check out Fearless (Taylor's Version) today!