I met Jared Amyot in June during my internship with The Bonadio Group. Among the awesome people I got to work with this summer, he was one of many who helped and taught me different things about the job, the firm, and life as a CPA. Besides this, he enjoyed asking the other interns and I theoretical or trivia questions. I really enjoyed learning from him and everyone else at the firm! He has interviewed potential hires in the past, so it was interesting to be on the opposite side of the interview and to get some insight from him. This interview also gave me the chance to finally know his answer for one of the difficult to answer theoretical questions he asked me (you can probably guess which question it was).
Her Campus Siena: Tell me a little bit about yourself; where you're from, where you went to college and how many years you've been working at The Bonadio Group. 
Jared Amyot: I grew up in North Greenbush, New York, graduated from Columbia High School, and then from the University at Buffalo in 2008. I joined The Bonadio Group in June 2008, and I am a Principal on the Commercial Team in Albany. I serve a wide variety of clients including construction companies, manufacturers, retailers, and other privately-held companies. I am also responsible for a number of employee benefit plan audits.
HCS: What is it like to be a Principal at The Bonadio Group?
JA: I think it's great. With any job, you have frustrations from time to time, but when you take a step back, you see that it's a great work environment with various perks and an abundance of opportunities. For the people who know me, it might surprise them to hear that I enjoy that there isn't a set routine like other jobs may have. Before COVID-19, we would travel to our clients' offices regularly. The amount of time spent at each client can differ, we might be there one to two days or one to two weeks. Once we're done traveling to one client, then we're off to another client or wrapping things up back at our office. Throughout the year, clients may have different issues arise that we might assist them with, so we are communicating with them more than just once a year. Overall, I just feel that this type of work schedule helps break up the monotony of a job.
HCS: Some (non-accountants) may say accounting is boring and that we lack humor, what are your thoughts on this?
JA: Well, you don't go into accounting to live a rockstar lifestyle. There are aspects of accounting that may be boring or nerdy, but it's all important. Sometimes accountants like to make a bigger deal out of things than they really are, but I think every profession has that though.
I have found public accounting is much different than what I was prepared for in school. What they don't really teach in school is that we are in a client service industry. My team and I go out to various clients, so it's important that we have a personality and are able to interact with them. These non-accountants just need to meet me – I'm awesome.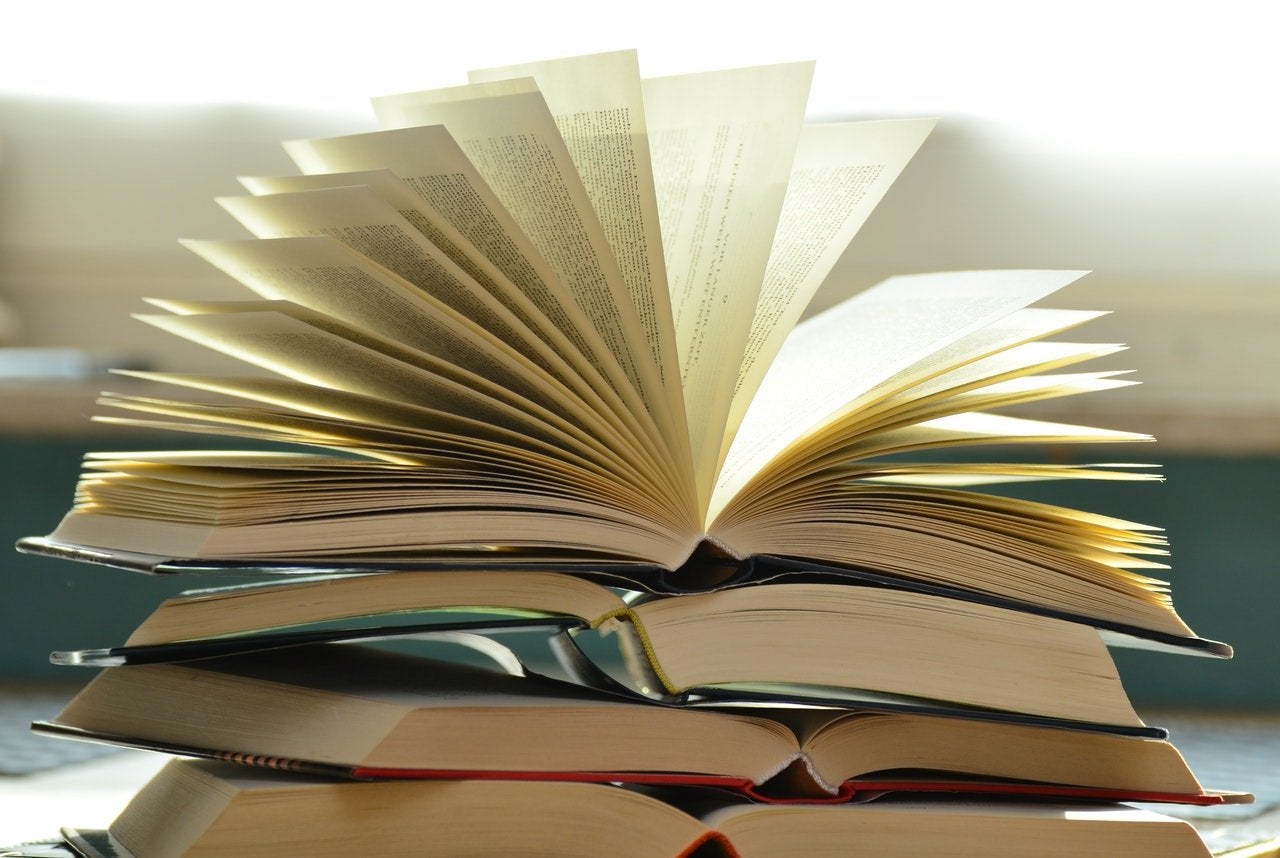 HCS: What originated your interest in accounting?
JA: I had a teacher in high school that used to work for a CPA firm and when she began teaching the class at my school, she suggested I try it. I thought about it and I fit the stereotype for accountants – I'm good with numbers, quiet, and reserved. 
HCS: Were you always certain you would become a CPA? If not, how did your career goals change over time?
JA: I was always certain I wanted to become a CPA, however, after sitting a couple times for the exam, I wasn't sure that I would be able to become one. I never had to study hard for exams, but this one is completely different. I worked hard, stopped listening to everyone else's advice on studying, and I eventually found what worked for me.
HCS: If you had to choose one thing, what do you enjoy most about your job?
JA: The people – it's a team environment. Everyone knows their responsibilities and we all work hard to get the job done. Everyone gets along as well and before COVID-19, our team would focus on doing things outside of work, such as days at the race track, golf outings, poker tournaments, happy hours, etc. I believe that if everyone gets along outside of work, it makes the work seem easier.  
HCS: How do you keep a healthy balance between work, family, and extracurriculars?
JA: It is not difficult to do while working at The Bonadio Group. TBG actively promotes a work-life balance. A couple of years ago, they instituted unlimited PTO to help provide everyone more flexibility. With a six year old son, this is obviously a huge positive and extremely important to me. If he's sick, has a snow day, has a school function for me to attend, or any uncertainty involving the pandemic, I just communicate with my team and it is no problem.
HCS: If you had to choose between being respected but not liked, or being liked but not respected, which would you choose and why?
JA: It seems obvious to choose being respected, but not liked. However, I think some people may not be honest with themselves or may not be giving this question enough thought. You want to be respected and you want to be liked. Unfortunately, not everyone is going to like you and not everyone is going to respect you – no matter what you do. Be yourself. Do the right things and don't worry about how others perceive you.
HCS: Lastly, if you could give one piece of advice to recent graduates who are applying for full time jobs and interviewing, what would it be?
JA: I would say just be yourself. Everyone has different approaches when interviewing, just like how everyone has different things that are important to their decision on whether or not to hire someone. For some, you may not be able to figure out what they are looking for (especially me). I'm wired differently and you would never be able to figure it out when I'm interviewing someone. Therefore, the only way to prepare is to just remember to be yourself. Don't try to think there is a right or wrong answer to any of the questions. Just give your honest answer. Remember, you are also interviewing the interviewer to see if the company is a good fit for you – have questions prepared for things that are important to you.