Miss Americana is an inspiring documentary about Taylor Swift's personal growth inside and outside of her career. Over time, Taylor Swift develops a passion for social justice issues that spark her decision to become a political voice, despite the potential controversy and backlash that she could face. T-Swift isn't just great for her endless catchy break-up jams, but also for the values that she unapologetically stands up for.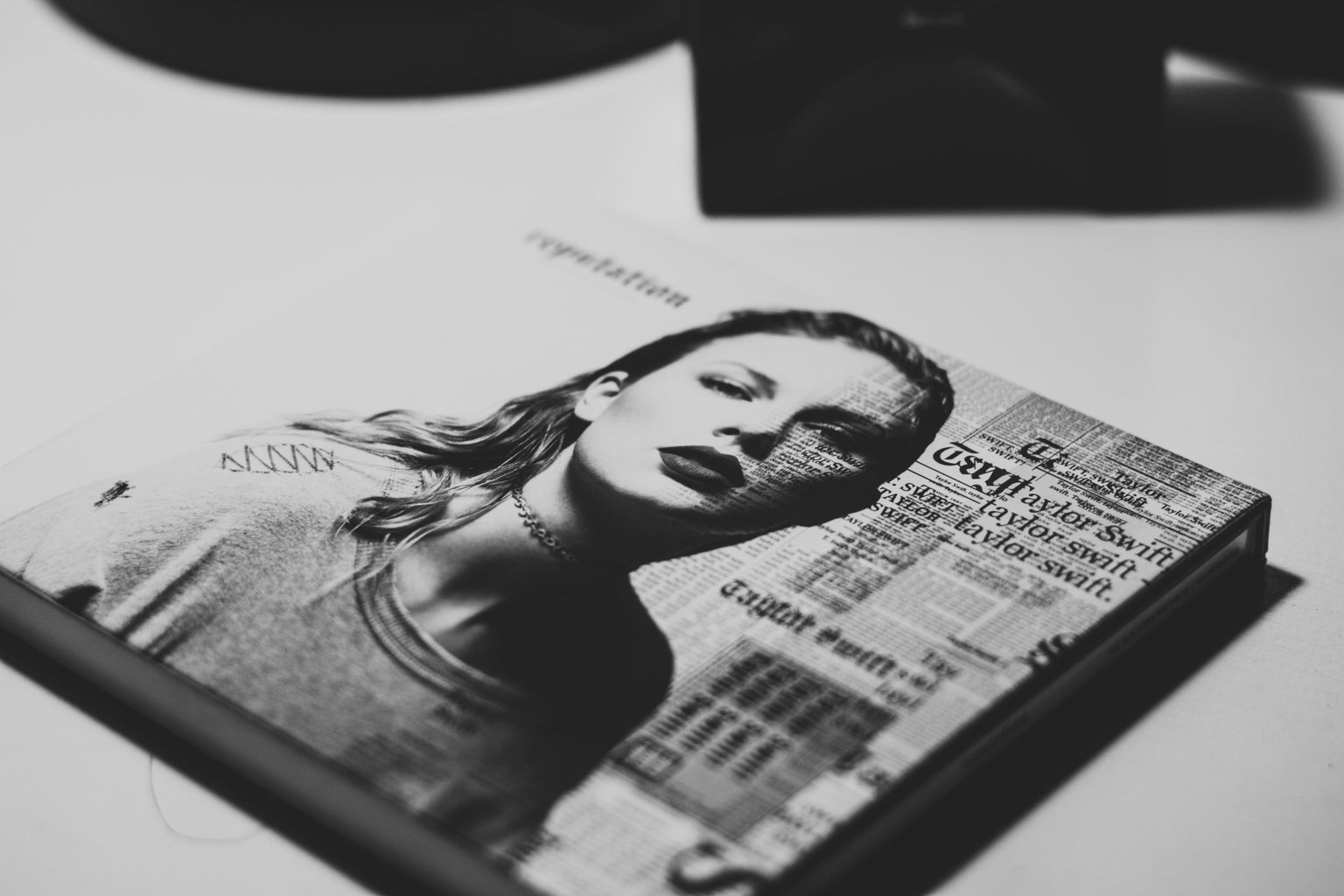 One of the biggest highlights of Miss Americana is Taylor Swift opening up about her sexual assault experience and sharing her support for sexual assault survivors. The documentary covers the incident of Swift being groped in a photo of a meet and greet with a Colorado DJ in 2013. Swift's resilience is inarguable as she discusses enduring her sexual assault court case. 
She even spoke of the incident on-stage in the midst of one of her concerts proclaiming, "This exact day a year ago, I was not playing a sold-out stadium in Tampa. I was in a courtroom in Denver, Colorado. And honestly, I was there for a sexual assault case. This day a year ago was the day that the jury sided in my favor and said that they believe me. I guess I just think about all the people that weren't believed, and the people who haven't been believed, or the people who are afraid to speak up before they're afraid they won't be believed. I just wanted to say I'm sorry to anyone who ever wasn't believed. Because I don't know what turn my life would have taken if people didn't believe me when I said that something had happened to me." Her strength can provide comfort to her fans who may also be sexual assault survivors, knowing that they are not alone and that she stands with them. 
The documentary indicates that Taylor Swift's experience with sexual assault is a contributing factor as to why she decided to become vocal about taking a political stance. Her first act of political advocacy is endorsing the democratic candidates who ran against republican Senator Marsha Blackburn of Tennessee. A primary reason for Swift disliking Senator Blackburn is for her vote against the reauthorization of the Violence Against Women Act. This rationalization for not supporting Senator Blackburn illuminates Swift's feminist ideologies and her willingness to risk receiving hate for supporting women's rights. 

The documentary further centralizes on Taylor Swift's support of the LGBTQ community and her belief in equal rights for all. Her values are all based on love and equality, as expressed in her hit song, "You Need to Calm Down."
It's hard not to love her after watching this documentary. Miss Americana can be streamed on Netflix, and I highly recommend watching!