Best Coffee Places Near Siena
Coffee can sometimes make or break how well a person can focus or stay awake, especially in college. I have not always been a huge coffee lover, but when I need it, I go to these places near Siena.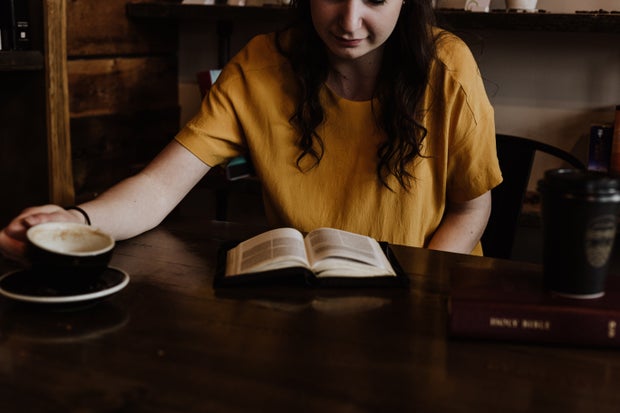 Priscilla Du Preez
My favorite place to get coffee is Wired. It's near Wolf Road about five minutes away from campus and has the BEST coffee I think I've ever had before. My friend Emma found this place, and I am so thankful she made me wake up early one morning after a night of going out to get this coffee and get our work done like the boss bitches we are. The coffee has the same affect as it's name. Wired. We went from being excited to being super jittery and bouncing off the walls after like five sips. I would definitely recommend this place if you're looking for coffee or something besides Dunkin or Starbucks.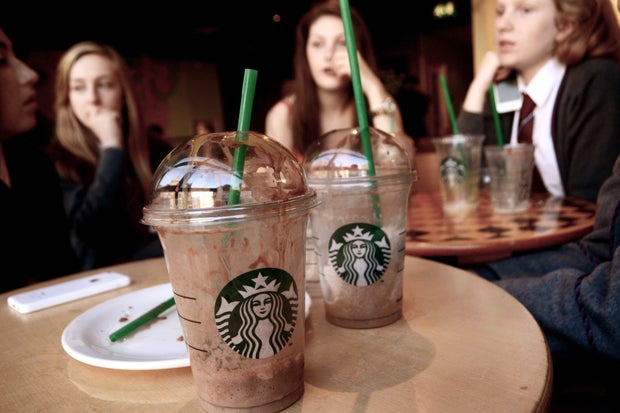 Keriss101 / Spoon
That being said I think Starbucks also has pretty good coffee. For me, it's a little too sugary, but it's mainly because of what I order. I'm also biased because we have a Starbucks on campus at Siena. My favorite drink is a white chocolate mocha. If you don't want to leave campus, this is a great place to go!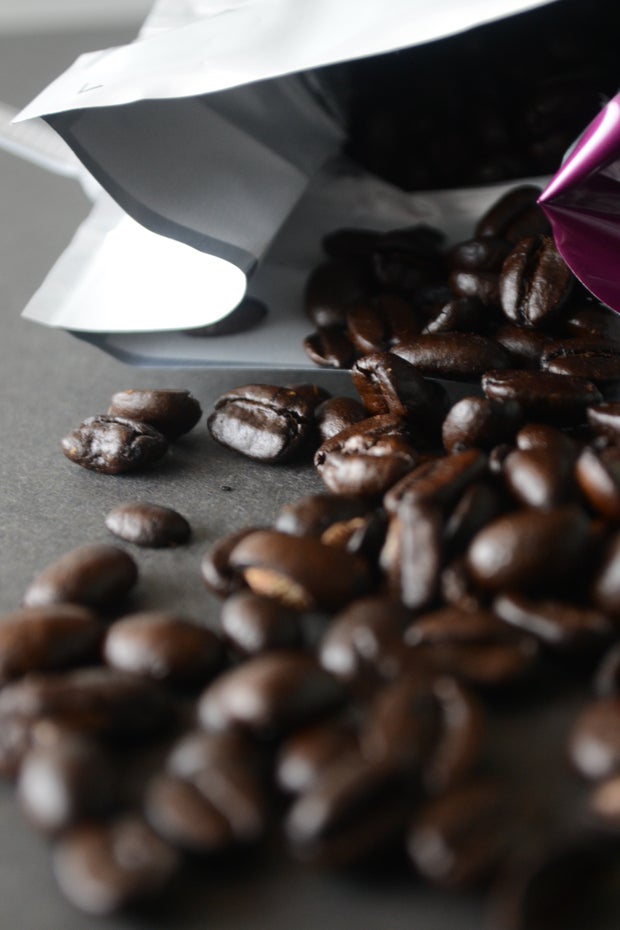 Keriss101 / Spoon
I was never really into Starbucks before having one on campus, so at home I'm more into Dunkin. The coffee there is half as expensive as Starbucks and is still tasty. My go to order is the Iced Caramel Swirl coffee. It's not as strong as Wired coffee though, so if you're looking for something a little less potent, head over to Dunkin. 
The debate between whether Starbucks or Dunkin is a better place for coffee will go on forever, but my pick from the two is Starbucks. Even though Starbucks wins the battle of which big brand is better, Wired is by far my favorite place to get coffee near Siena. Besides great coffee they also have a decent menu with yummy bagels, breakfast sandwiches, and other foods. Go check it out!