Have you ever dreamed of being in the seats of your favorite talk show? Maybe it's to see your favorite starlets up close and personal. Or maybe you're just hoping you'll end up getting something for free. Either way, it is an exciting and seemingly elusive experience. Especially now during COVID-19, many of our favorite talk shows look very different. However, and hopefully very soon, we will all once again have the chance to be just a few rows away from all the action! Until then, here's what it's like be one of those lucky viewers in the seats!
First, you have to secure tickets, which isn't as difficult as you might think. Depending on the popularity of the show, your filming date won't be for quite some time. One of my friends and I decided to go see The Maury Show (a personal guilty pleasure), and we heard back a week later. This timeline will vary. We had made our request for tickets in the fall at some point, and our recording date was for mid-December.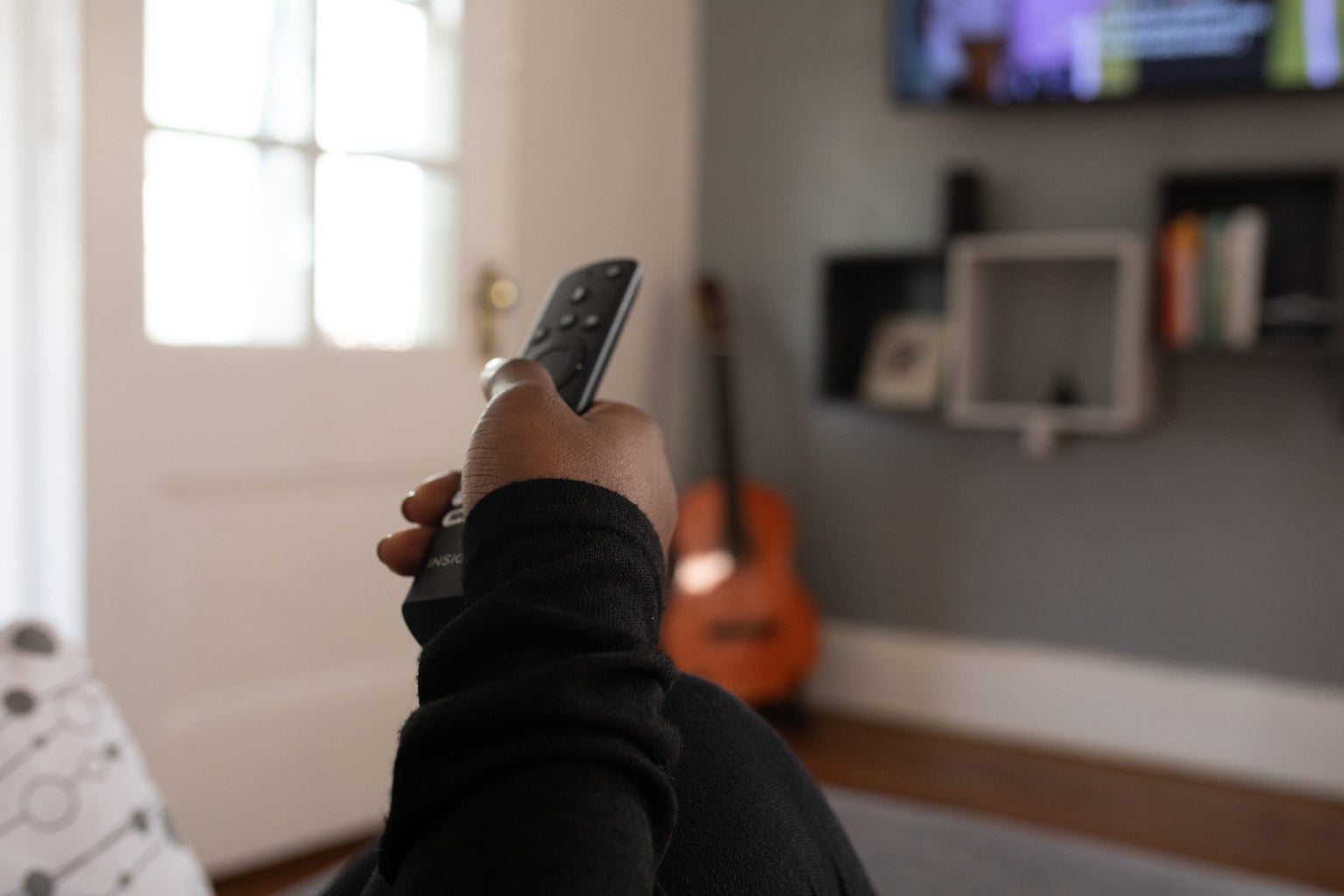 There are many rules when you're going to be an audience member. It is important to wear appropriate attire. You're going to be on live television, after all. They ask that you wear certain colors, and that you refrain from any branded items for copyright/advertising purposes. Solid colors look best on camera. As the date approaches, they give you more information about your arrival time. It is best to arrive early, especially if you want a good seat in the audience. My friend and I were one of the first people there, although a large group of people bussed in were seated before us.
One thing you'll immediately notice as you enter the stage is that it is much smaller than it appears on camera. You are filed into the seats, section by section. On the day of our recording, they decided to film two episodes in one day, so they had us move seats between filming. There was a bit of waiting before and in-between filming. It's important to keep energetic and engaged as an audience member, so we had a "hype man" entertain us until the show began. He handed out free merch to the most enthusiastic of us, and there were plenty of opportunities to get you hands on something. Right before filming, the producers gave us a heads up of what we were about to see. If you've ever seen The Maury Show, you should be familiar with the infamous "you are not the father" scenario. We were going to see two paternity tests play out, as well as a lie detector test. We were greeted by Maury (and his ADORABLE dog), and the show began!
The role of the producers is to make the show run smoothly, but a big part of that is actually revolved around the audience. When watching a talk show, you'll see the audience is always cheering, claps at the right times (or "boo" like on The Maury Show). Let me tell you, it's not all instinct. In fact, it's a lot of work, so if you plan on getting tickets to a talk show, be ready to move. The producers were there to guide the audience, telling us when to stand, clap, boo, and an assortment of other emotional displays. The bigger the displays, the better. That's how they pick who gets camera time in the audience. Think about it, the people you see on TV when they pan to the audience are always those with the biggest reactions. That's your ticket to the big screen!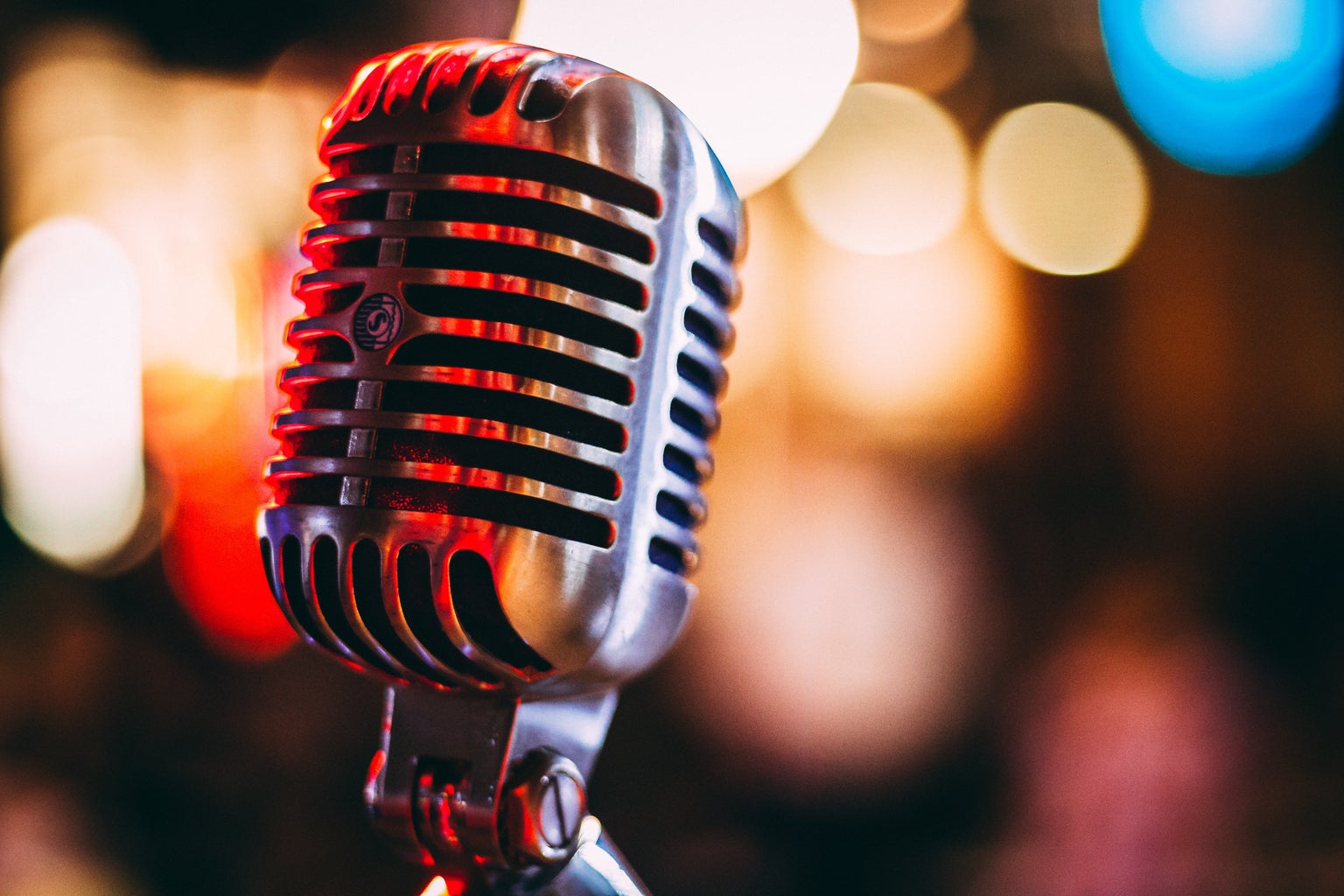 Overall, it's a really fun and worthwhile experience! After the filming, they will send you an email with your episode's air date. You'll get to see what parts of what you've seen make the cut, and know what didn't. Sometimes they will show segments you never even saw, splicing together bits from other recordings. They'll do the same with audience members if they don't think they got the reactions they should have. If you're thinking of being a part of a live studio audience, make sure to dress your best, remember to be early is to be on time, and don't forget to smile big for the cameras!