Albany is a College Town - What to Do and Where to Go
Let's face it: as fantastic as Siena is and as wonderful as the things the campus provides are, sometimes it just gets old. So you may be left asking yourself, "What else am I supposed to do?" Well the answer is right here, with these attractions close to you in the Albany area, only a short bus or car ride away.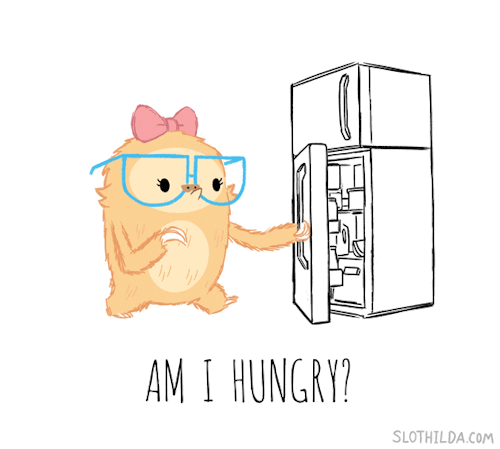 Looking to grab a bite? Here are some of the best restaurant's in the Albany area:
Ø  Angelo's 677 Prime - Steakhouse/International
Ø  The Barnsider -  Steakhouse/Seafood
Ø  Jack's Oyster House – Steakhouse/Seafood
Ø  Café Capriccio – Italian
Ø  D'Raymonds – Italian
Ø  Karavalli – Indian
Ø  The Point – American
Ø  Prime at Saratoga National – Steakhouse/International
Ø  The River Street Café – Contemporary
Ø  Sperry's – Fusion/Raw Bar
Ø  Yono's Restaurant – Indonesian/Fusion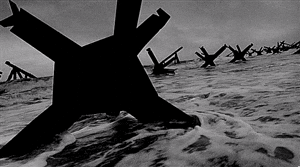 Interested in history or architecture? Visit some of these historic sites are beautifully sculptured buildings!
Ø  New York State Capitol – history, sports, architecture, and museum
Ø  New York State Museum – state story told through exhibits and art
Ø  USS Slater (DE-766) – tours on a historic ship active during WWII
Ø  New York State Executive Mansion – Theodore and Franklin D. Roosevelt
Ø  Ten Broeck Mansion – museum and culture
Ø  Schuyler Mansion – American Revolutionary War, historic site, museum, and architecture
Ø  Albany Rural Cemetery – tomb and American Civil War
Ø  First Church in Albany – church and history
Ø  St. Peter's Episcopal Church – church, history, and architecture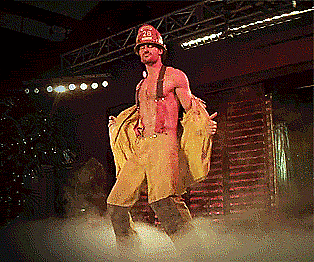 Who doesn't like entertainment, from music and theater to sports? These places will have you hooked!
Ø  The Times Union Center – sprawling sports and entertainment venue
Ø  Empire State Plaza – ice skating, concerts, music, and performing arts
Ø  Palace Theater – live performances in a historic venue
Ø  The Egg – uniquely shaped performing arts venue
Ø  Washington Avenue Armory – concert, music, and theater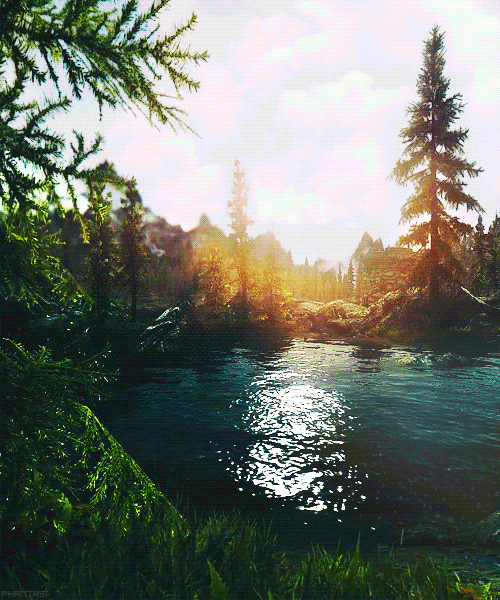 Looking for exercise or just the natural outdoors? Go to any of these places:
Ø  Washington Park Historic District – gardens, sports fields, and a lake
Ø  John Boyd Thacher State Park – scenic park and trails clinging to cliffs
Ø  Flight or Sky Zone – indoor trampoline park
Watervliet Arsenal – museum, running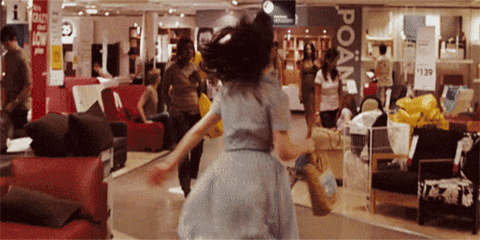 Are you a shopaholic? Shop at these places:
Ø  Colonie Center or Crossgates Mall – shopping malls with food and entertainment
Albany is a great area, if you know what there is! If you ever want more ideas, just ask someone from the area. They'll surely know a ton of fun things to do!