Abby Donohue is a Senior at Siena College, and will be finishing up her undergraduate degree at the end of this Fall semester before starting her masters program in the Spring! Throughout her time here at Siena, Abby has gotten involved in many clubs on campus, one being Lost In Sound which is the a capella club! Abby was elected as club President for the 2020-2021 academic year, and has faced a series of challenges due to the virus. But she let nothing stop her from making sure the club members would still enjoy the club and get involved! 
Her Campus Siena: What initially made you apply and run for President of Lost In Sound (LIS)?
Abby Donohue: I've been a club member since Freshman year, and I made so many great friends through it. One of my best friends was the club President her Senior year and I decided to follow in her footsteps! I loved seeing how involved she was in the club and it made me want to take that next step!
HCS: How has this semester been different for the club than others?
AD: Obviously COVID-19 has affected so many things in our lives, but for a cappella it's made it so we've been unable to meet in-person. Singing virtually is very hard, so we haven't been able to have our usual meetings which is sad. Usually around now we'd be starting our Christmas music, but we aren't able to do that this year, and it's such a bummer.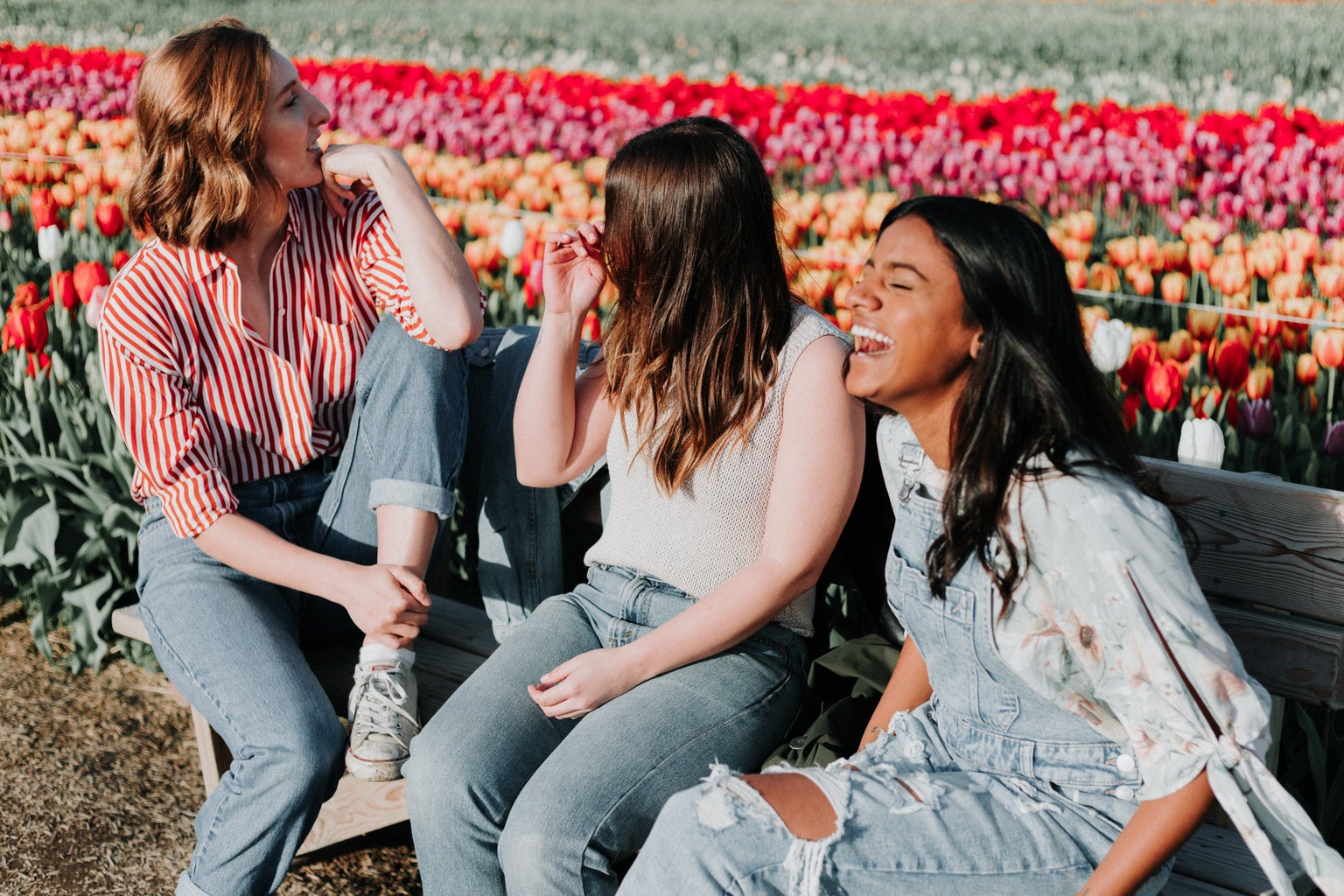 HCS: What is the club doing this semester due to the challenges?
AD: We've had a few virtual meetings and I plan on putting together a video of the song we chose for the semester! We were able to make the most of this semester with lots of bonding events, and since singing has been harder we chose a good song to learn and perform (over video) on our own!
HCS: How did you come up with the idea of a final video performance of the members of the club?
AD: I've seen other a cappella groups do the same before, so I thought it would be very fitting during the pandemic to have a socially distanced arrangement for the club to show friends and family! Even though we weren't able to get together and perform this semester as we would've hoped, this was the second best idea for us to still get some fun out of our club this semester!
HCS: What is one of your favorite aspects or memories of the club?
AD: Hanging out with the group members in our past President's townhouse. We had so much fun together and created memories I'll never forget, like card games, baking cookies and karaoke! That was always a great place for our club members to get together for more bonding opportunities outside of our club meetings which mainly focused on singing.
HCS: If there are still restrictions next semester, do you still plan on finding a way to get members to participate?
AD: Yes!!! I definitely was not prepared for the restrictions this semester, so next semester I feel like I'll have a better idea of what to expect and will have time over Winter break to think of fun new ideas! The overall goal of the club is to make sure our members are always as involved as possible and enjoying what we're doing!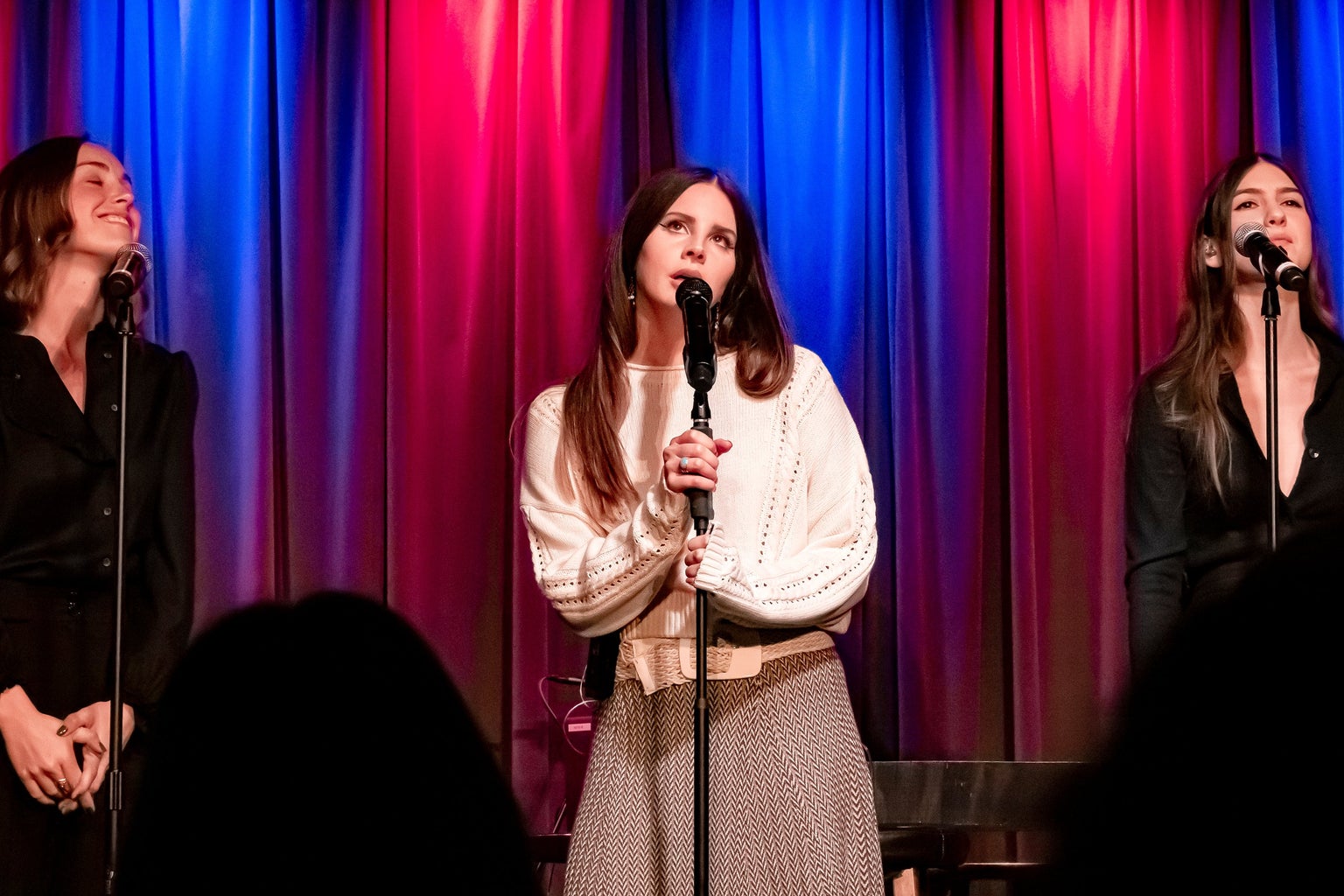 HCS: What has been your favorite part of being a member of LIS?
AD: I was in an a cappella group in high school that I loved, but I never really felt included with the other members as they were all such close friends and I wasn't. LIS has given so many close friendships and has really made me feel like I have a safe space on campus where I can be myself and enjoy my love for singing. 
It was so great hearing Abby talk about how passionate she is about Lost In Sound, and what other plans she has for the following semester! Even though COVID has thrown many obstacles in our path this semester, the club was still able to find ways to greet our new members! We had lots of bonding nights over zoom and got to know everyone as much as we could, then made the arrangements to record our song! Abby is looking forward to making more plans for next semester and finishing out the year as club president!