Give With Your Heart, Donate Blood
I have never been afraid of needles.  When I got my ears pierced at eight years old, I didn't flinch. When the nurse gave me my immunization shots at eleven years old, I didn't complain.  Even when I had my first blood test, I wasn't scared at all. It was in the comfortably uncomfortable setting of the walk-in clinic, the nurses wore bright pink and muted grey-green scrubs, along with big smiles and tired eyes.  I had just started middle school and my mum had driven me in at 3:30pm. Once I sat in the chair, I had to fill 5 vials with blood, and then the nurse told me that I could go home.  Fast forward almost nine years, my high pain tolerance has made my regular blood tests quick, easy and relatively painless.
              Canadian Blood services need donations all year-round, because there are people that are seriously ill or in need of emergency care all over the country.  Donations are given to patients who are being treated for severe blood loss, who have been diagnosed with cancer or who have been admitted into surgery.  One donation can be split into red blood cells, platelets and plasma, which increases the number of people that can be helped with approximately 450ml of blood.
              I understand that needles can be scary. I mean, they're large, they're pointy and they will steal your vital fluids.  However, it is important to realize the good that will come to so many people if you chose to donate.  I have some advice that will help make your trip to the blood donor site easier.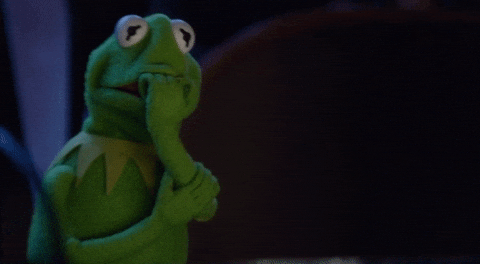 Go with a friend or family member
By going to the blood donor center with someone else, you will have someone to talk to and calm you down if you find yourself getting nervous or restless.You could also give yourselves a reward after; you could do something together. If that's the case, keep thinking about that shopping trip, that walk in the park or that dinner date to make your time in the chair go by quickly.
Relax and close your eyes
Take deep breaths to prepare yourself before you donate.  If you try to calm yourself down, you may find that you don't feel the puncture as much as anticipated.  While the nurse starts to clean the area that will be poked, try to look away from it or close your eyes.  I find looking directly at the needle as it enters your arm can be a bit nerve wracking. The worst part will be over before you know it.  Just keep your mind focused on the cookies you get to eat after you have donated.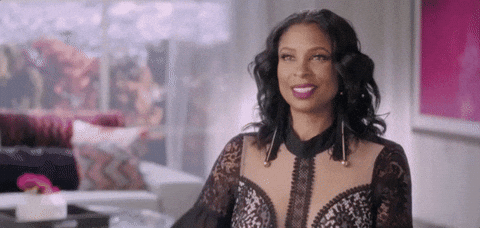 Donate in other ways
If you find it very difficult to bring yourself to make a blood donation, there are other ways to help the Canadian Blood Services.You could make a financial donation, and the Canadian Blood Services will put that towards research, and the funding of projects and events. In 2018, Financial Post named the Canadian Blood services the top health charity due to its transparency and efficiency.
Volunteering at a blood donor center would also be a great way to help.It looks great on a resume and the donor center will run smoothly with some extra hands. If you are squeamish around blood, it would be best to ask if you could help with handing out forms or serving the juice and cookies to the donors.
Signing up to become an organ donor is probably the easiest and most meaningful way to help.By signing a slip of paper or completing the form online, you can specify if there are any organs that should not be used or if you would be like to donate your organs for research. An organ donor can save up to 8 lives.
February is all about hearts.  However, there is something that is more important than giving flowers and chocolates to your significant other.  We should think about giving blood this Valentine's day season. Unfortunately, I am unable to give blood at this time, but, I have already registered to be an organ donor.  It is a comfort knowing that if something might happen to me, I will be able to save others.  Hopefully, more people will be encouraged to help out in their own way this year. 
Take the Canadian Blood Services' eligibility quiz today to see if you are able donate.