A Senior's Thoughts on Getting Stuff Done
We are less than a month away and this is the hardest part of the semester. Professors assign work at the last minute just like we procrastinate until the last minute. I miss the times when after the TAKS Testing, teachers decided we could just watch movies while waiting for the semester to just be over.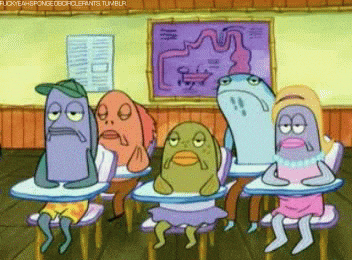 Now is the time to buckle down and prioritize your time. Plan out when all of your projects are due, do whatever you need to get everything done because with every check off of your list, the worries start floating away and you can really start to enjoy your last bit of the semester.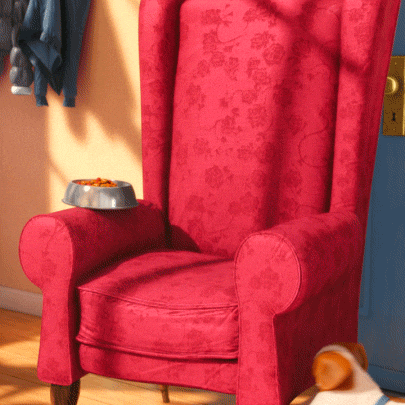 The semester is coming to a close so just know that you can do it! Work hard and do your best! Whether you are a graduating senior or a freshman finishing your first year of college, just know you are doing great and you are going to make it!