1. EINSTEIN BROs. bagels
My favorite thing to get there is a plain toasted bagel with either onion & chive or plain cream cheese. I also love to either get a iced chai tea latte or a diet Dr. Pepper. If I want something sweet, I will get a chocolate chip bagel, toasted; it is so amazing.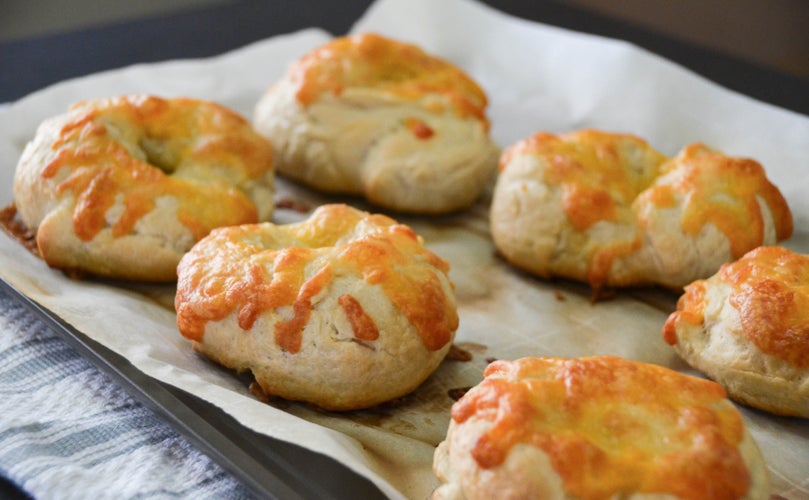 2. Starbucks
I rarely get the same thing every time, but some of my favorite drinks are iced pumpkin spiced latte, pumpkin cream cold brew, dirty iced chai tea latte, or caramel iced latte. If I am hungry, I usually get a toasted plain bagel with cream cheese or even a brownie. If I want something fruity, I sometimes get a Pink drink or a refresher. Starbucks at SFA never disappoints and the workers are always sweet.
3. Tu Taco
I love their bowls; it tastes almost like Chipotle, which is one of my favorite restaurants. I love to get chicken, queso, lettuce, sour cream, rice, pico de gallo, and cheese inside my bowl. I also get mild salsa with chips and a diet Coke. They also have tacos and burritos, which I have not tried but I bet are amazing. The staff is so nice, and your food comes out quick.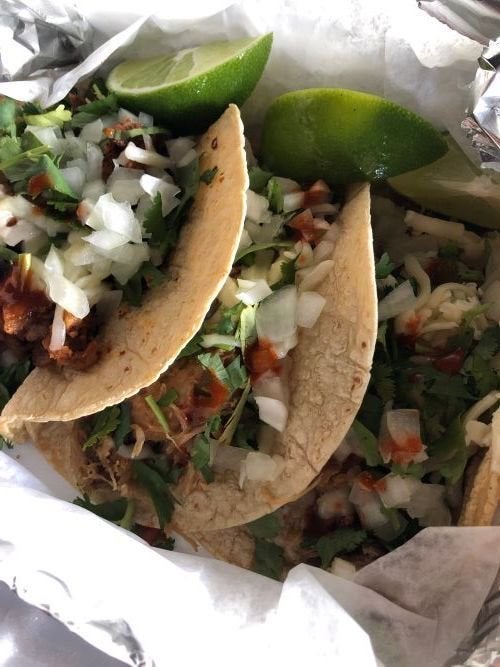 4. Twiggy's burgers
Their burgers and fries are so good. I usually just get a normal cheeseburger with lettuce, pickles and mayo. They also have some really good loaded fries; I have got their queso fries that are so good! Everything tastes fresh and not like fast food.
5. eatery on east
Last but not least, the dining hall, Eatery on East, which is near my dorm room, Steen Hall. I usually only go there for dinner, but I always find something I like. They have so much variety from Italian, Tex-Mex, to American. They even have a waffle maker and cereal if you are feeling breakfast for lunch or dinner. I usually get salad which is always fresh and build your own. I, then, maybe get a slice of pizza or even make some nachos. I sometimes just make cheese fries when I am not feeling too hungry. The staff is helpful and nice.
There you have it, my top 5 favorite places to eat at Stephen F. Austin State University. Happy eating!